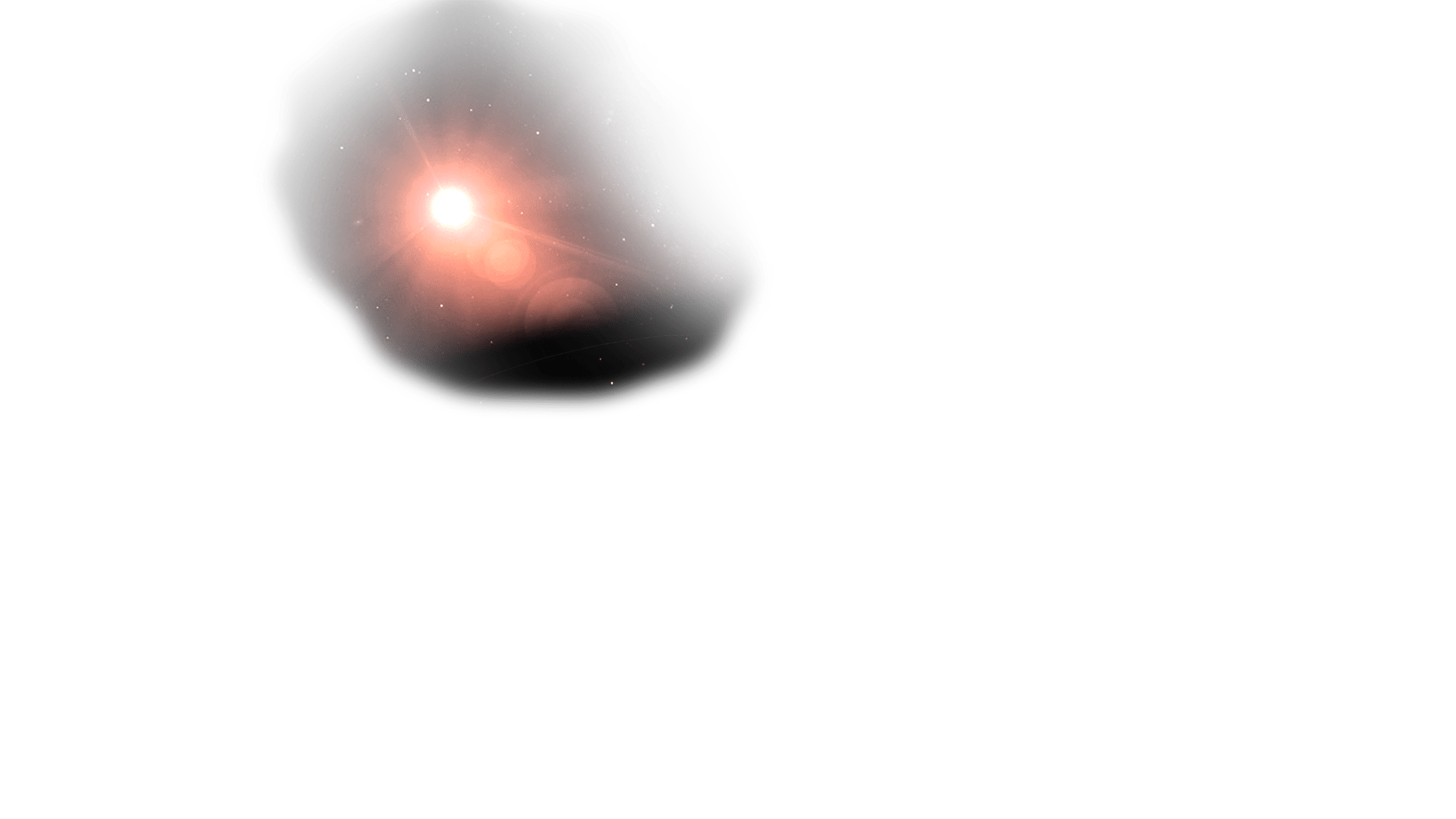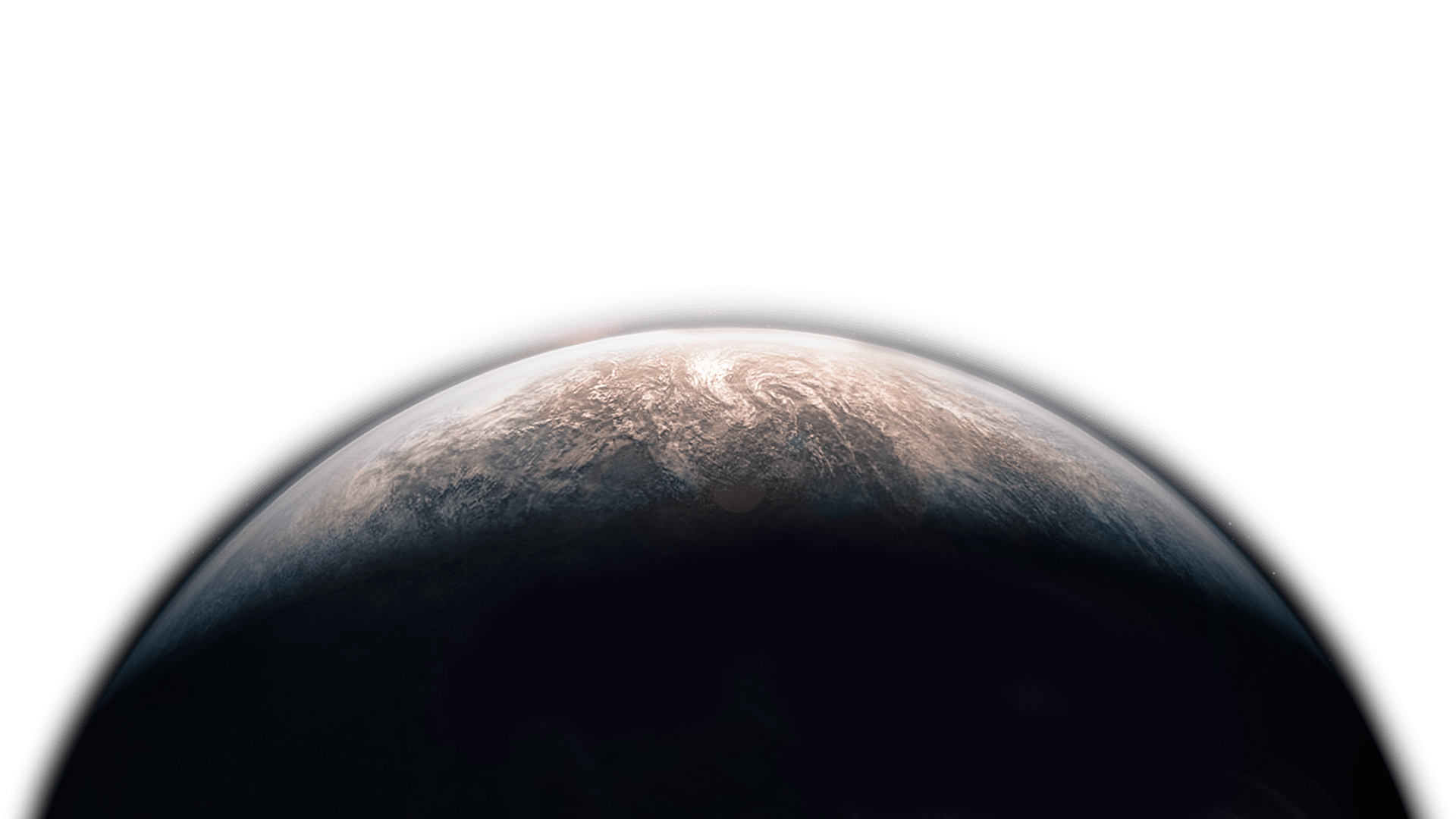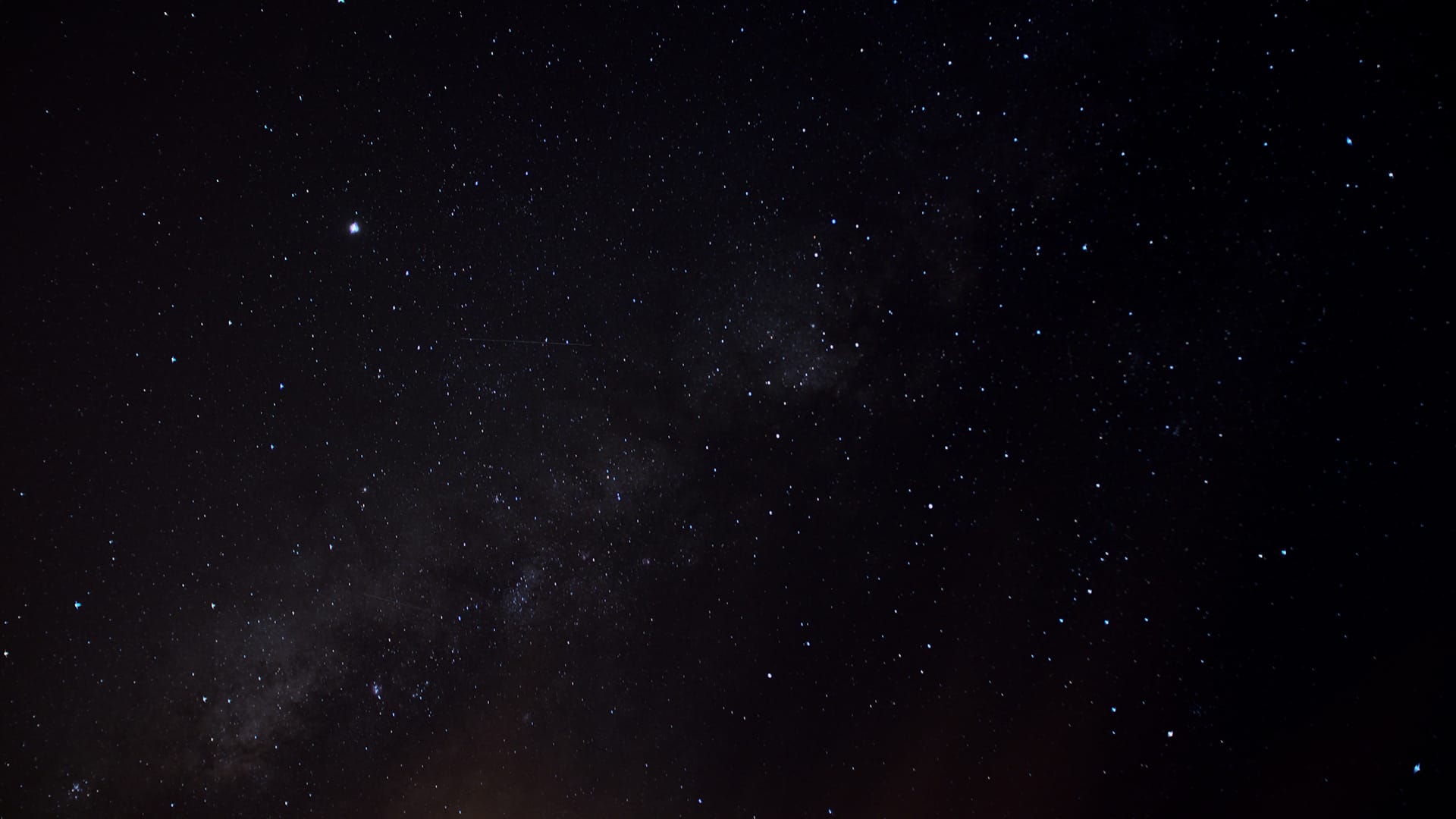 Software for Earth, Moon, and Mars
Mission Control empowers explorers by innovating to make advanced software viable for use in space.
OUR APPROACH
empowering explorers to advance their space missions
Space is still costly, cumbersome, and accessible to only the very few. That's why Mission Control innovates to make modern software and AI viable for use in space.
Streamlining software development from prototyping to flight
Tools created for software developers to use throughout mission lifecycles.
Maximising user experience for mission operations
Mission Control truly cares about mission operations and making the user experience more enjoyable and user friendly, all while streamlining operations for the best mission outcome.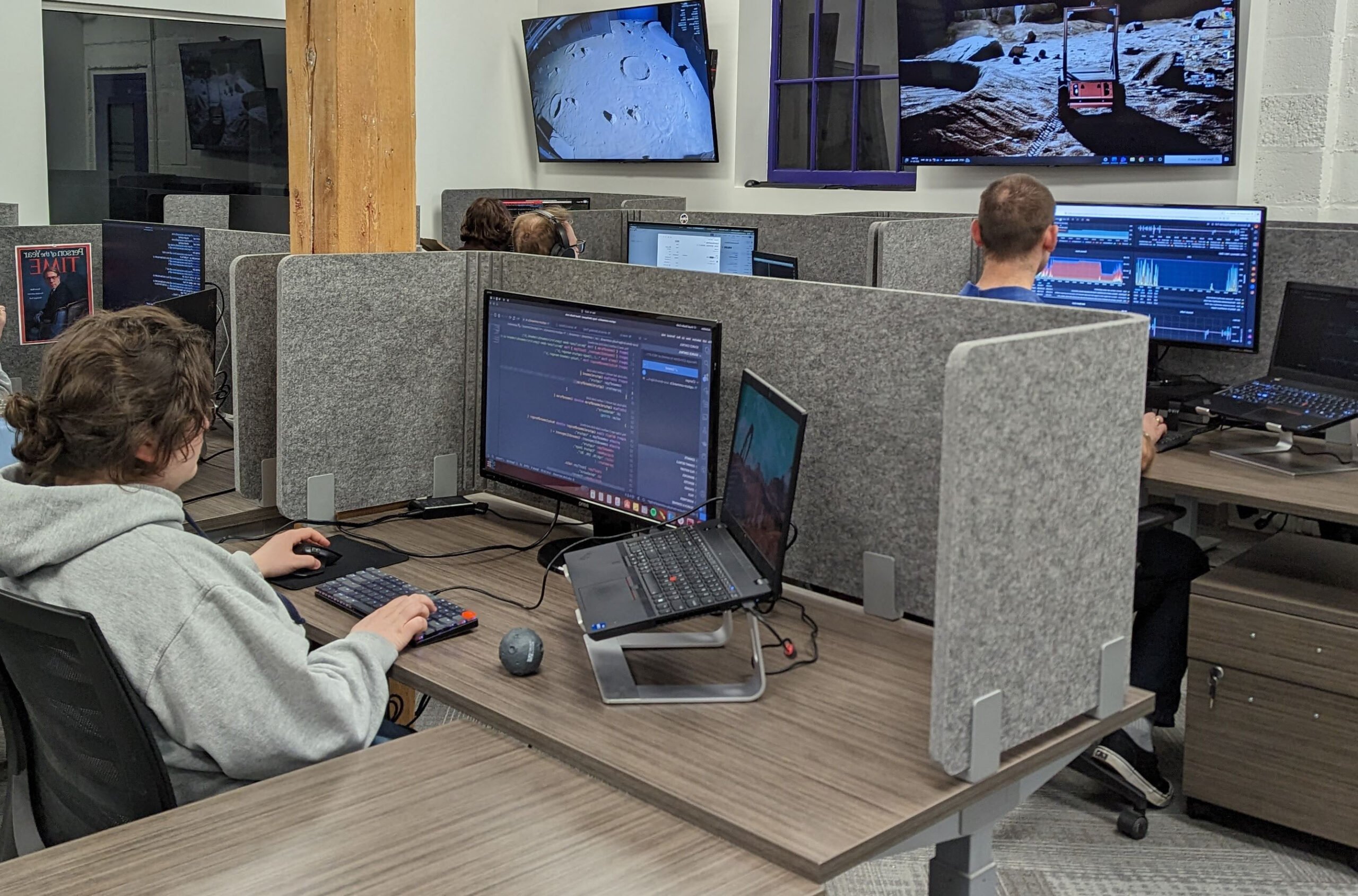 Our Products
Cutting edge tools for spacefarers
Our advanced software simplifies mission development and operations while unlocking the potential of new scientific and commercial opportunities on the Earth, Moon, Mars, and beyond.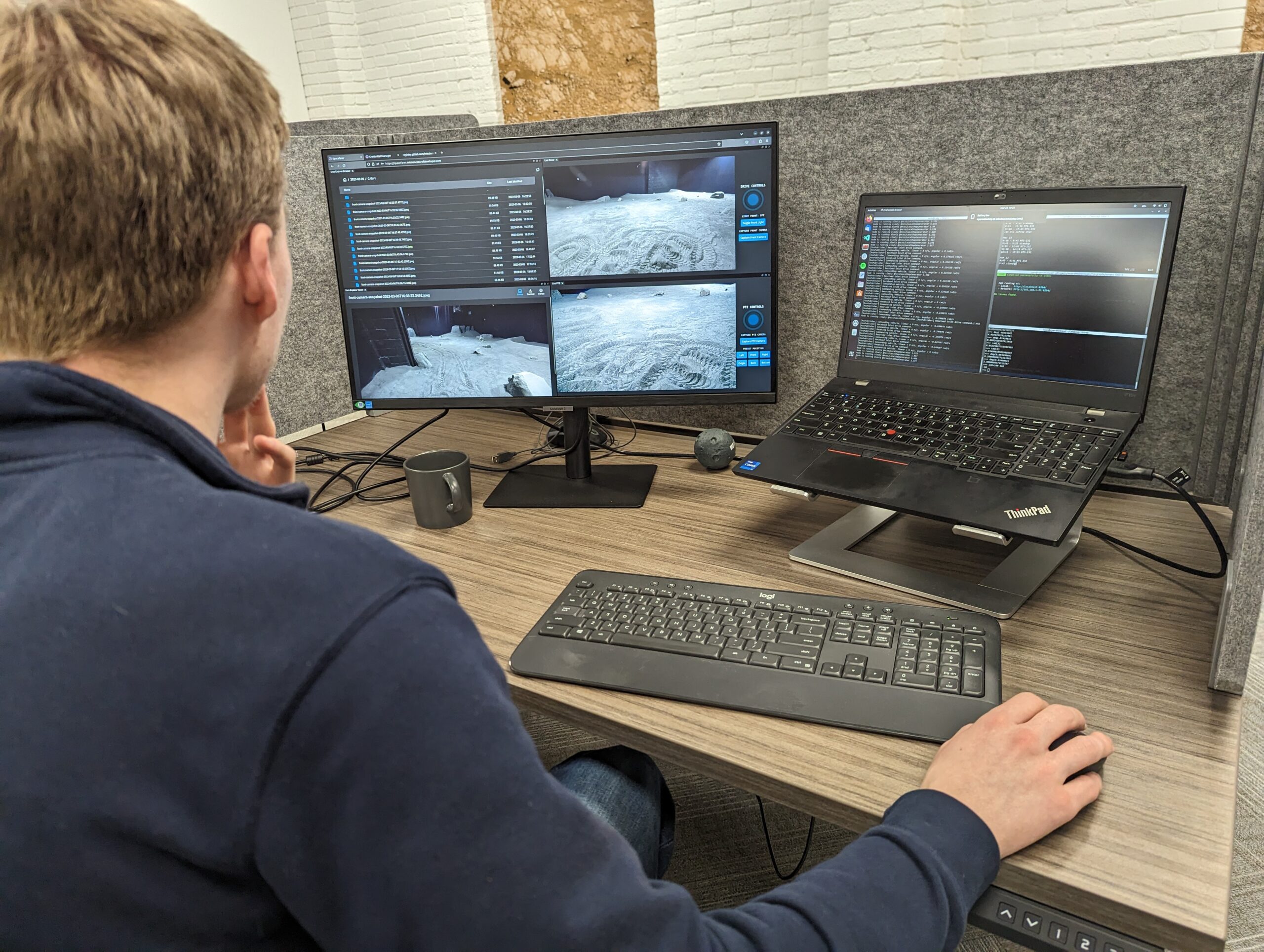 Our Spacefarer platform allows distributed teams to remotely operate robots, payloads, and more.
Ready to use and customizable platform
Full lifecycle: From prototyping to mission operations
User-friendly operations interfaces
Enabling autonomy: we're developing Spacefarer AI to streamline how AI can be deployed and trusted for spaceflight.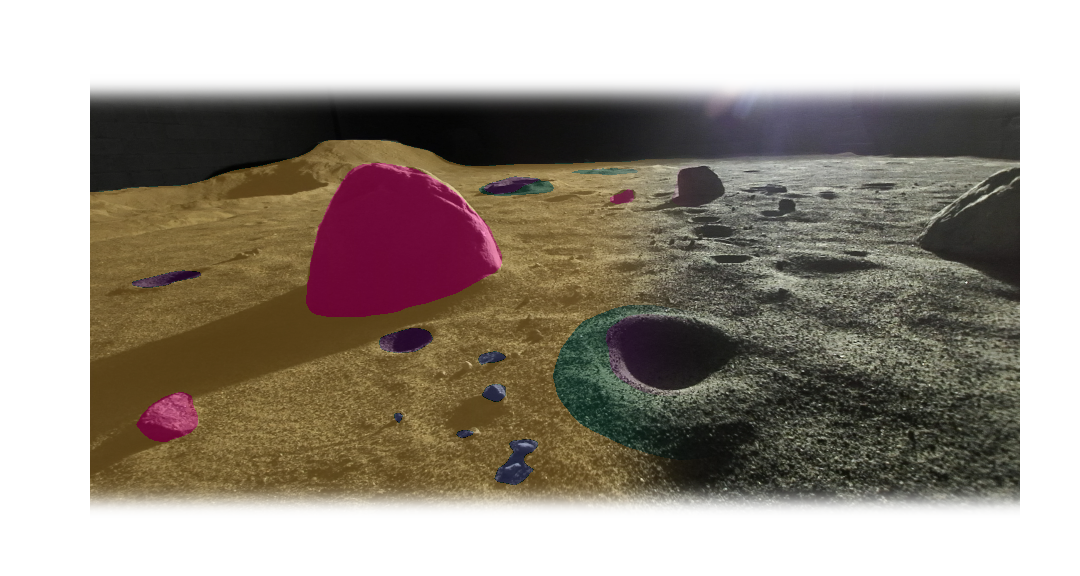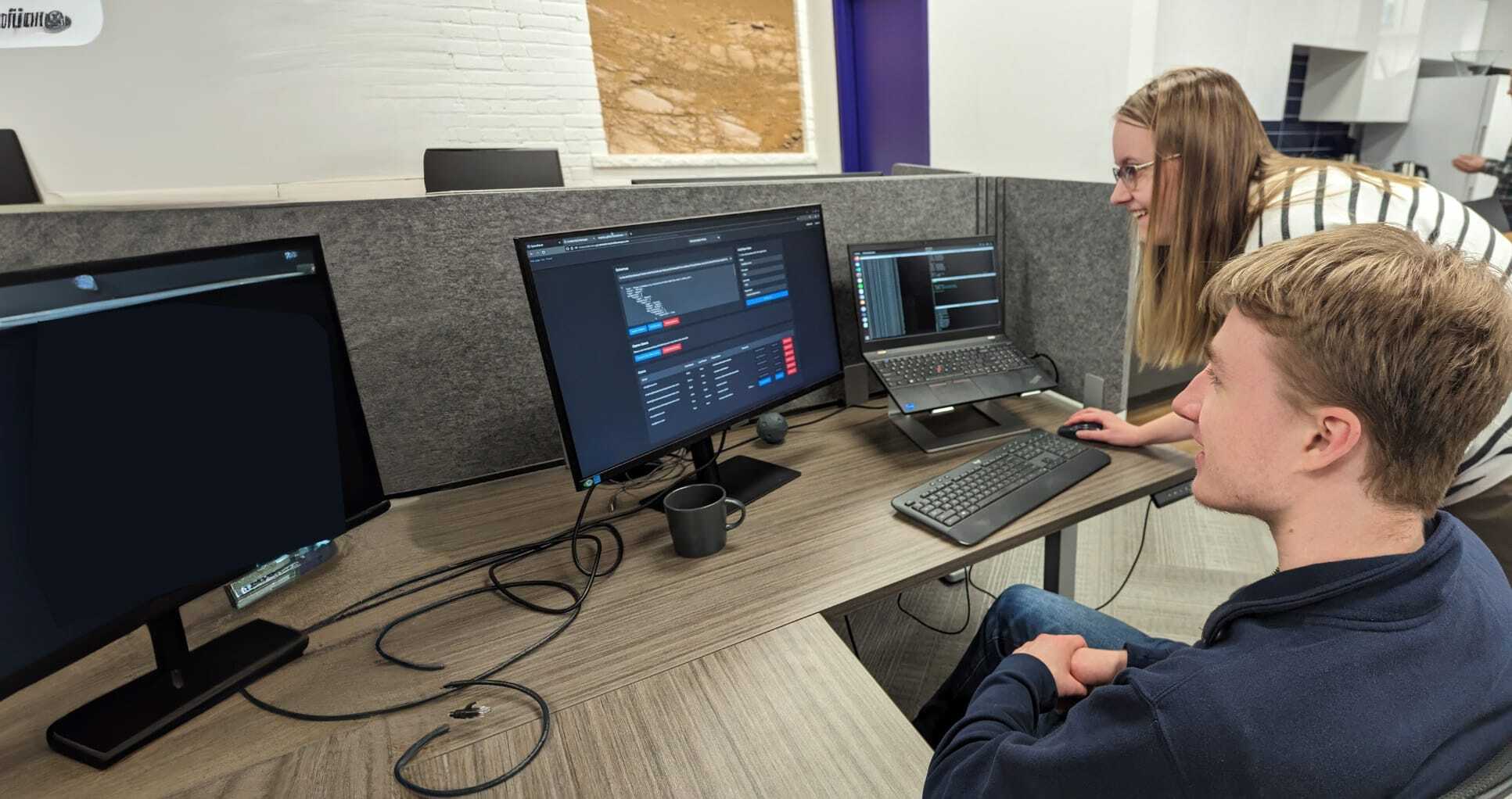 HOW DO I GET STARTED?
Contact us for a product demo today!