Work that matters
Be a part of projects for Earth, Moon, Mars, and beyond.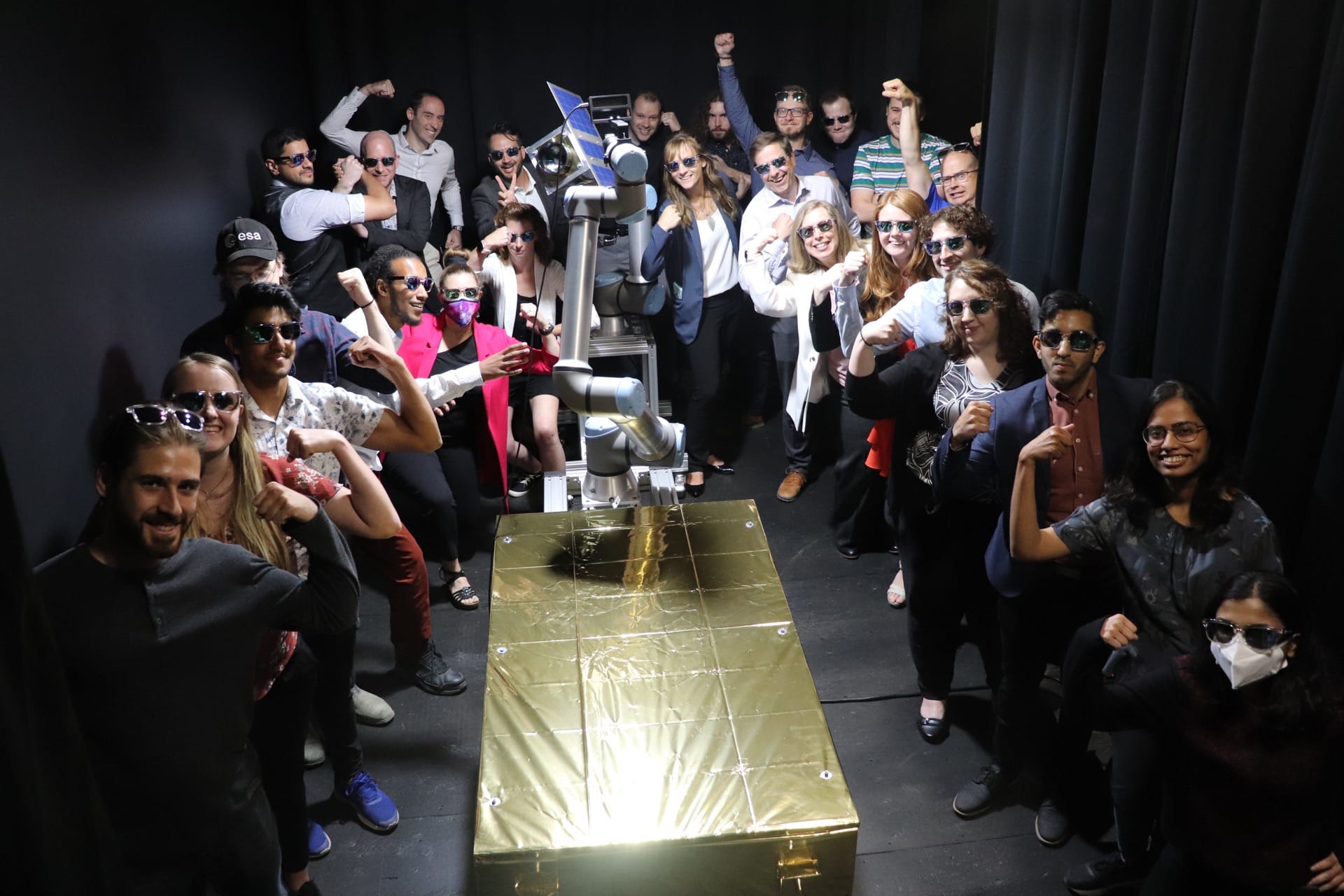 Culture
Our Crew Matters
We all played that game when we were younger – "If you were stuck on a desert island, who would you want to be with?" But that game has evolved! During the interview process, we look for team members we'd choose for long durations to Mars. Why, you ask? Because although we're a rapidly growing company, it's important to us to keep that 'small company' vibe!
We foster a workplace of diverse, thoughtful and talented people who want to learn and do their best work.
Benefits
At Mission Control, we are committed to offering a high level benefits package that enhances the quality of our team members' lives.
Wellness plan with health, vision and dental
Take care of yourself and family members with our comprehensive wellness plan which includes 24/7 access to healthcare, your prescriptions delivered right to your door, an additional $500 annual Health Spending on top of your benefits and so much more!
---
Career growth and opportunity
We're constantly growing and expanding as a company, and you're able to too! Expand your skill set within the company and work on a variety of super cool projects!
---
Two weeks of 'flex' days
Flex Days are personal paid days off. These days can be used as sick days, appointments, etc.
---
Tag ups and communication
Bi-weekly coffee chats with colleagues, internal lunch 'n learns and other great social events!
---
Flexible work hours
Life is busy, we get it, ours are too! By offering our employees flexible work hours it gives them more opportunity to live a better work/life balance.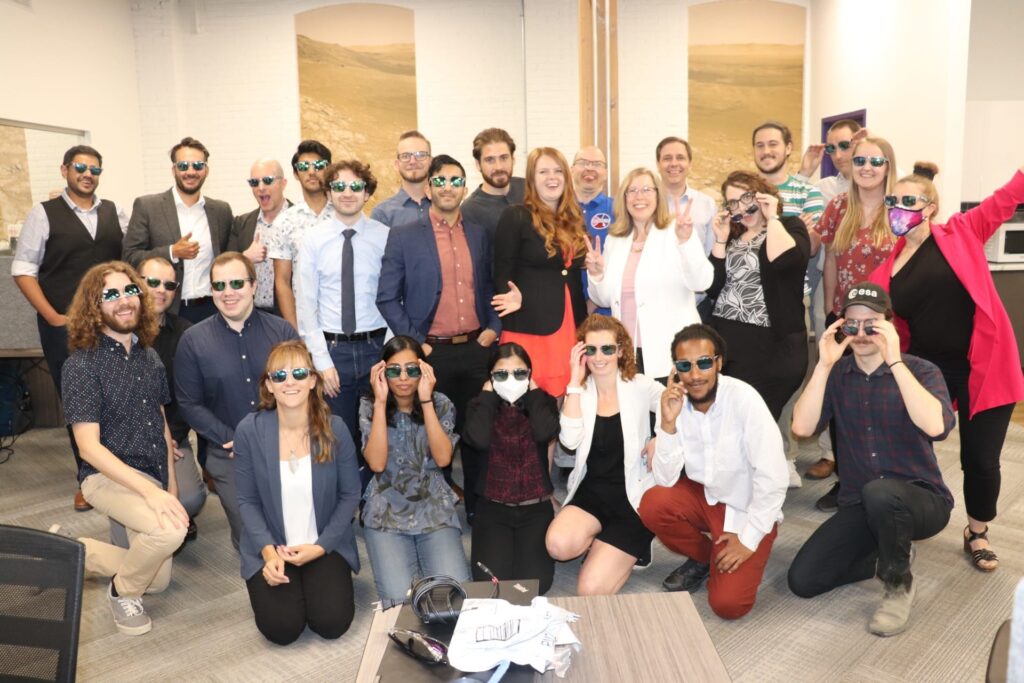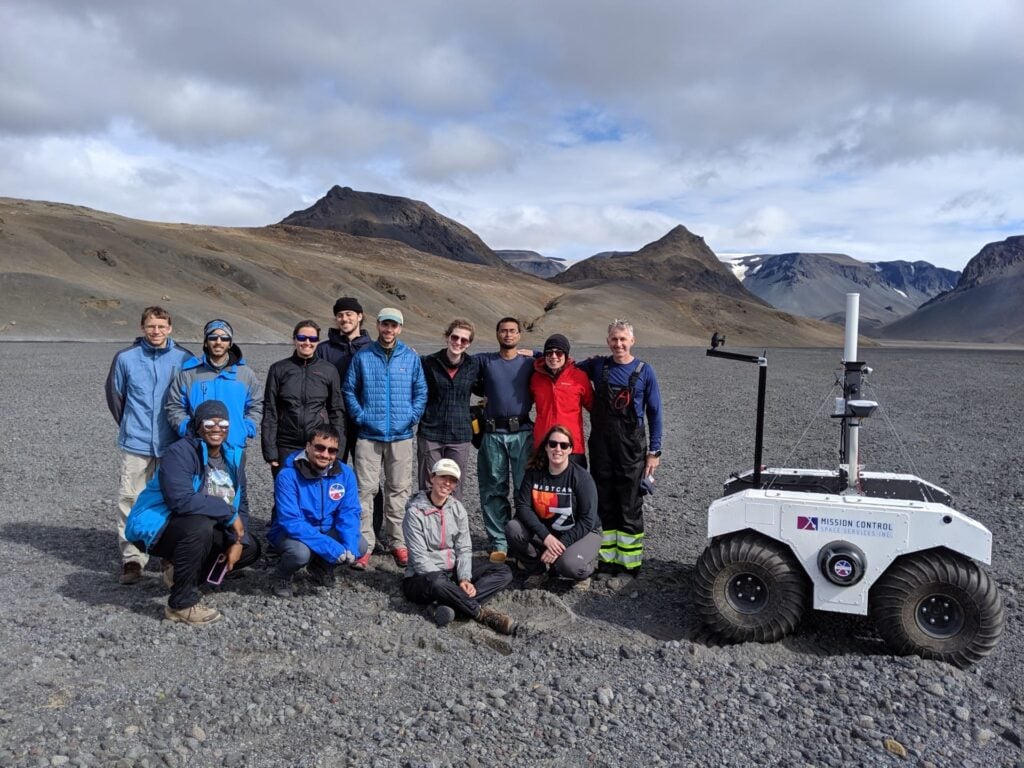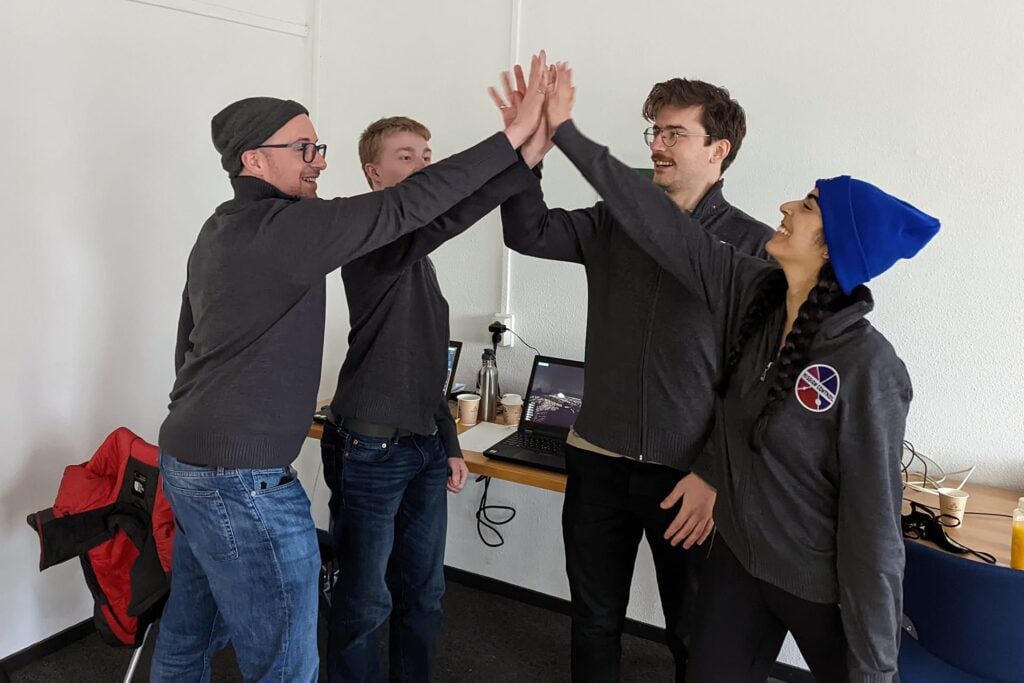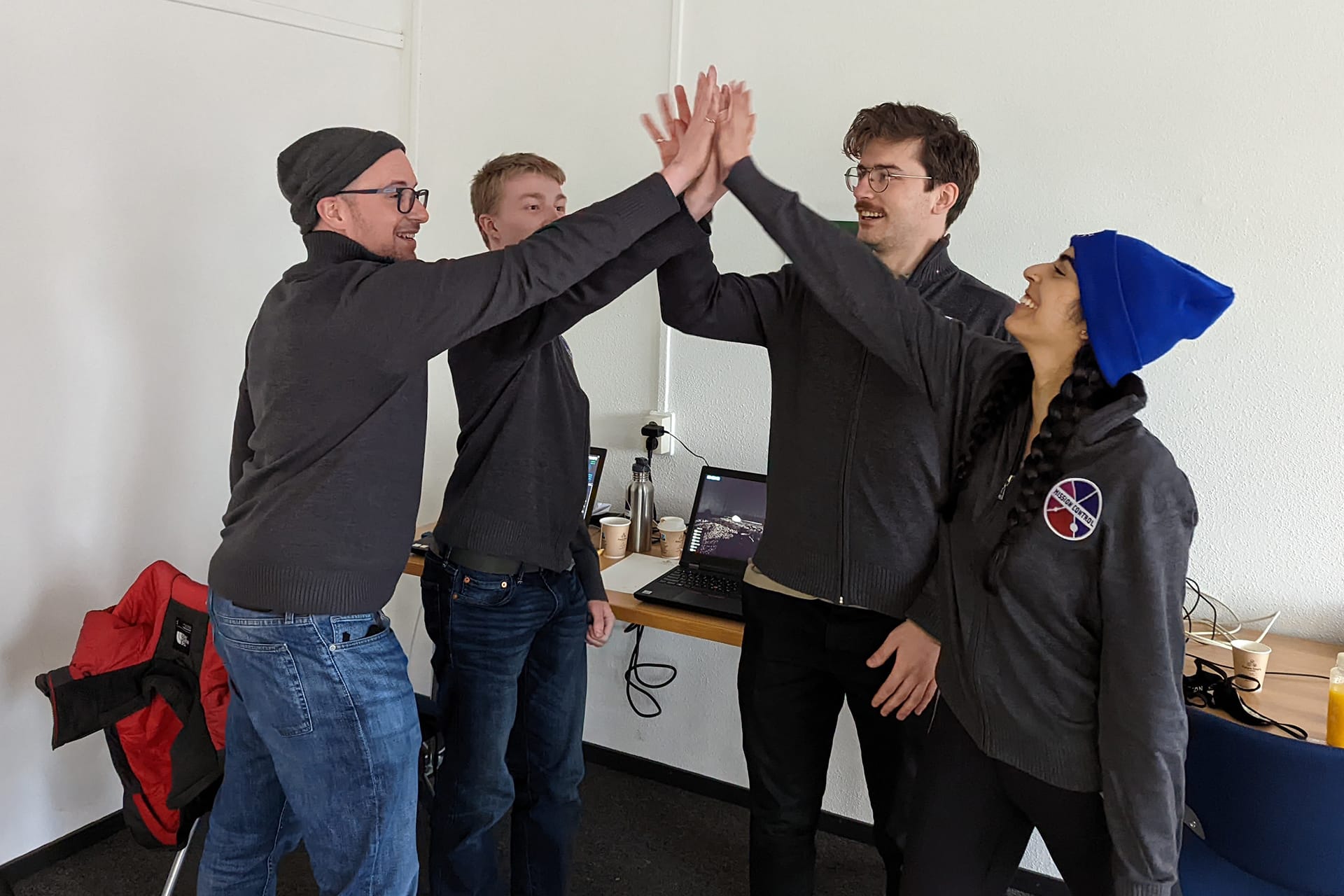 Open Positions
As a growing company, new opportunities are always on the horizon. Keep an eye out for positions that align with your skill set.
Please note that certain offers of employment will be made conditional upon obtaining security clearance in Canada.
---
CO-OP Positions
Launch your career and grow with us! If you are:
Working towards an undergraduate or graduate degree in STEM
Capable of being self-management and committed to working in a fast-paced environment
Are just as excited as we are about space exploration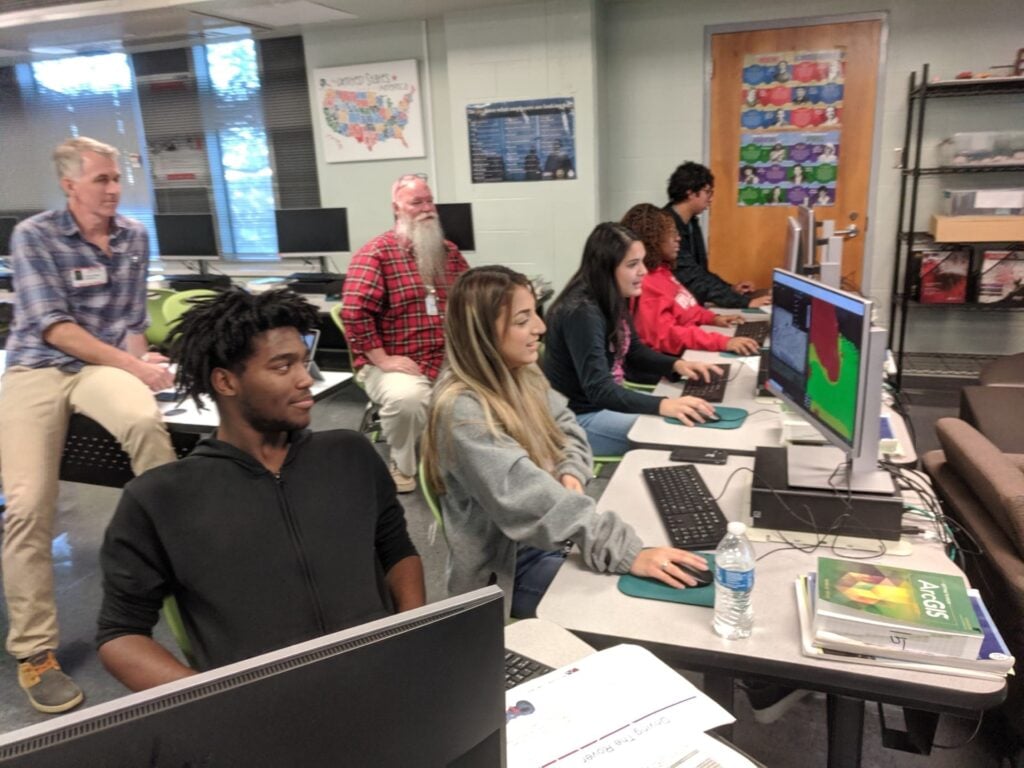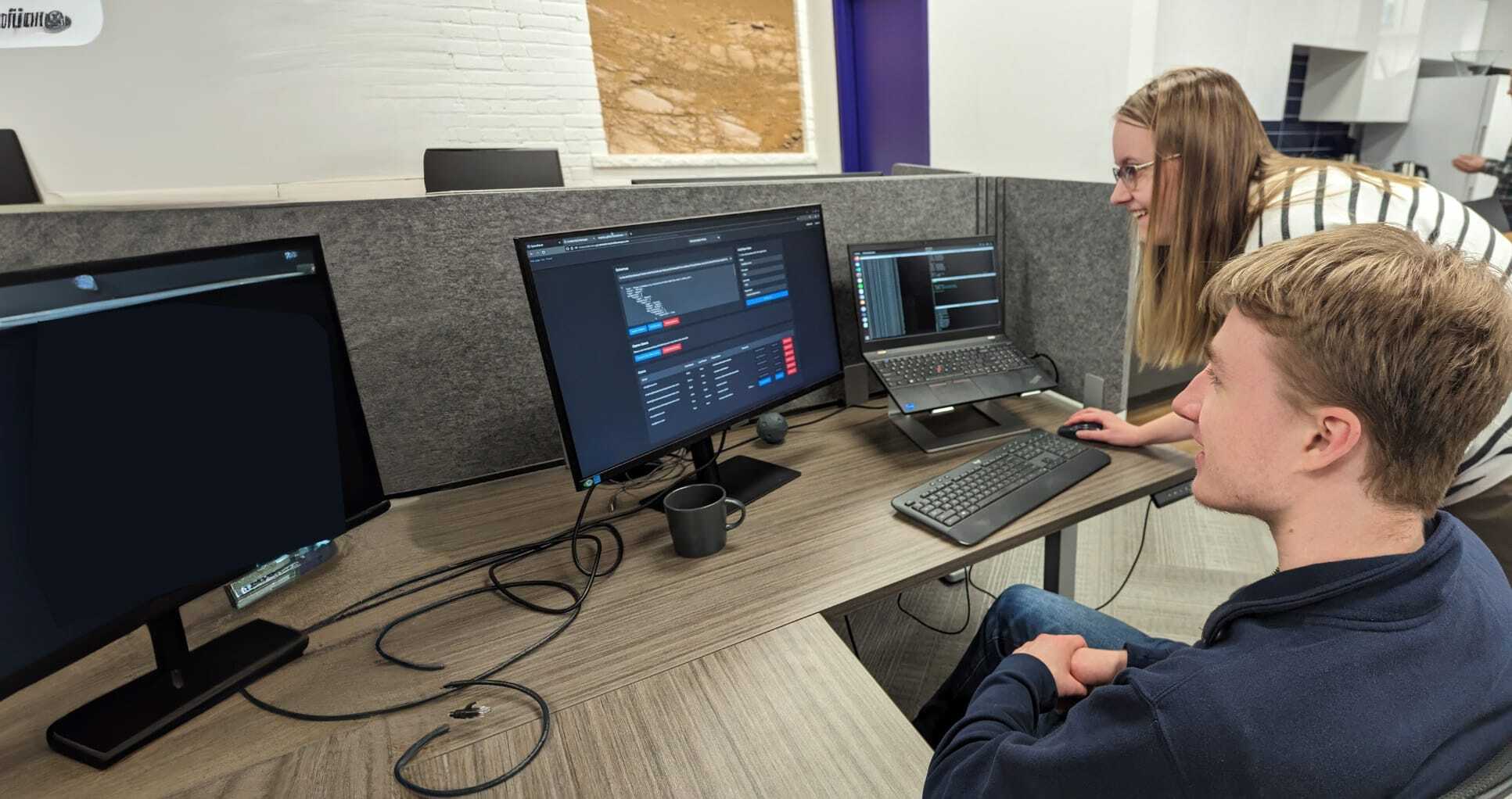 HOW DO I GET STARTED?
Contact us for a product demo today!