Stories
Our impact on space exploration so far
These are the stories of Mission Control's mission contributions, science collaborations, industry initiatives, education and outreach projects.
Featured
Driver-assistance Assessment of Safety and Hazards In 2021, Mission Control developed a terrain classifier to enable autonomous navigation for uncrewed ground vehicles (UGVs). To address offroad mobility challenges for UGVs, […]

Read more

: DASH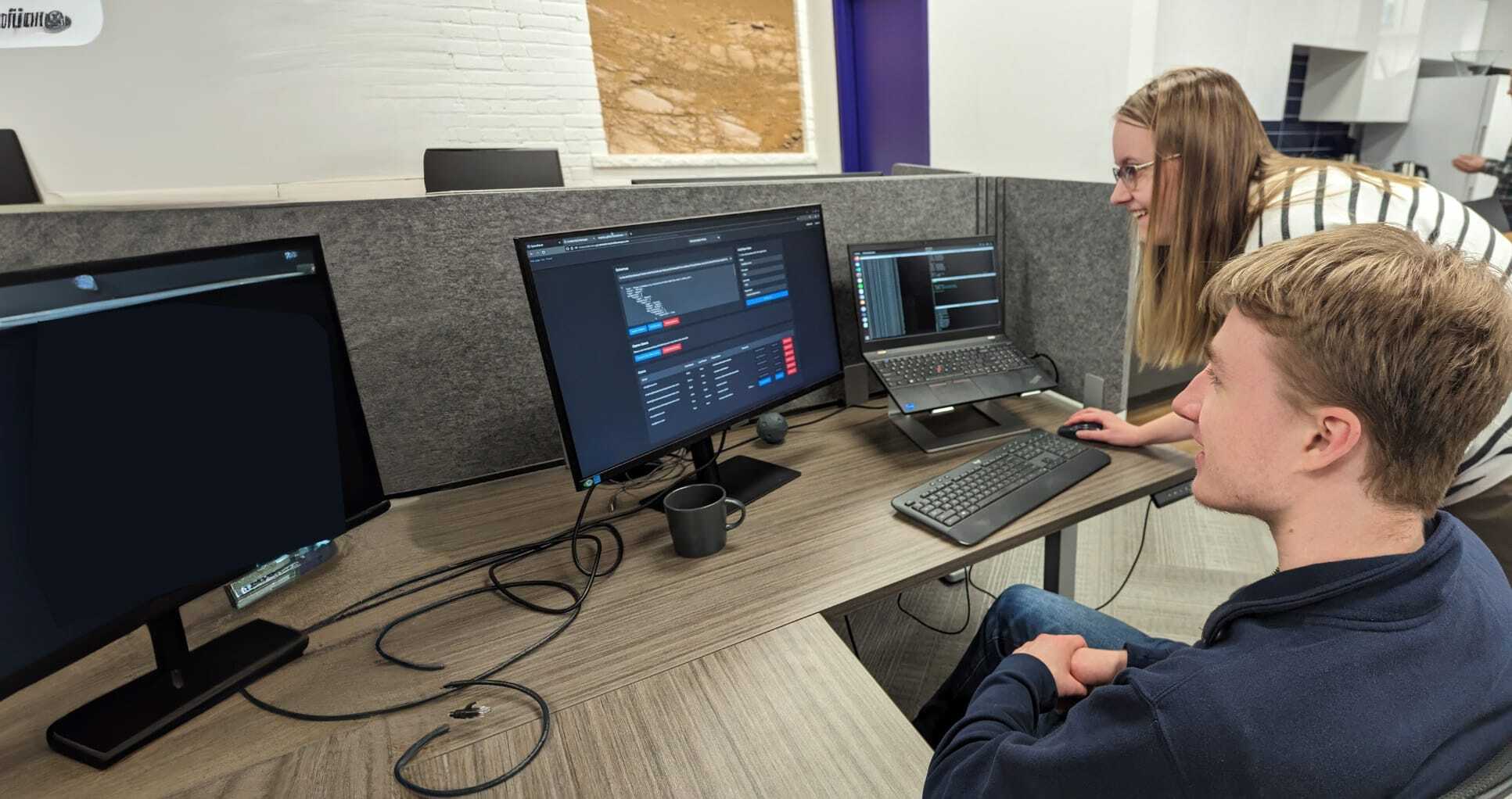 HOW DO I GET STARTED?
Contact us for a product demo today!