Products
Start streamlining your mission operations
Take advantage of our advanced software platforms for use in missions on Earth, Moon, Mars, and beyond.
Software for Earth, Moon, Mars, and beyond
Our products can help streamline operations and enable on-board autonomy for a wide variety of robotic systems, scientific payloads, and other assets across several mission scenarios.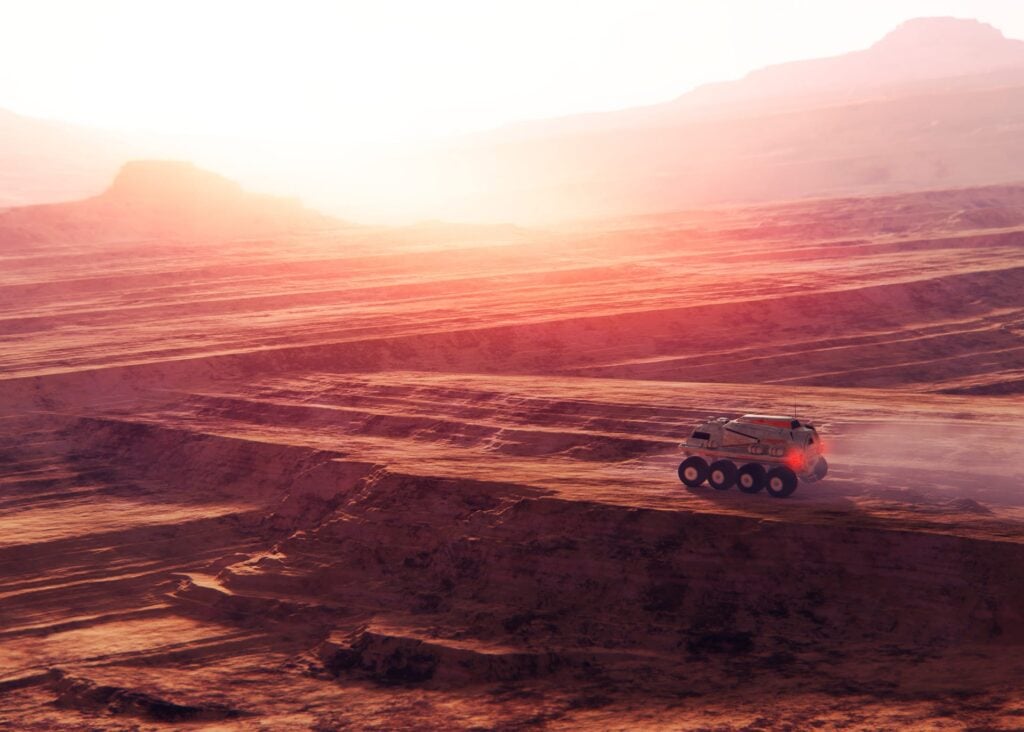 Surface Systems
Mobility platforms
Sensors & Payloads
Infrastructure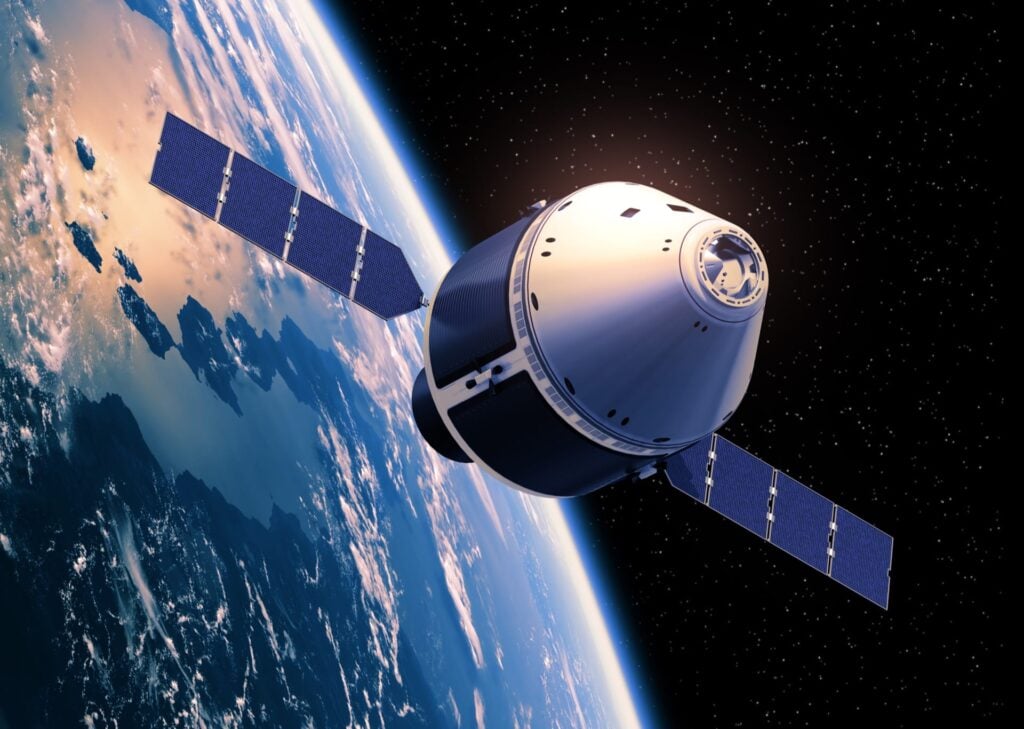 Orbital Operations
Orbital Robotics
Space Domain Awareness
Remote Sensing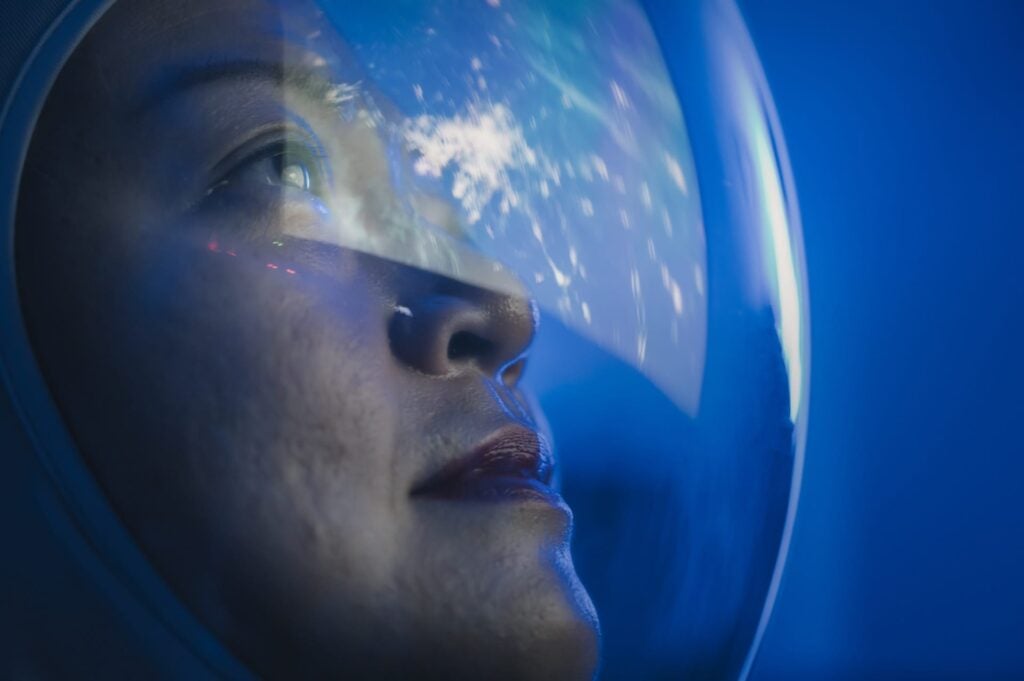 Human Exploration
Medical & Life Science
Life Support Systems
Robotic Support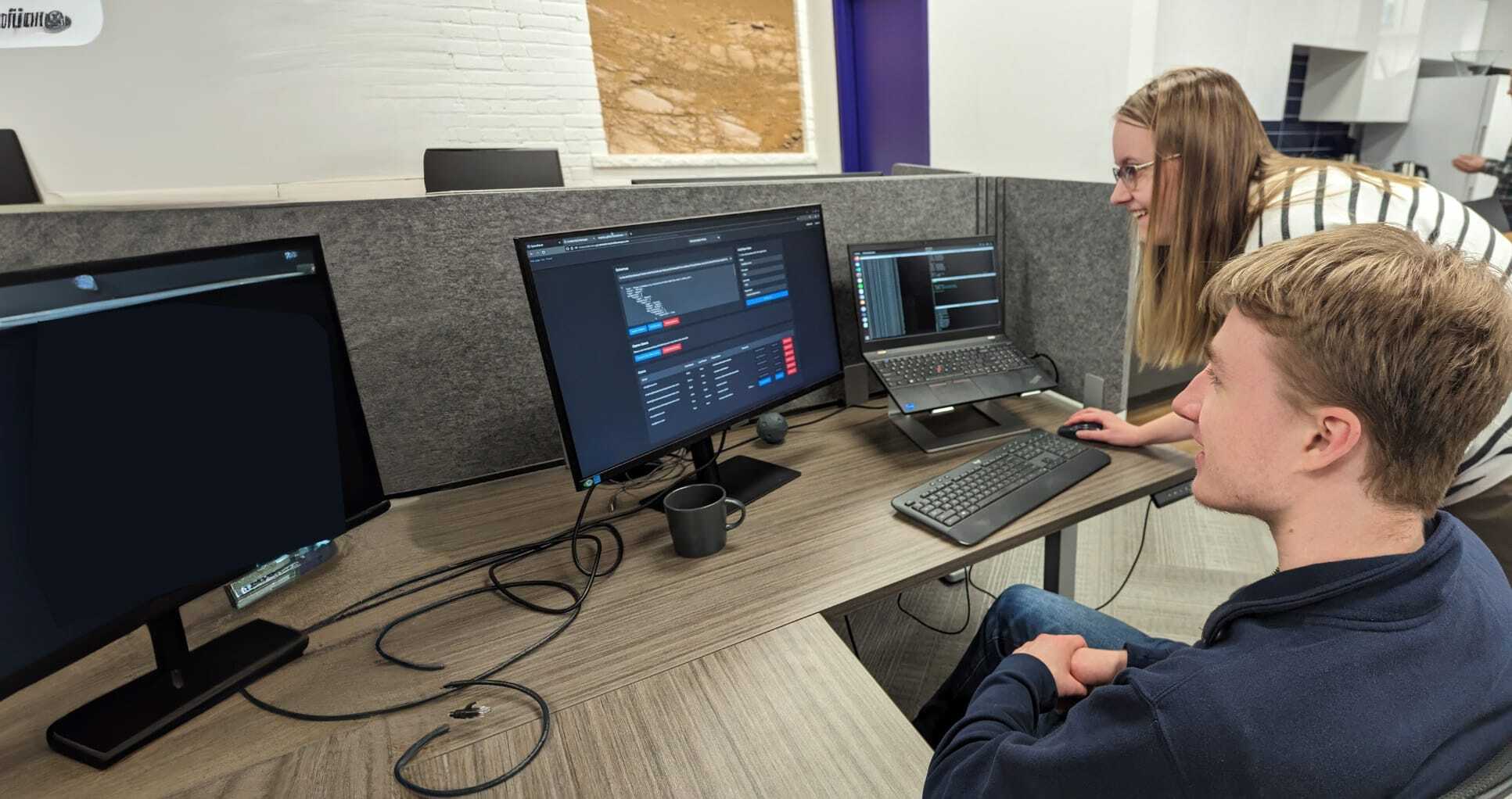 HOW DO I GET STARTED?
Contact us for a product demo today!