Spacefarer AI
ENABLING ONBOARD INTELLIGENCE
Deploy artificial intelligence safely and reliably across flight platforms to achieve your mission objectives.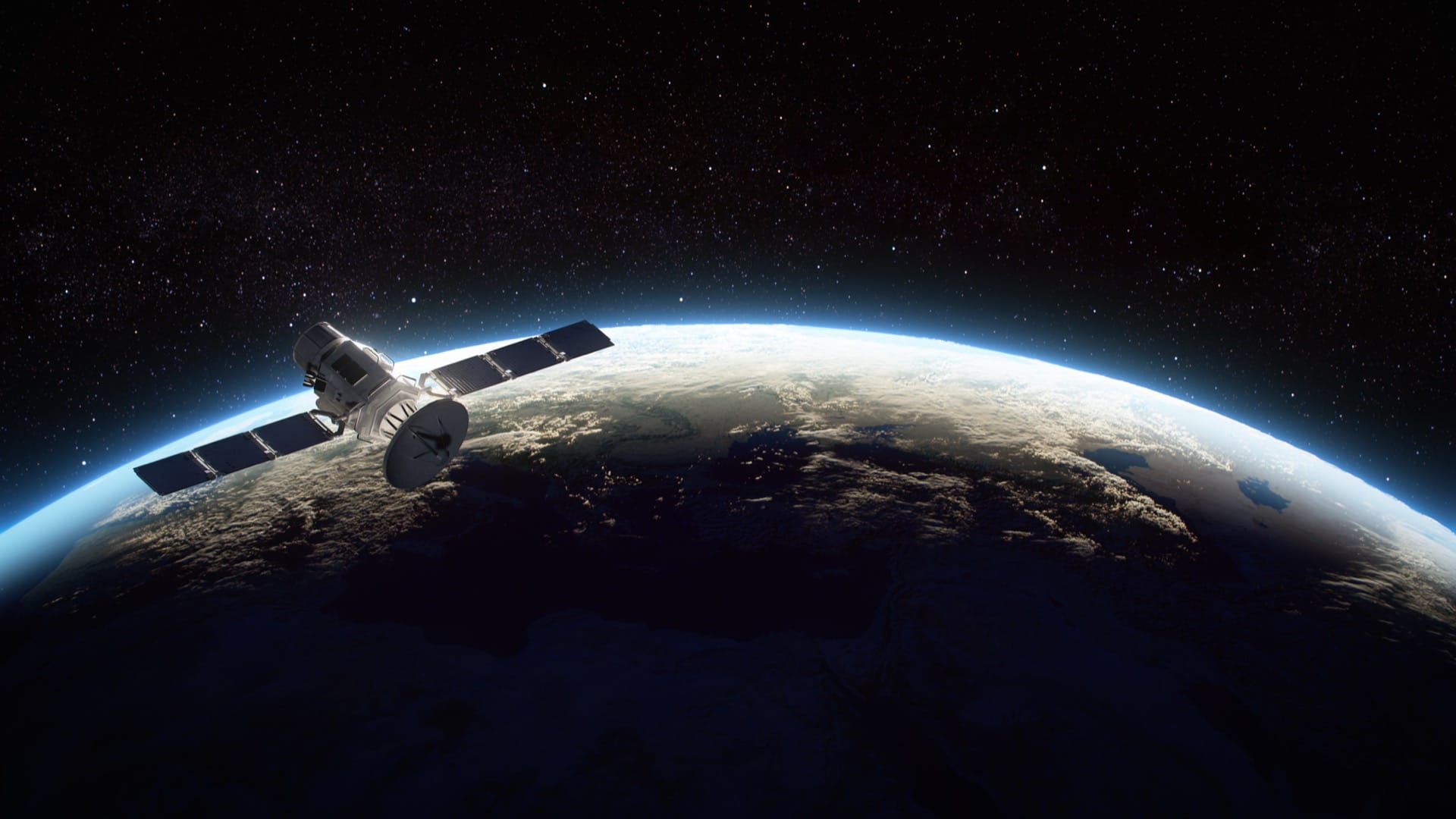 Validated & verified space flight heritage on two missions and counting.
Ease of use and simplified deployment across different flight platforms and software packages.
Customer support across AIT, commissioning, and deployment, optimized for mission performance.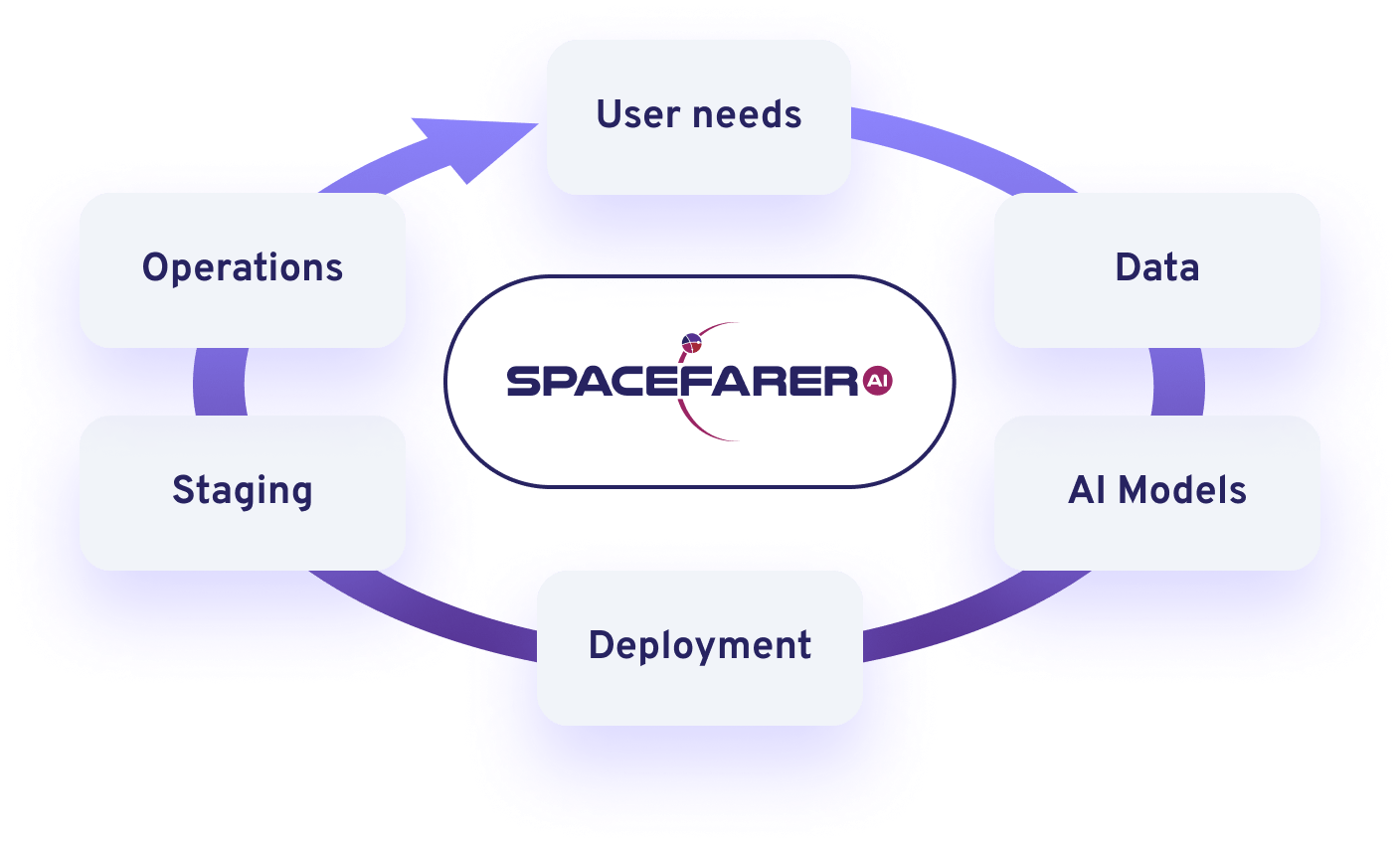 Spacefarer AI has deployed deep learning neural networks on flight computers for two missions: in Earth orbit and on the lunar surface. Our AI team has also supported several concept studies and field tests to offer AI-based autonomy.
Our Tools
One Platform:
from Start to Finish
Use our data, model, and deployment pipeline and tools to ensure robust and reliable autonomous capability. Start with data and model selection and then pick your embedded deployment target.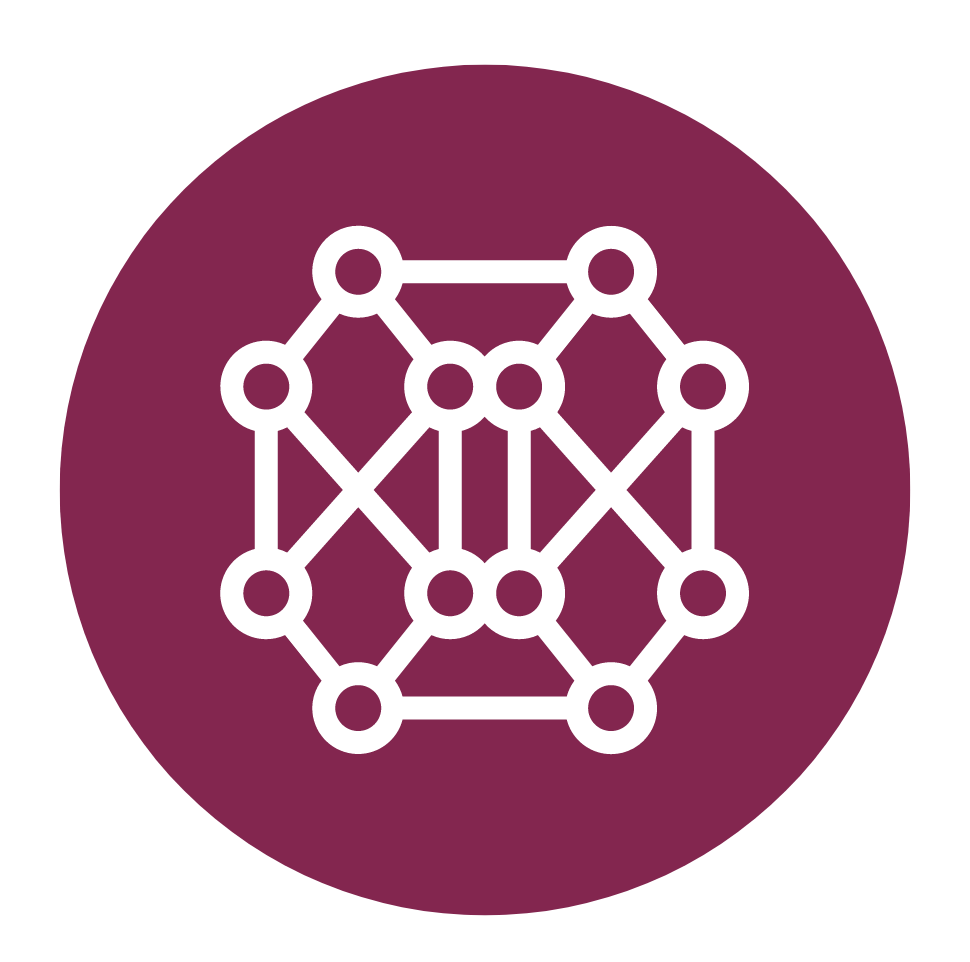 Data & Model Pipeline
Build explainable, tested neural networks for rovers, satellites, and stations.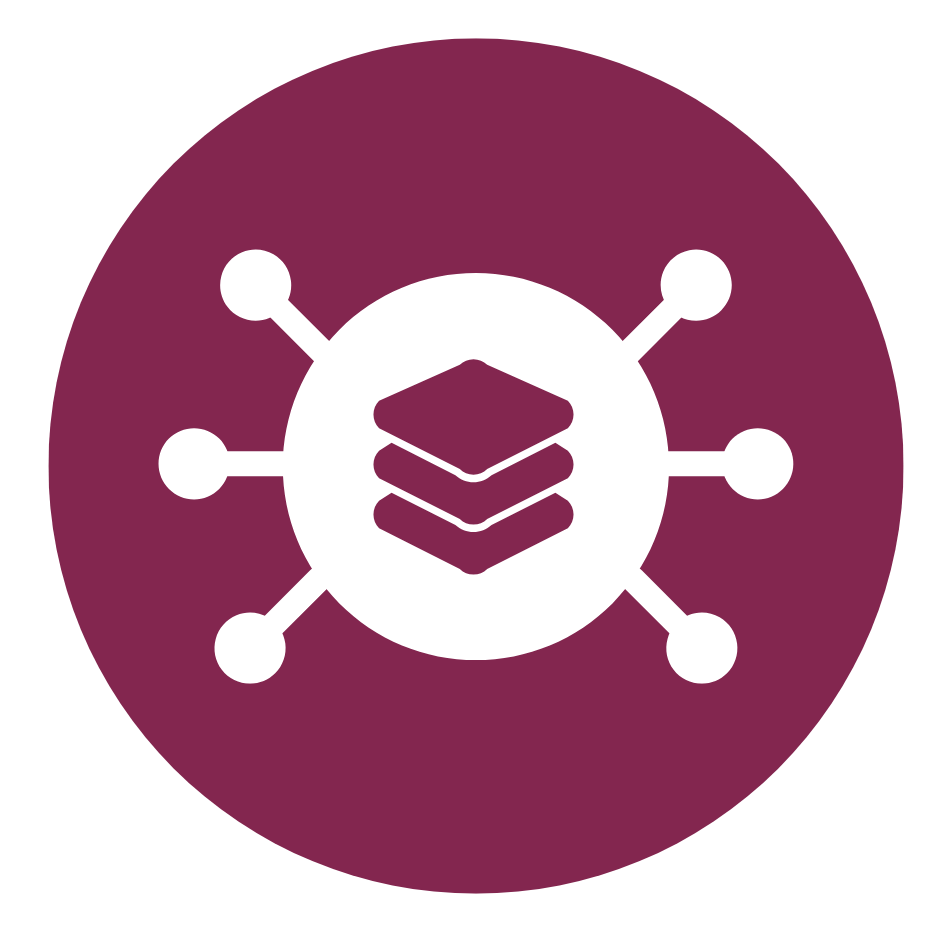 Deployment Toolkit
Easily deploy to different Systems-on-a-Chip from different manufacturers, hybridizing across the CPU and FPGA for added efficiency.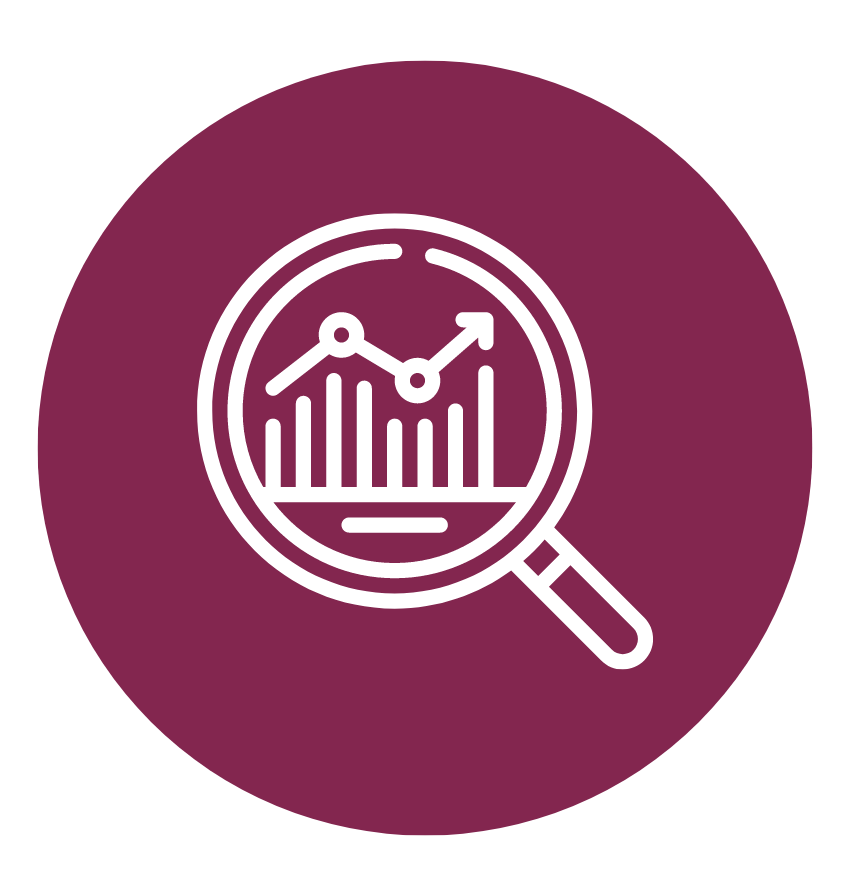 Data Explorer
See AI product outputs and intelligent overlays, making the most of the Human-AI team.
Why Use Spacefarer AI?
A reliable way to add powerful autonomous capability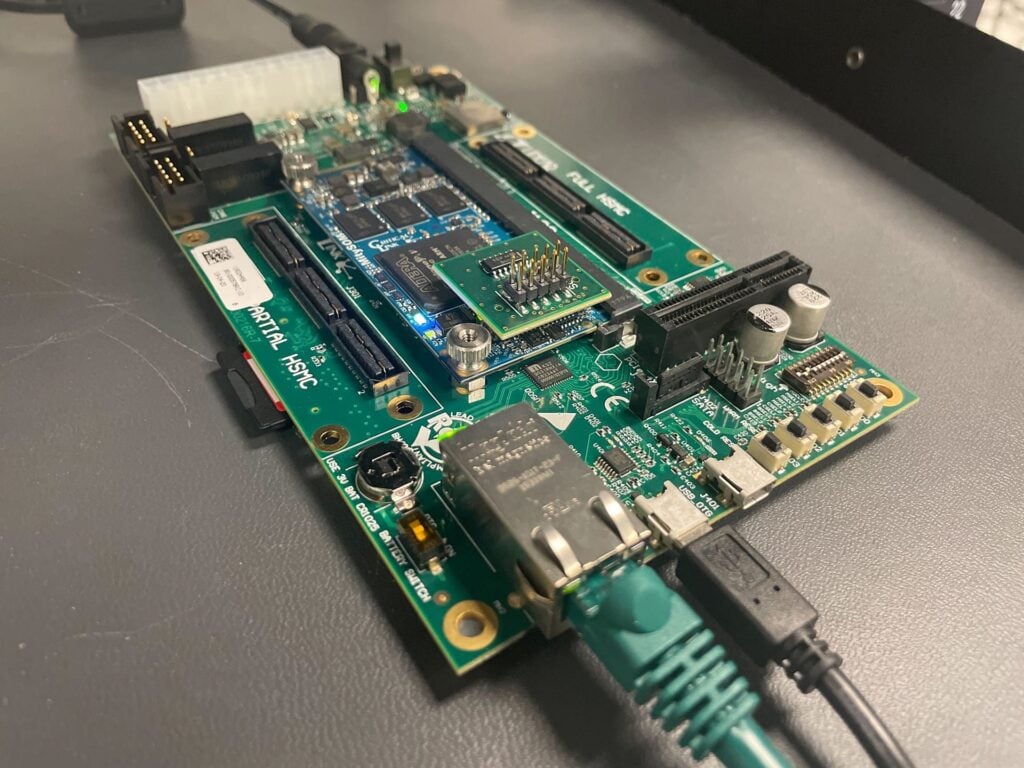 Choose your hardware target
We focus on ease of use on proven flight computers, no need to worry about vendor locking.
Choose your AI application
From Earth observation in LEO to lunar rover operations, we have heritage in building robust, trustworthy AI systems.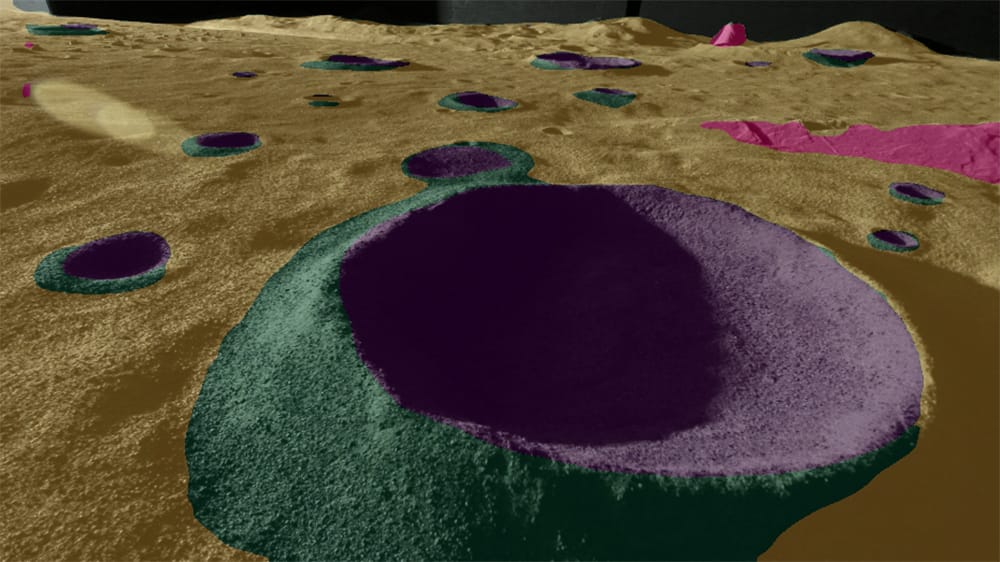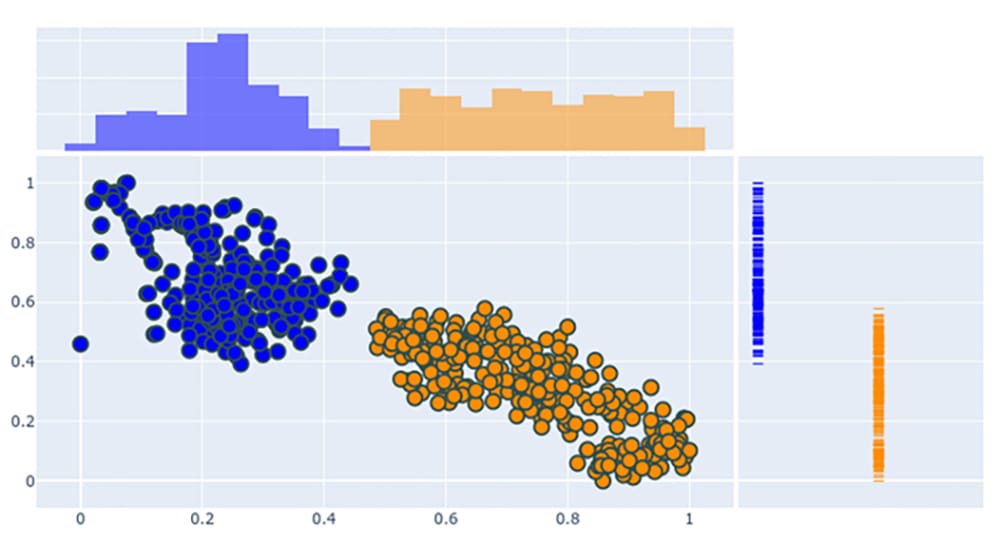 Gain real-time insights
Overcome difficulties related to bandwidth to make better real-time decisions.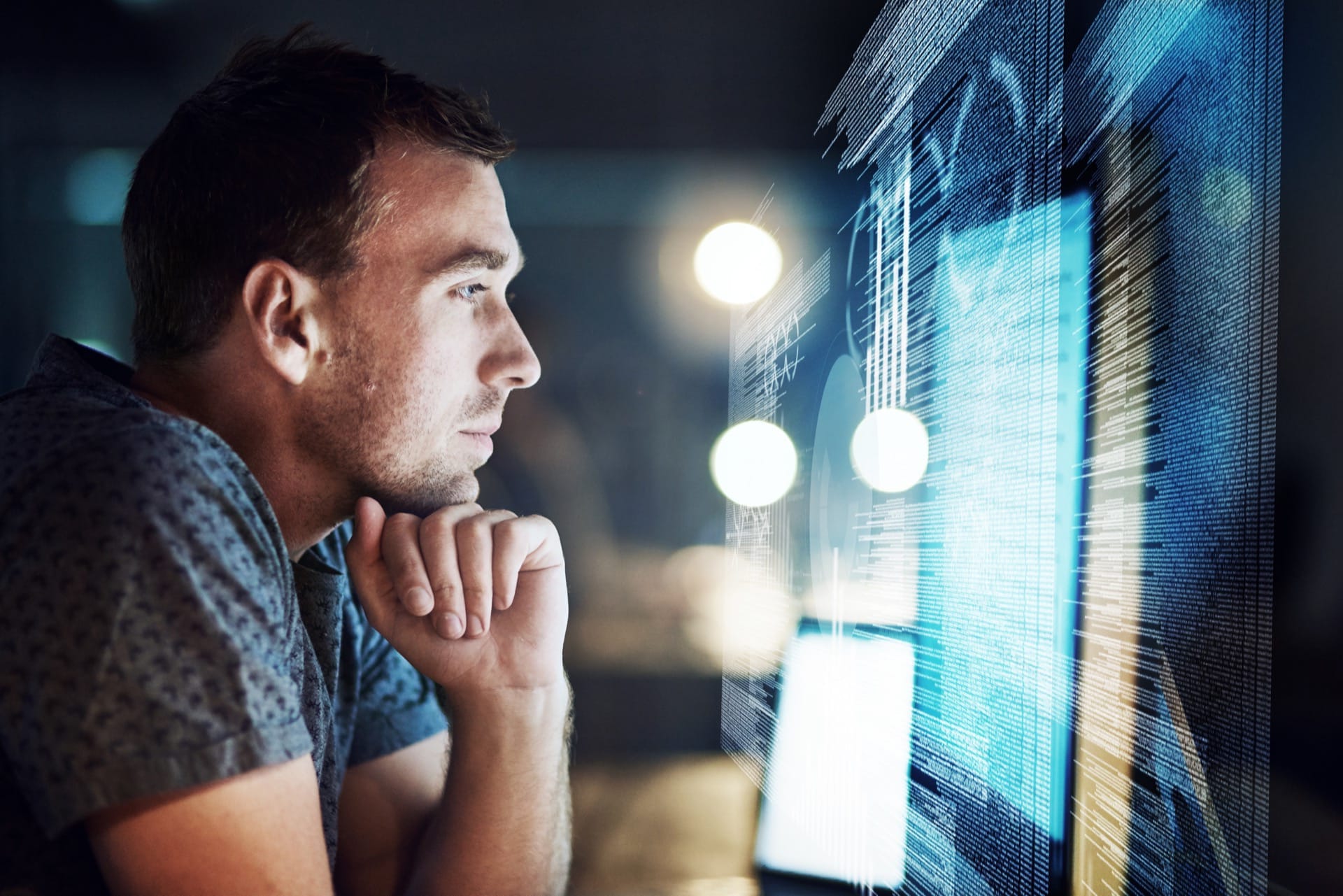 HOW DO I GET STARTED?
Contact us for a tutorial and demo of the AI Deployment Toolkit today!
Our Story
Modern AI approaches are a game changer for spacecraft autonomy, but to use them we needed tools and techniques that work with space missions such as our upcoming deployment of our MoonNet AI model on the lunar surface.
MoonNet is designed to rapidly classify lunar surface features in camera images, enabling a wide range of autonomous tasks from navigation to instrument targeting.
However, as we moved towards deploying MoonNet on a flight processor, we discovered several challenges.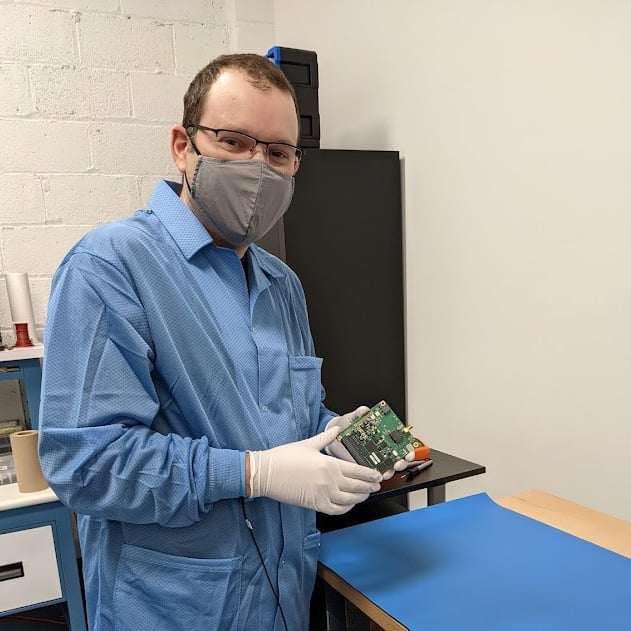 Our AI payload is on the way to the Moon!
We're excited to be the first to show how Deep Learning can be used for a lunar rover mission in mid-2023.
Looking for Extra Support?
We're here to help
If you're looking for extra support, our team can assist with developing AI-based solutions through the full lifecycle:
User needs and feasibility analysis
Data preparation and model development
Flight optimization
Deployment on flight computer and validation
Operations and performance analysis
Let's discuss how we can best help you out!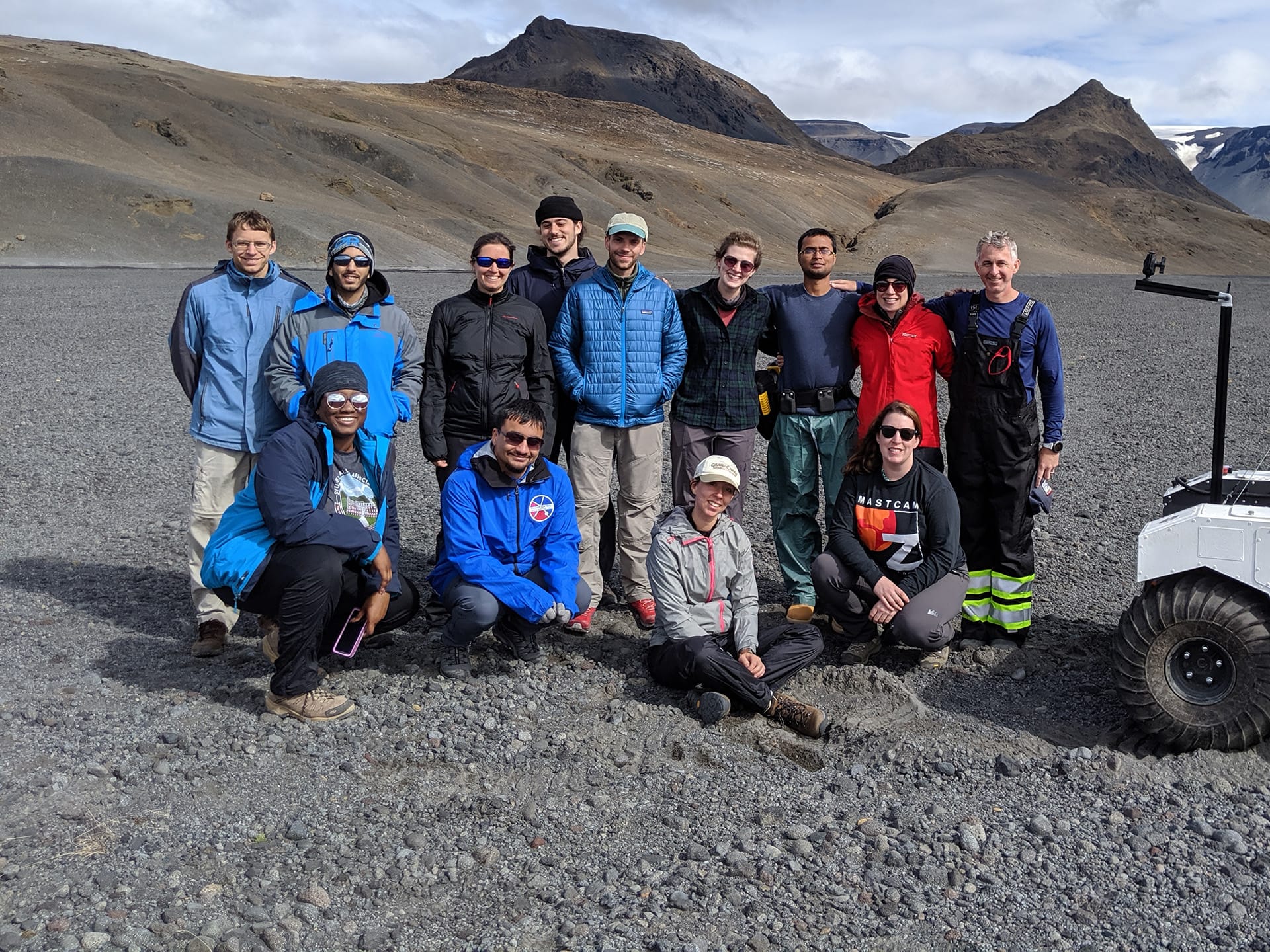 ---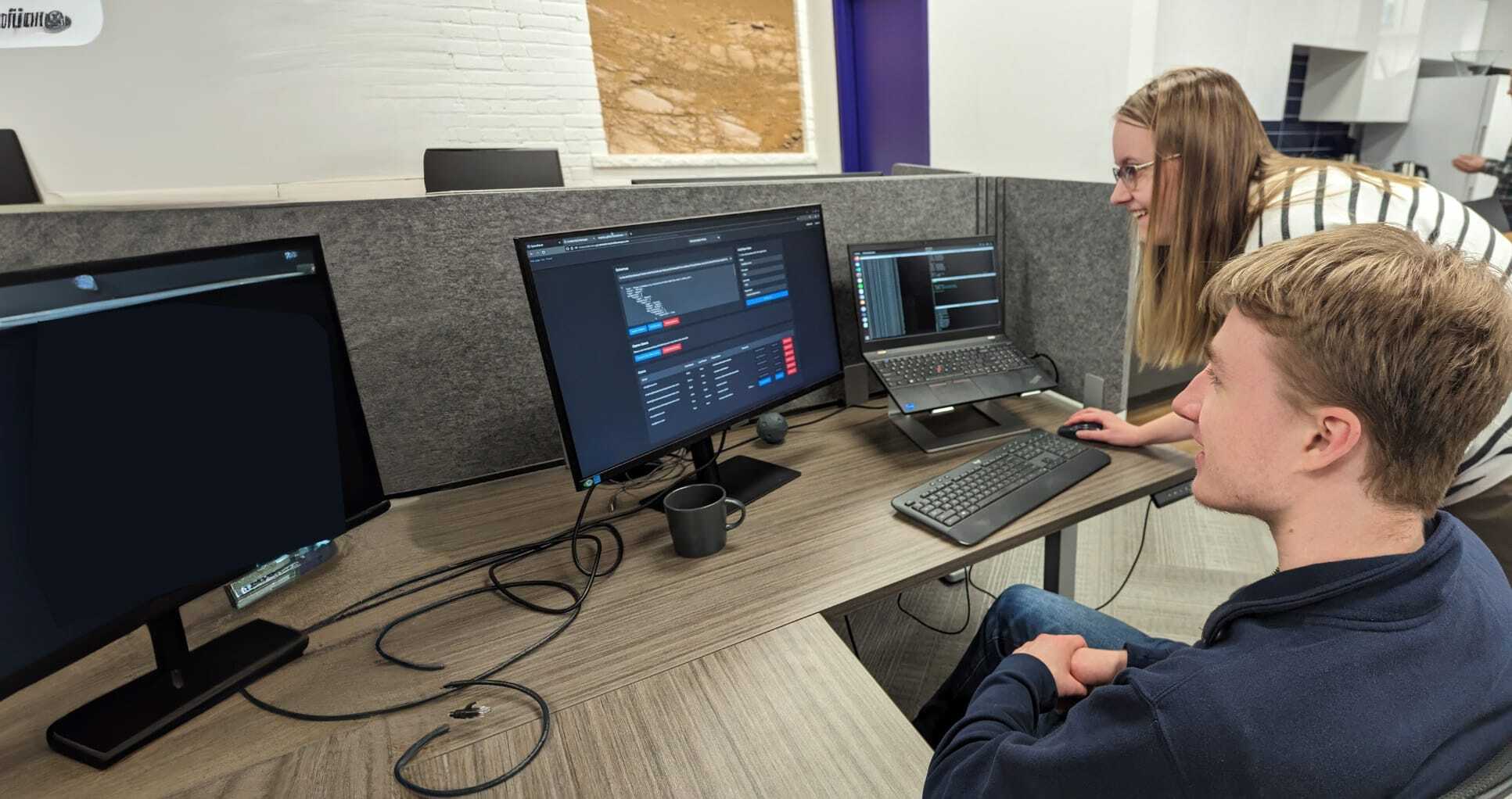 HOW DO I GET STARTED?
Contact us for a product demo today!