Contact
Get in touch
We'd love to hear from you. Please do not hesitate to reach out if you are interested in what we are doing.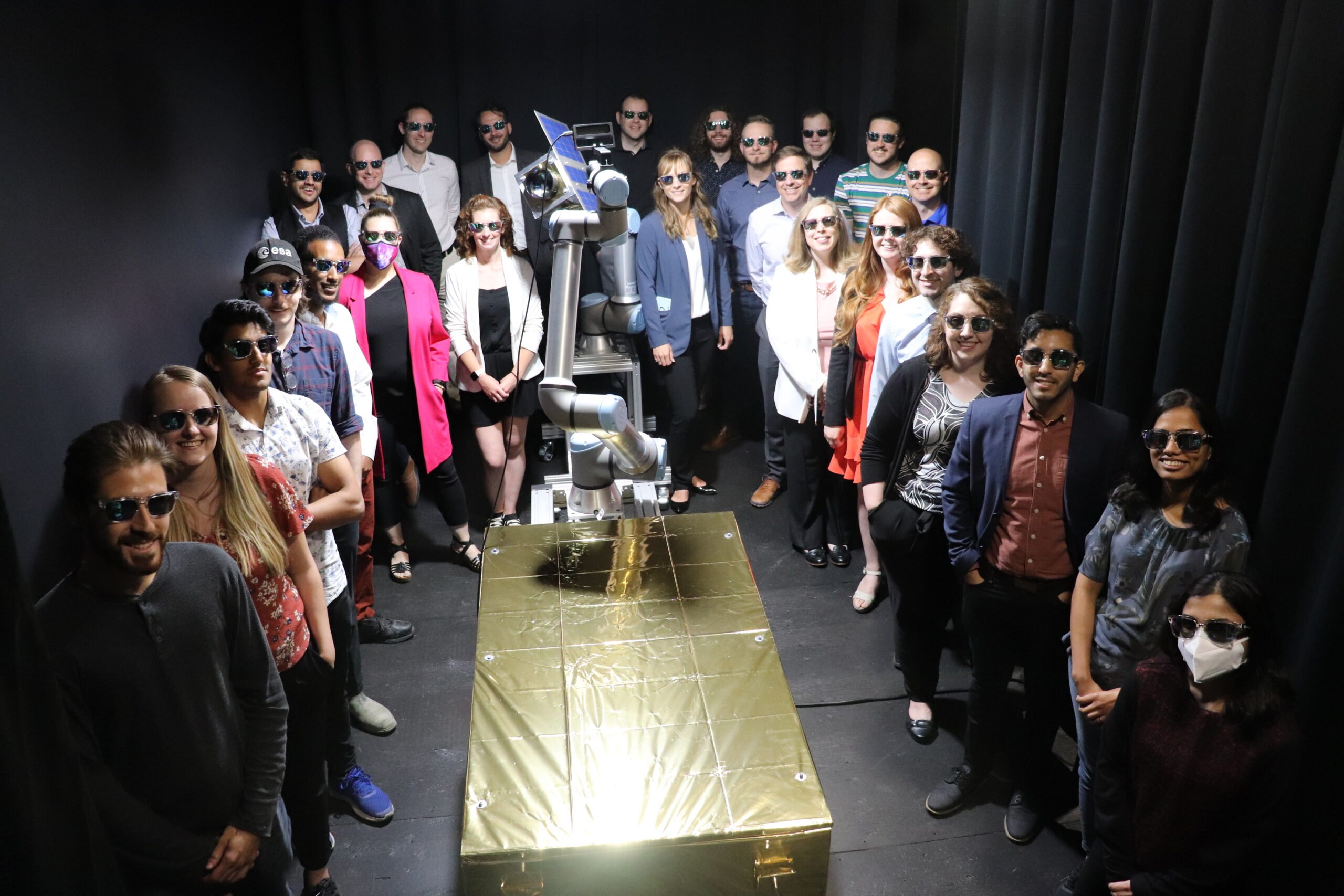 Connect With Us
Fill out the form below or email us at [email protected], and a member of our team will be in touch as soon as possible. Alternatively, you can give us a call at +1 (613) 518-3955.
Support
TECHNICAL ASSISTANCE
If you have a technical support enquiry or issue, please use the form below to submit your request.
"*" indicates required fields
LOCATION
MISSION CONTROL HQ
162 Elm St. West
Ottawa, ON K1R 6N5
Canada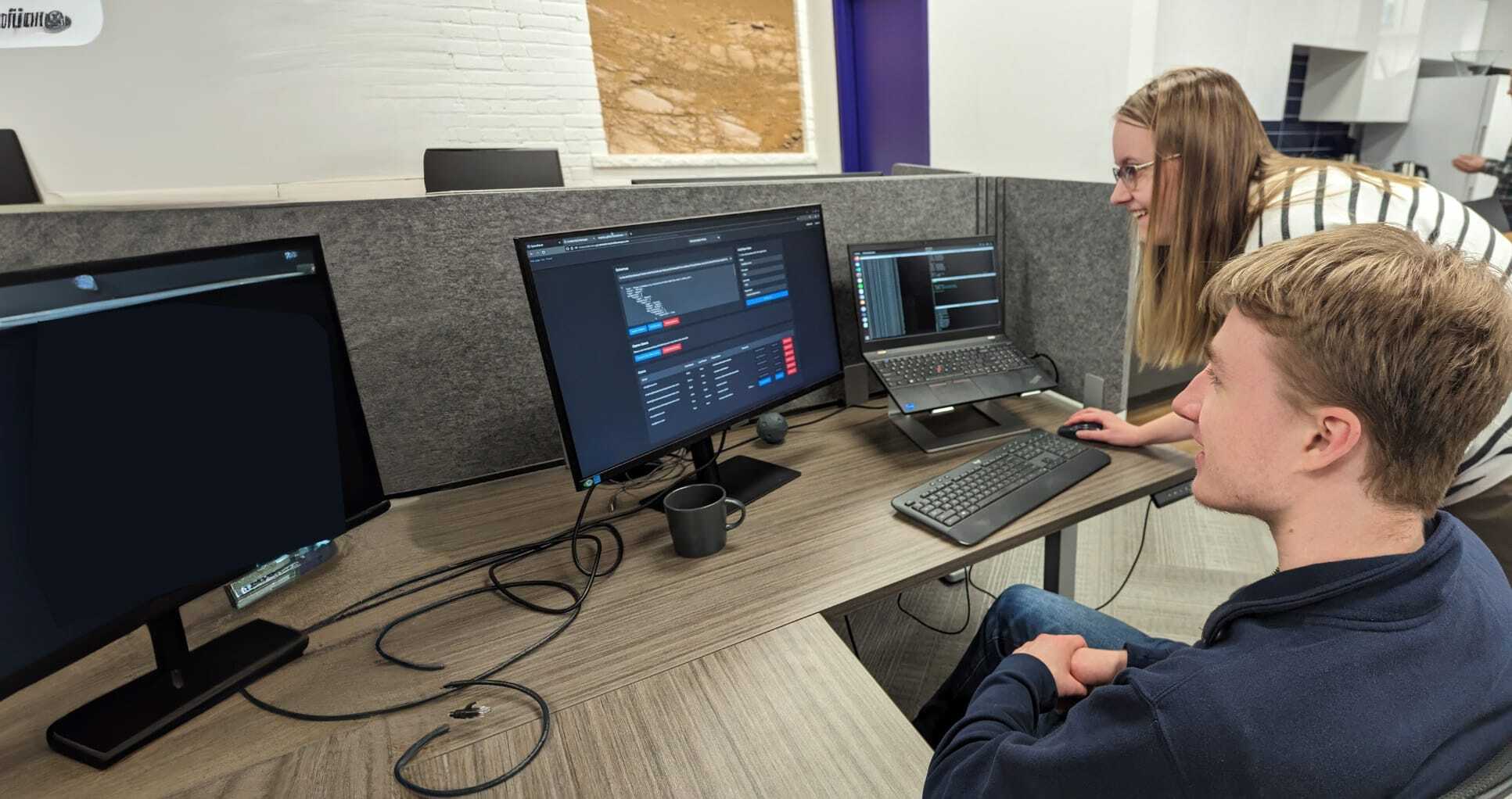 HOW DO I GET STARTED?
Contact us for a product demo today!