About
Facilities
Our space – here on earth
Our facilities are here to support your testing needs whether in person or remote.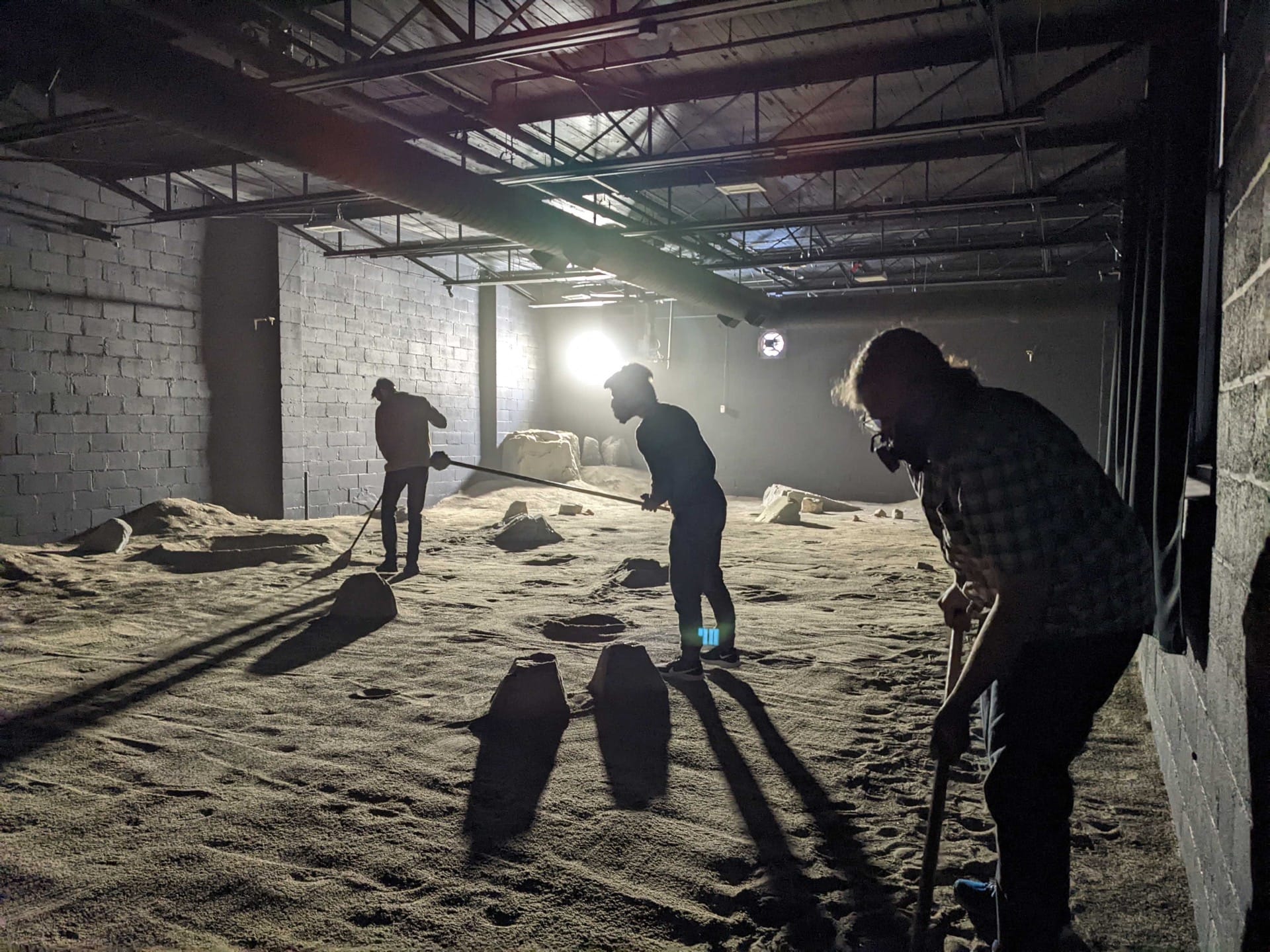 Overview
Test.
Experiment. Explore.
Mission Control's headquarters in Canada's capital city houses an indoor lunar and planetary analogue testbed and an Orbital Autonomy Lab (OAL). These facilities are available for testing lunar science payloads, operations strategies, exploration technologies and mission concepts, and more.
Our Facilities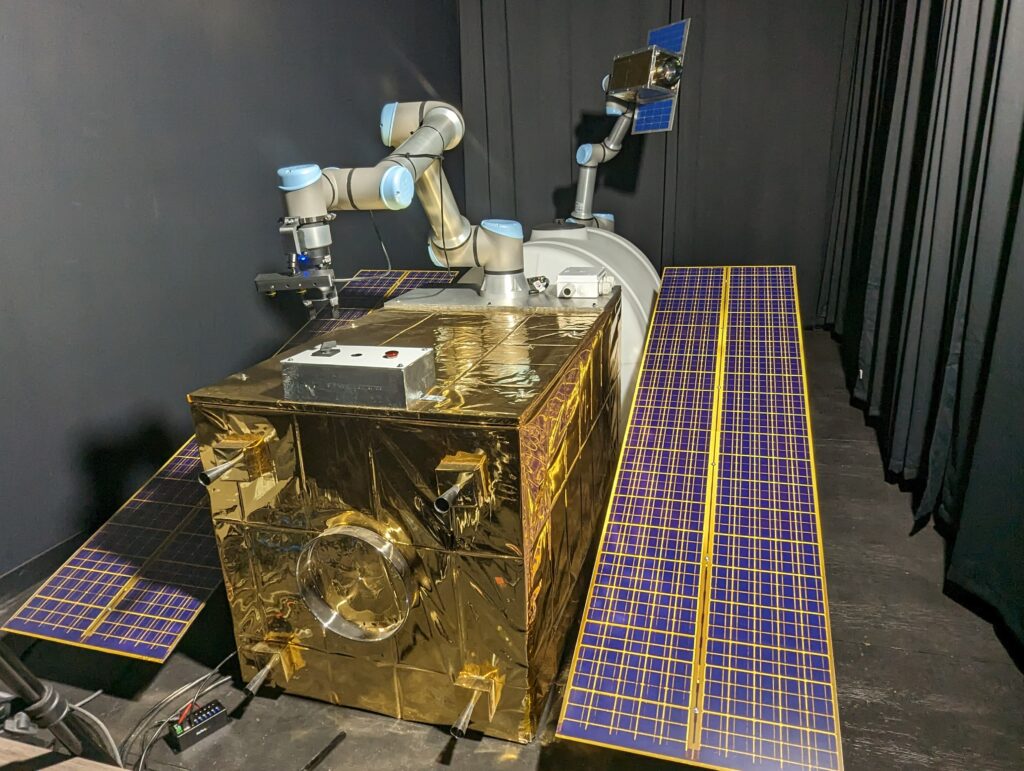 Test facility to develop and validate next-generation software for autonomous on-orbit robotic operations.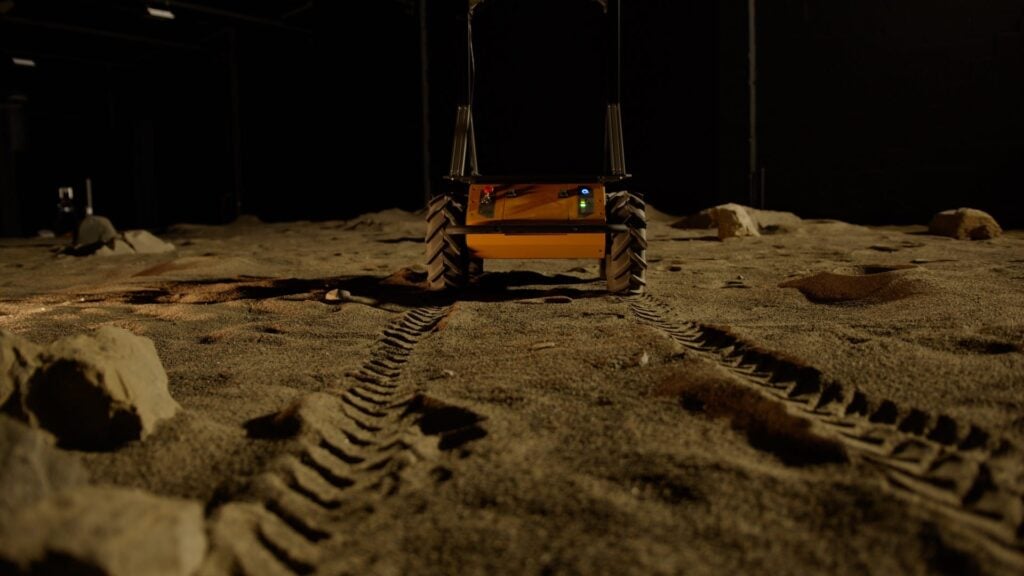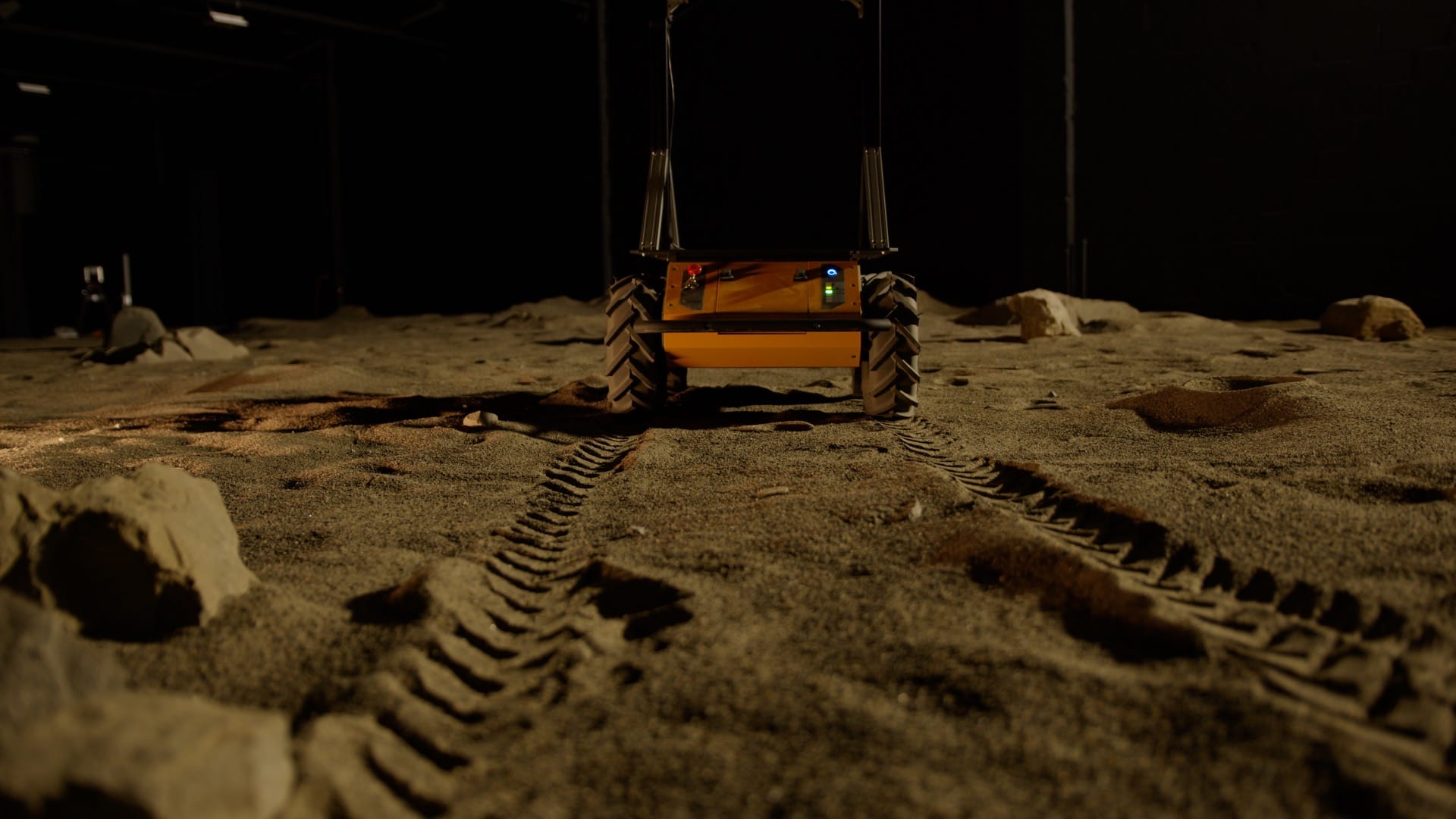 An analogue environment with a high visual fidelity terrain, perfect for testing lunar missions all year round.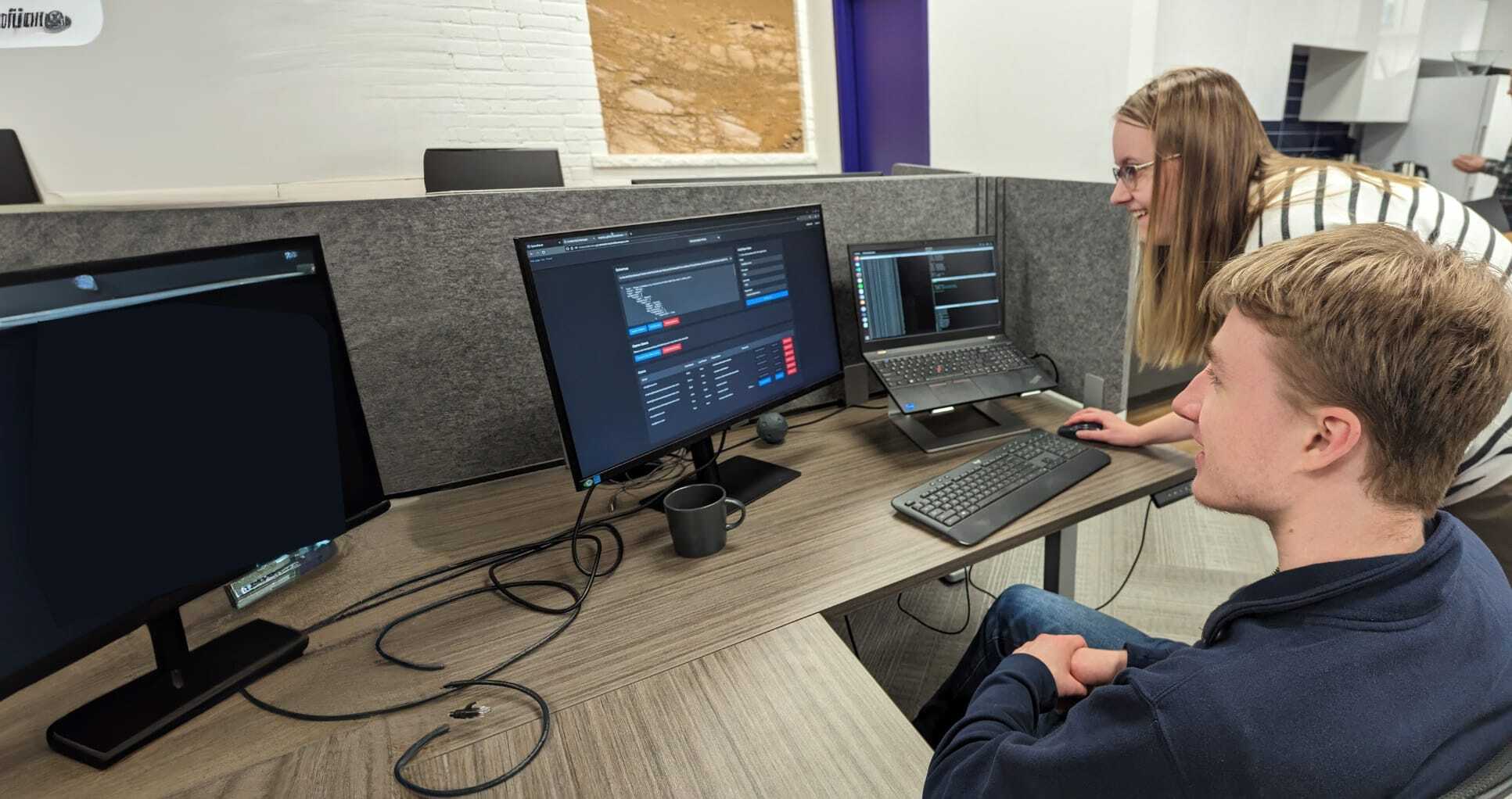 HOW DO I GET STARTED?
Contact us for a product demo today!