Moonyard
Visit our one of a kind Moonyard! It is open year-round for lunar analogue missions.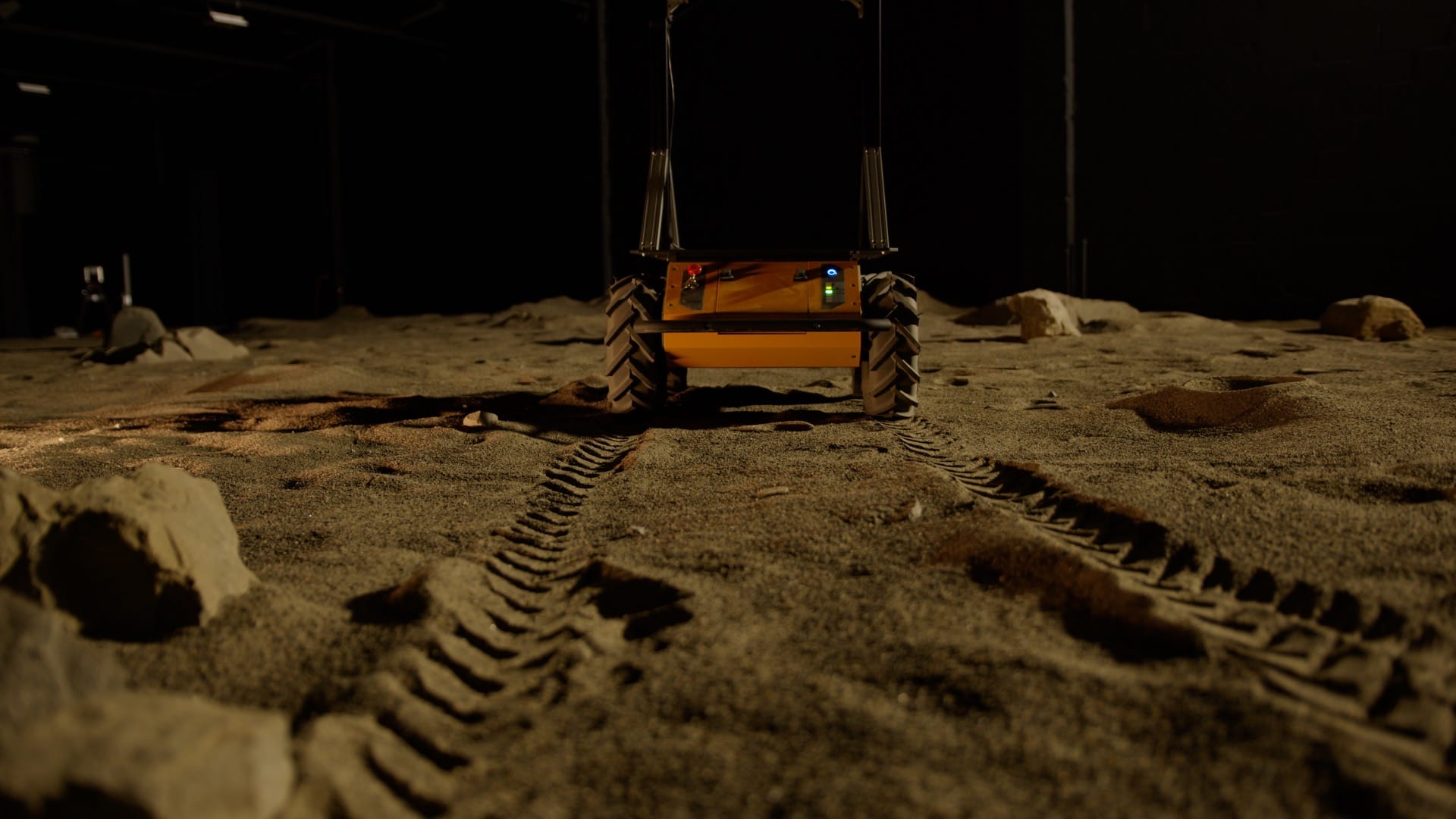 Overview
Our Moonyard is an analogue environment with a high visual fidelity terrain, perfect for testing lunar missions all year round.
On-Demand Lunar Analogue Missions
With our cloud-based Spacefarer platform, run a complete lunar analogue mission remotely using our rover with your payloads integrated onboard.
Simulated lunar comms
Operations testing for payloads and missions
Collect data for R&D in vision, robotics and AI
Use our rover for testing, or bring yours
Add your lunar payloads for an end-to-end mission operations test
Educational missions or HQP training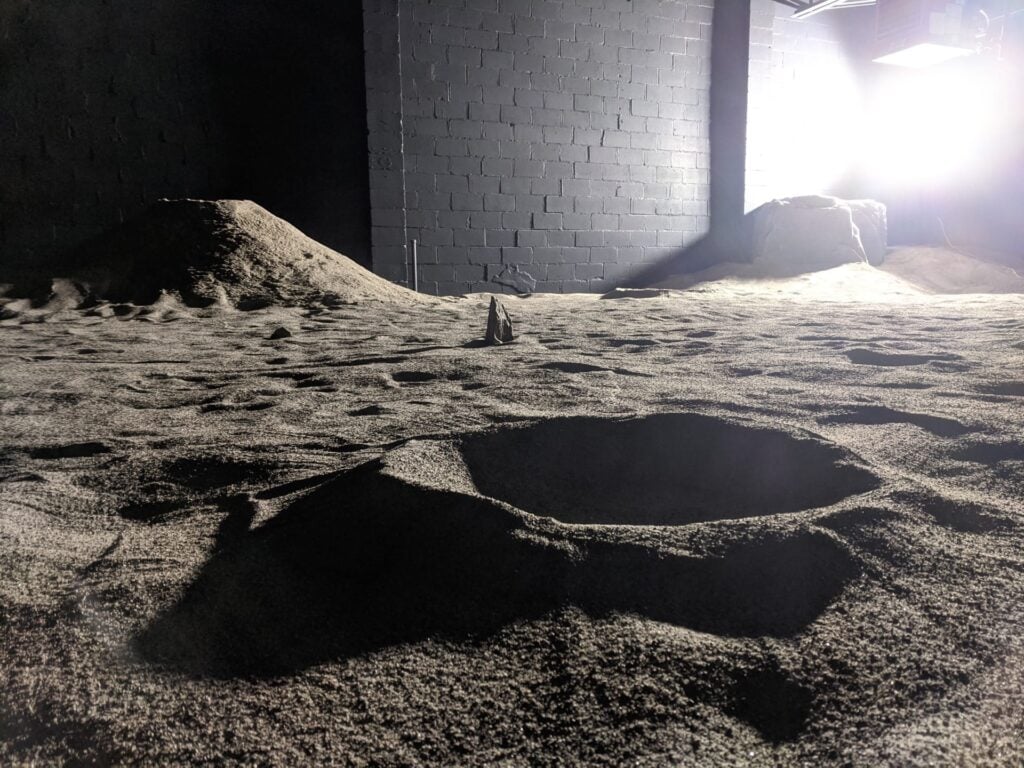 Key Details
30x20m testbed at our HQ in Ottawa, Canada
Geologically relevant features and reconfigurable landscapes: volcanic, polar, highlands, mare
Lunar lighting conditions: Equatorial to polar
Walls/ceiling painted matte black
Use Cases
Mission Control Intelligence (MCI)
In 2021, we worked with Axiom Research Labs to use their ECA micro-rover in a series of science-driven lunar rover operations tests.
Training for ESA Space Resource Challenge
In 2021 and 2022 the Moonyard was an invaluable feature used while preparing for the Space Resources Challenge for operations testing for the competition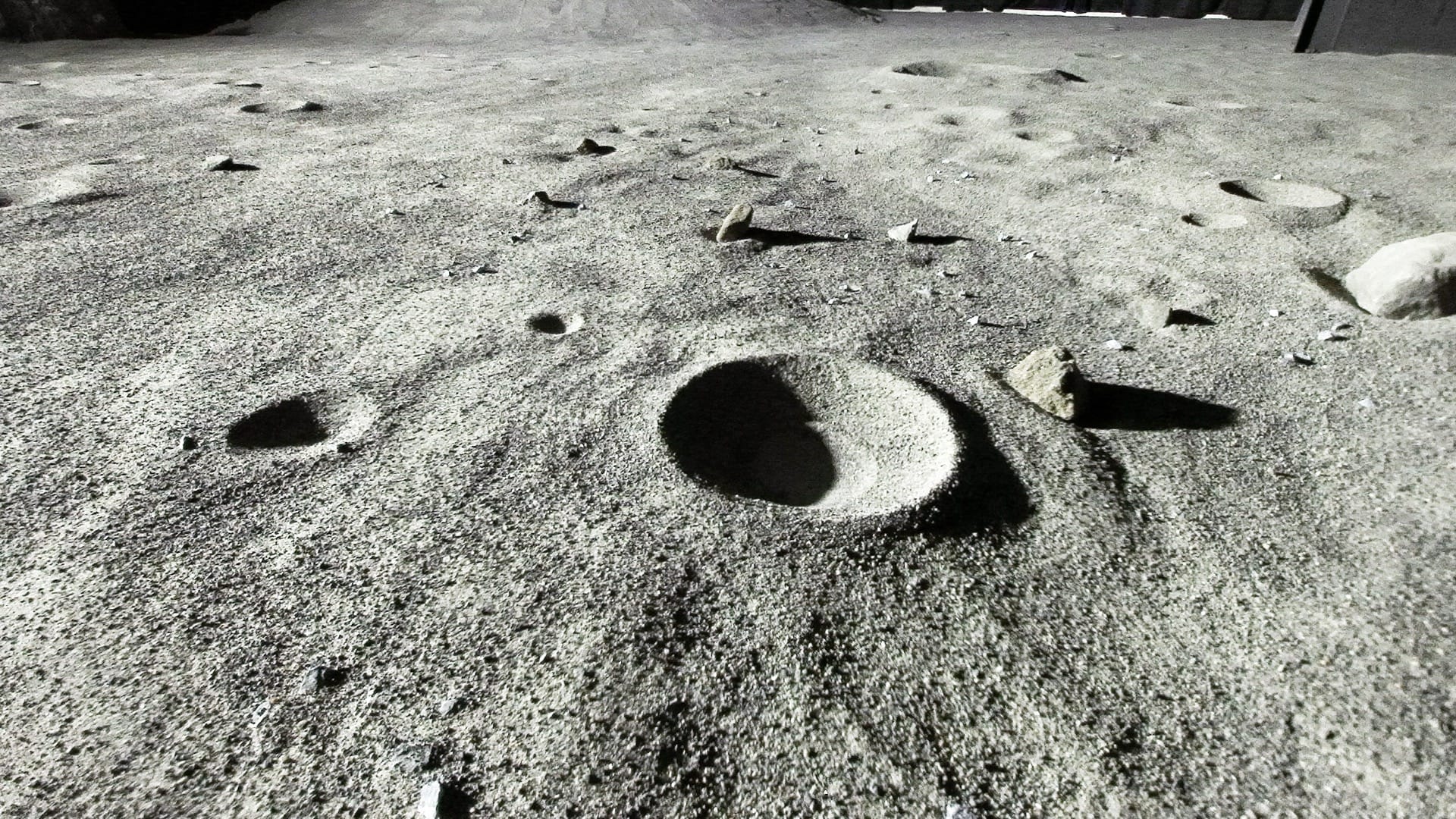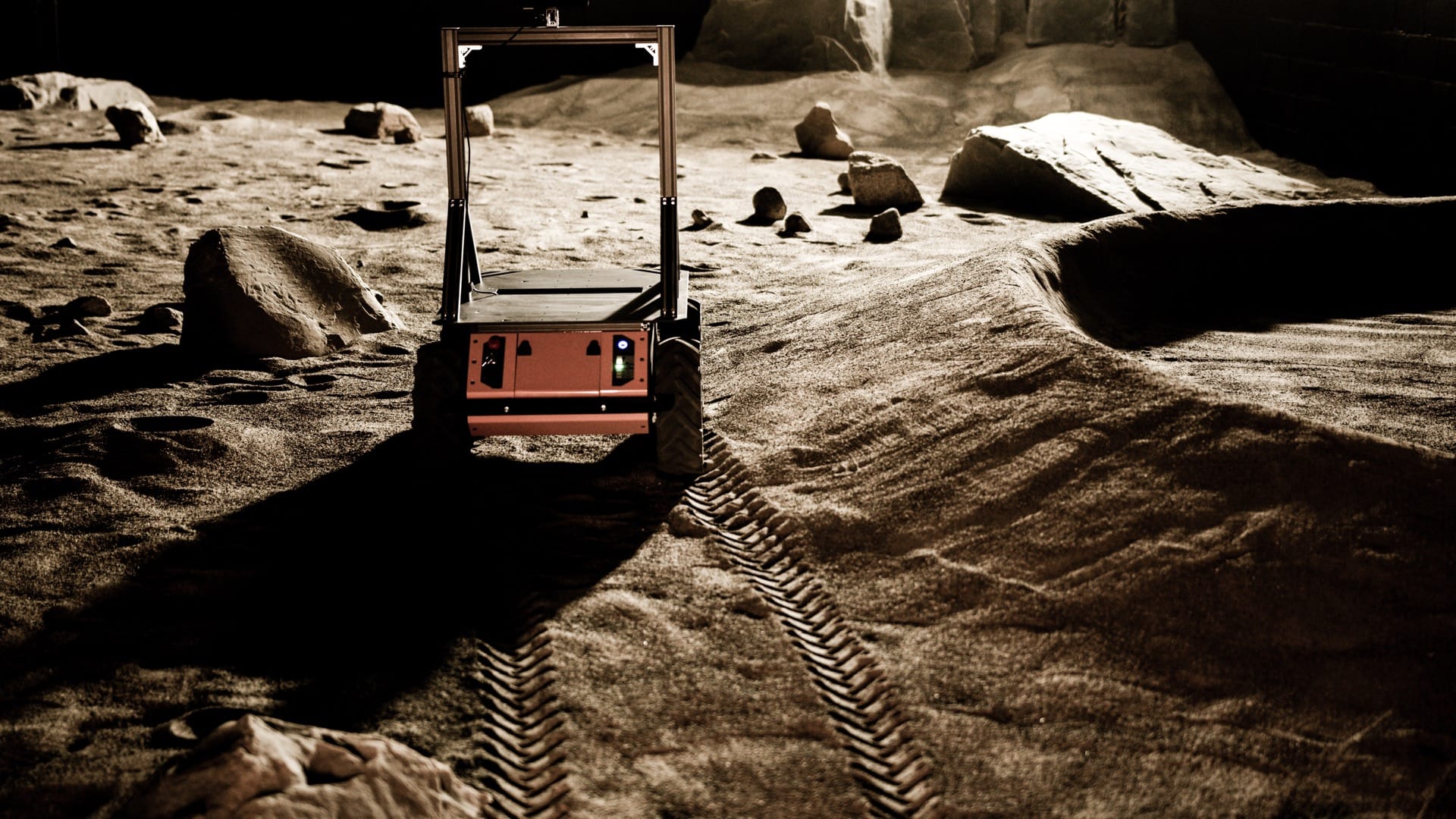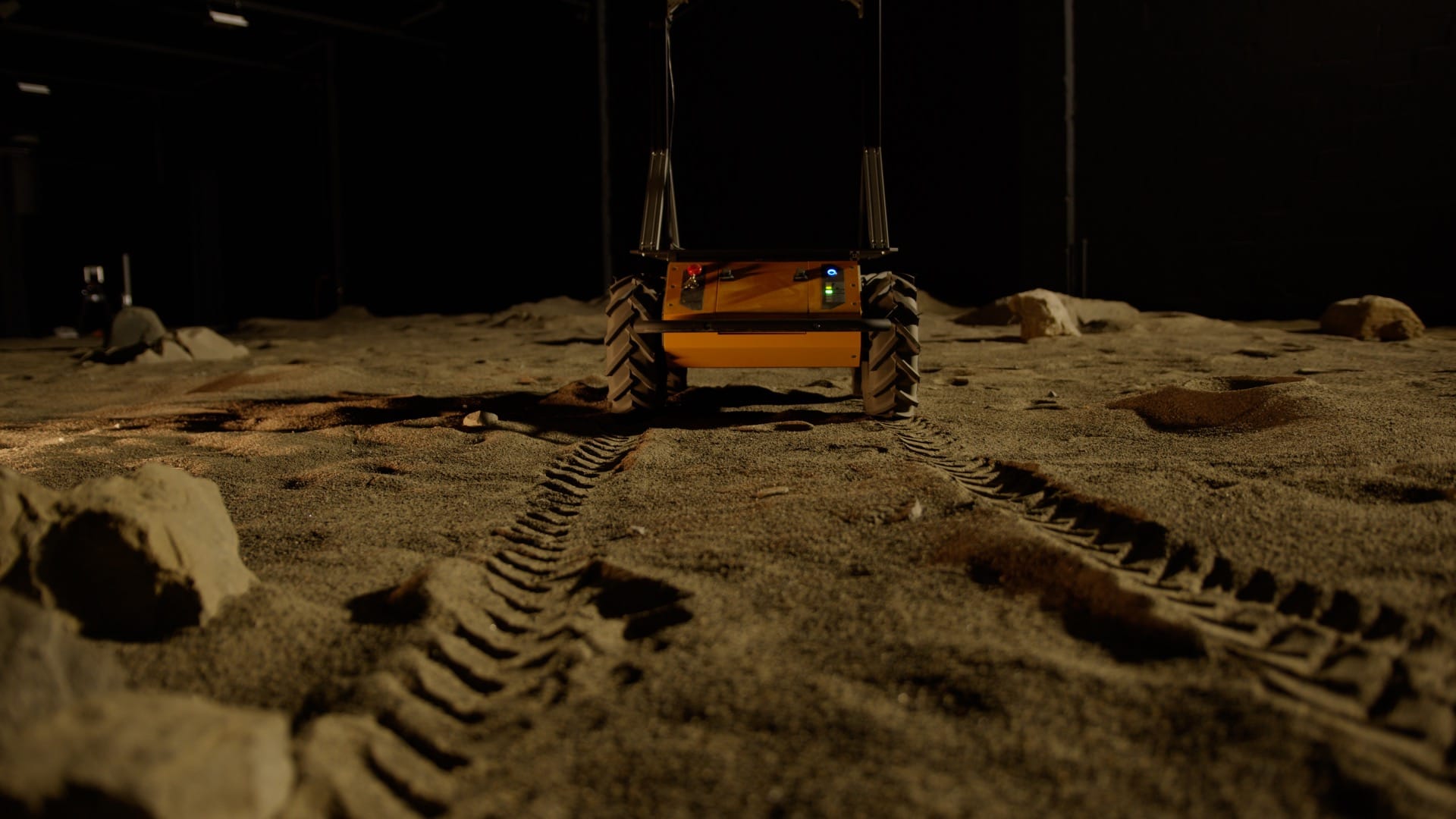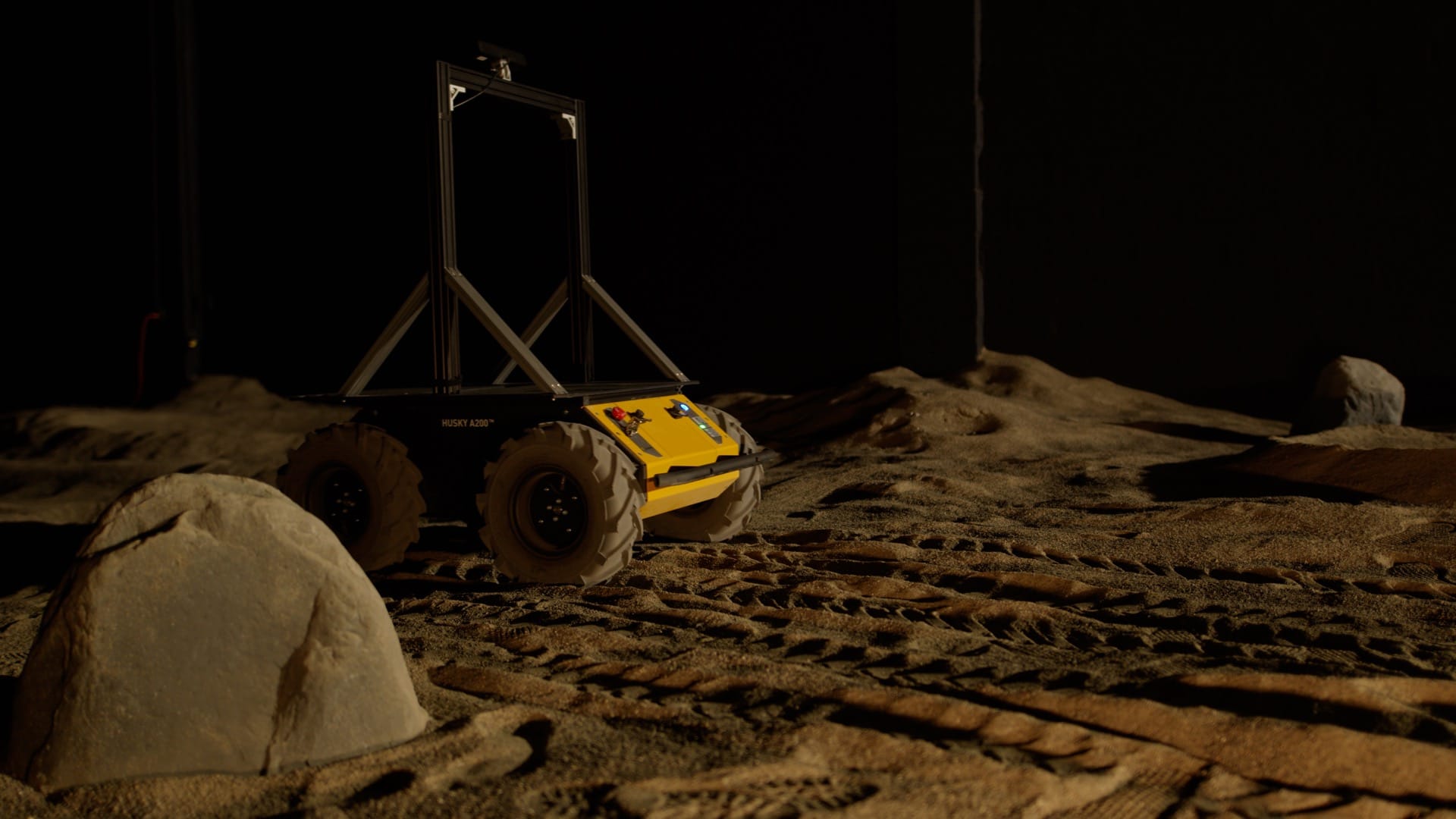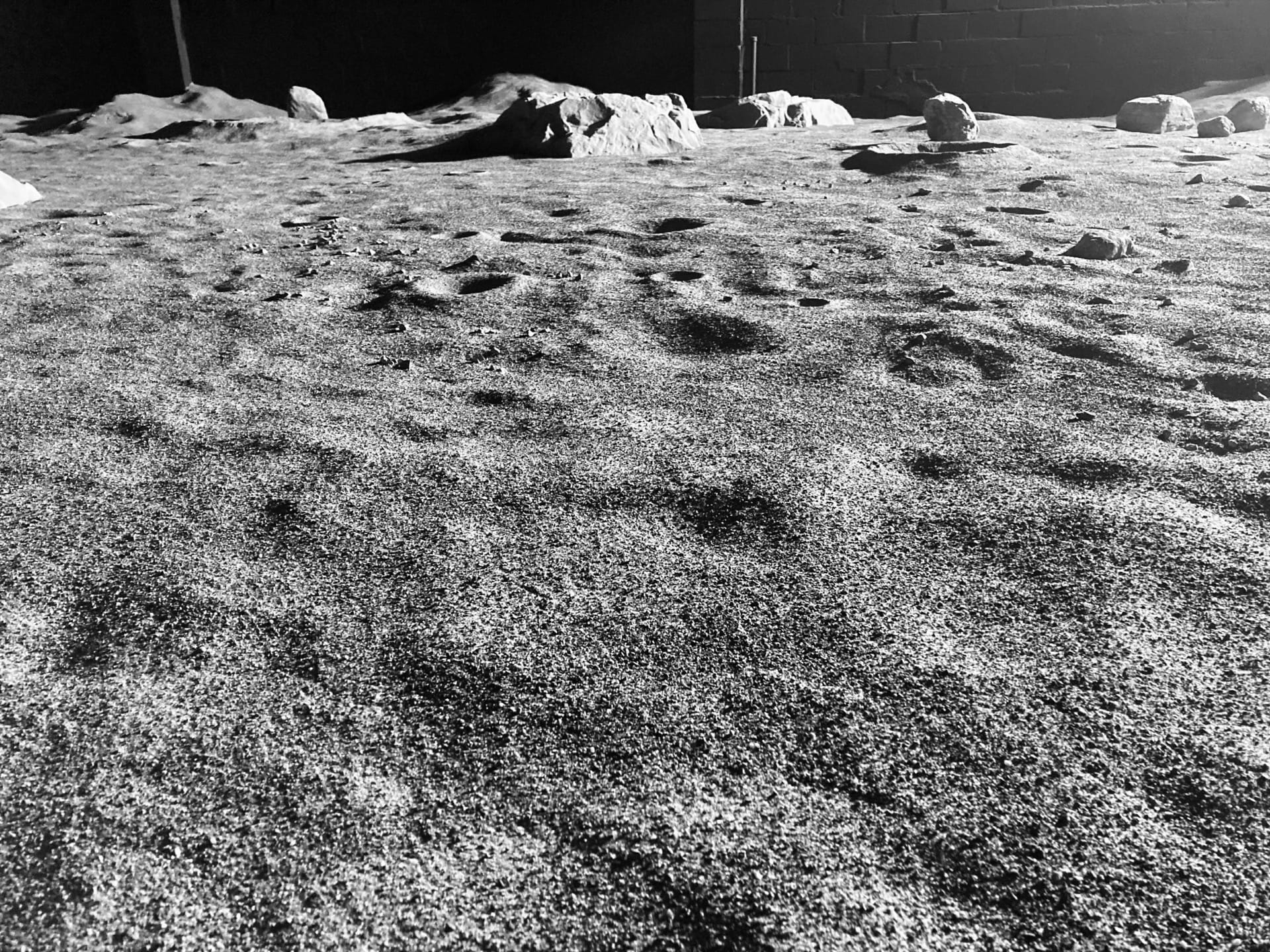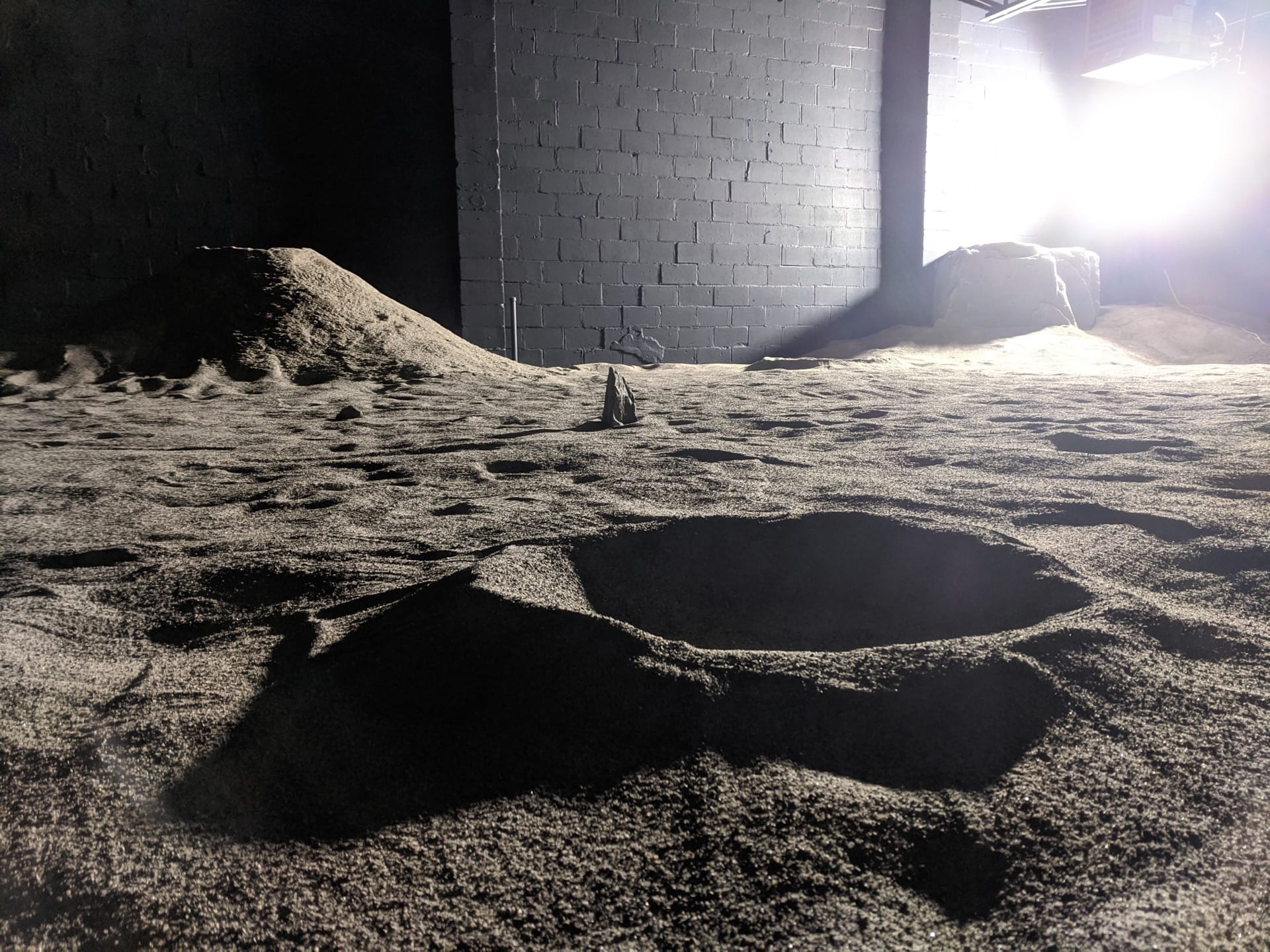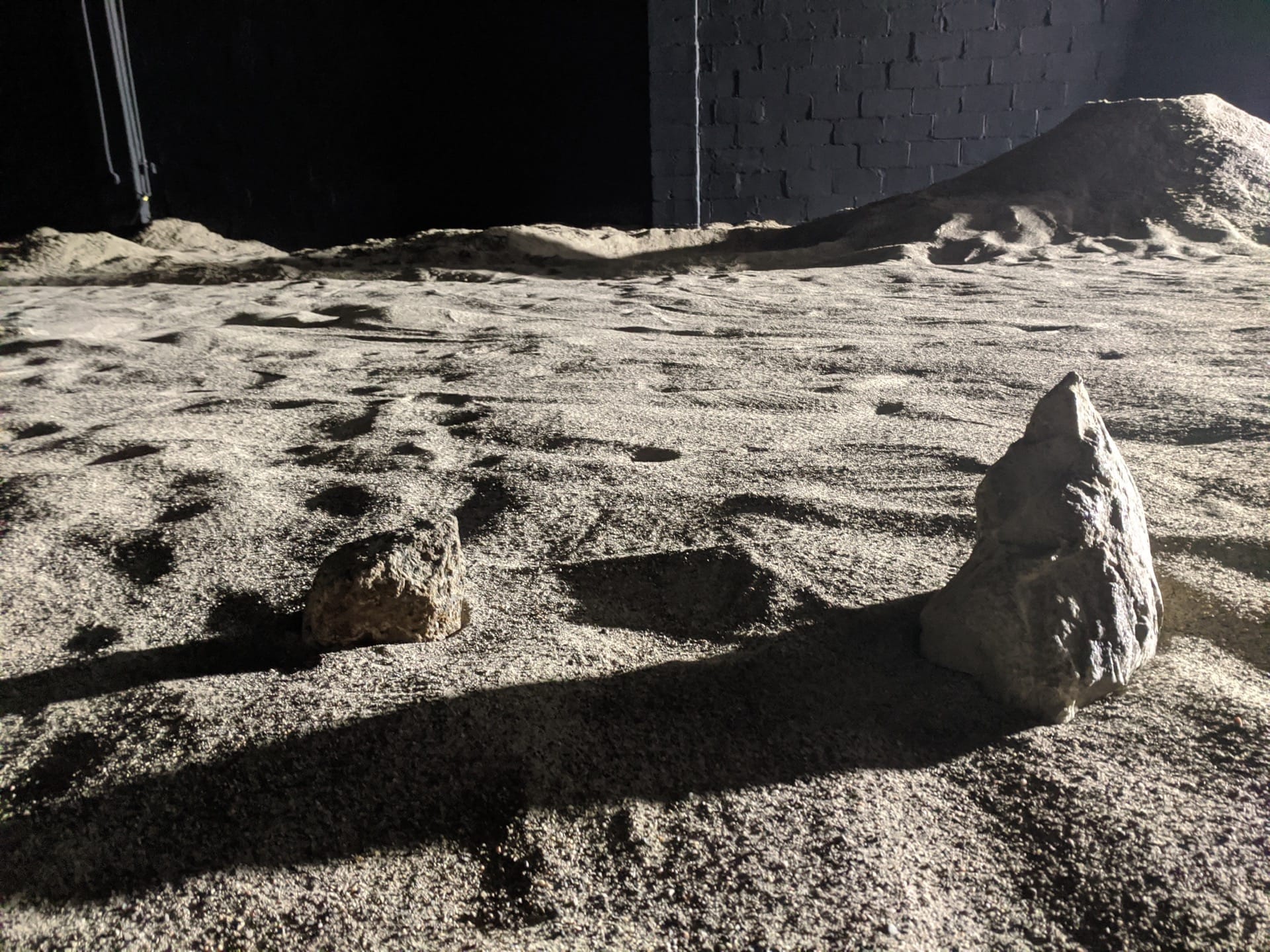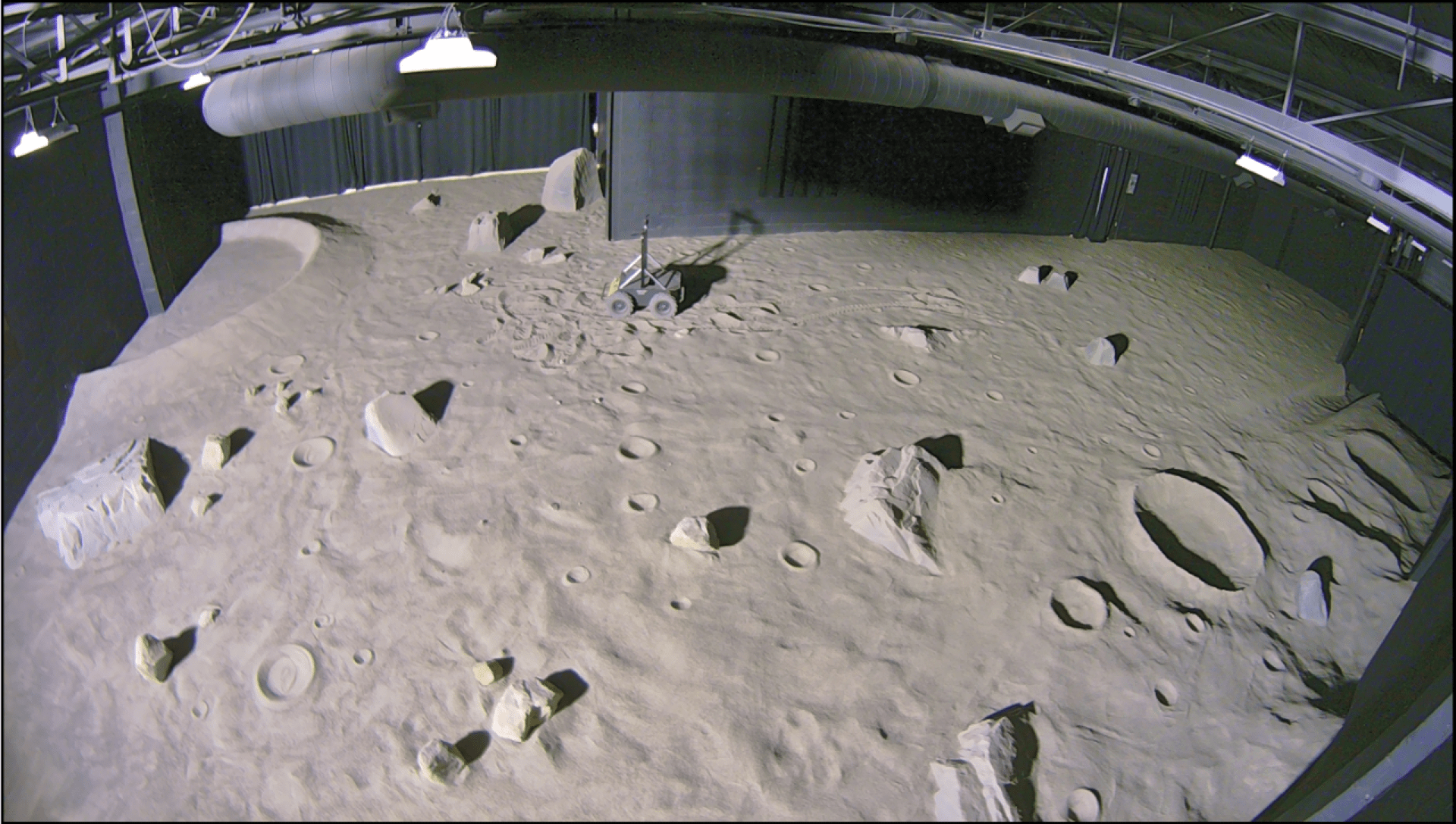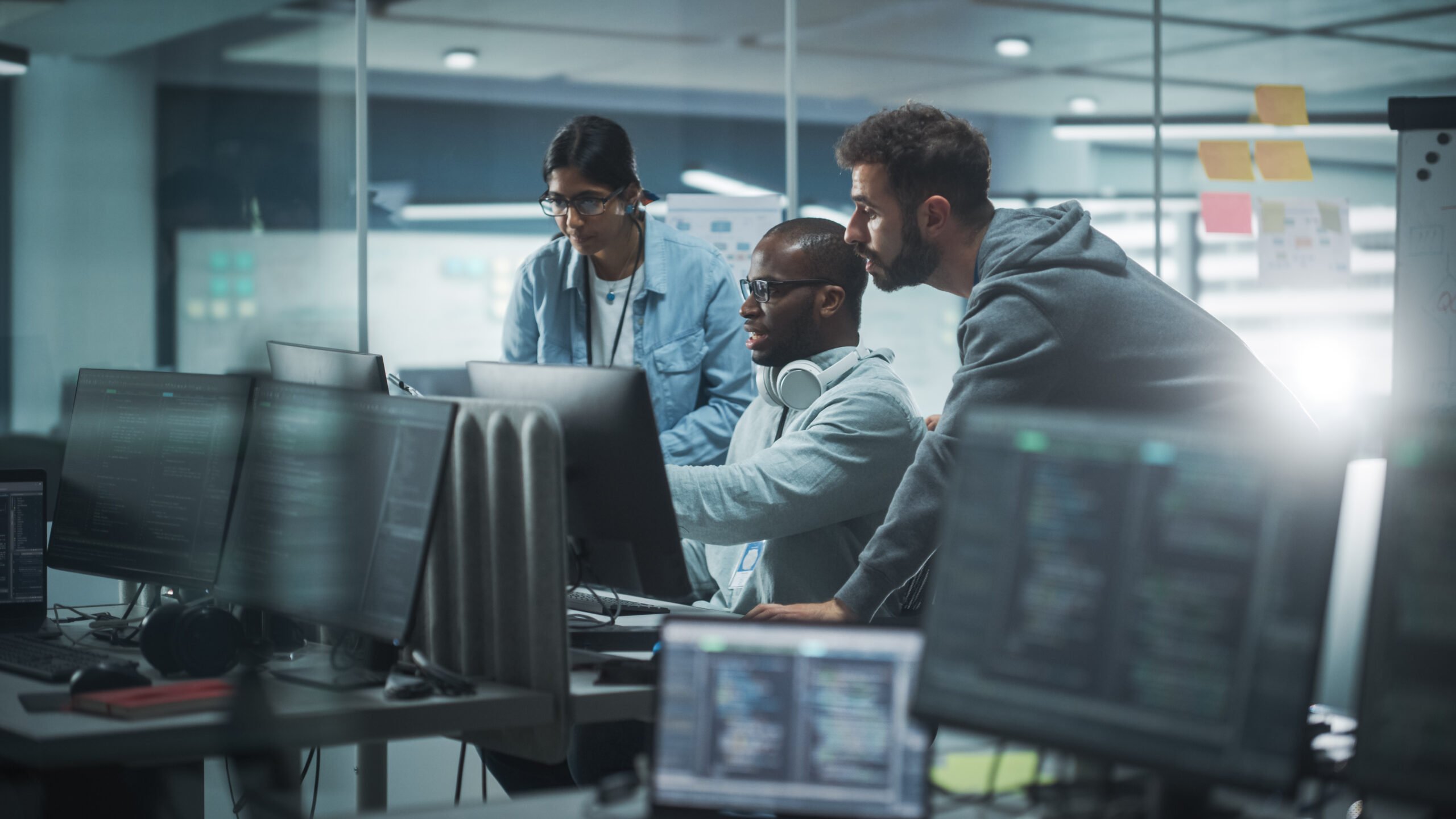 REQUEST A DEMO
Ready to unlock your mission's potential?
Get in touch for a product demonstration – we'll show you the capabilities of Spacefarer and how it can simplify your mission development and operations.