STREAMLINING MISSION OPERATIONS
Command and monitor remote assets on the Earth, Moon, Mars, and beyond.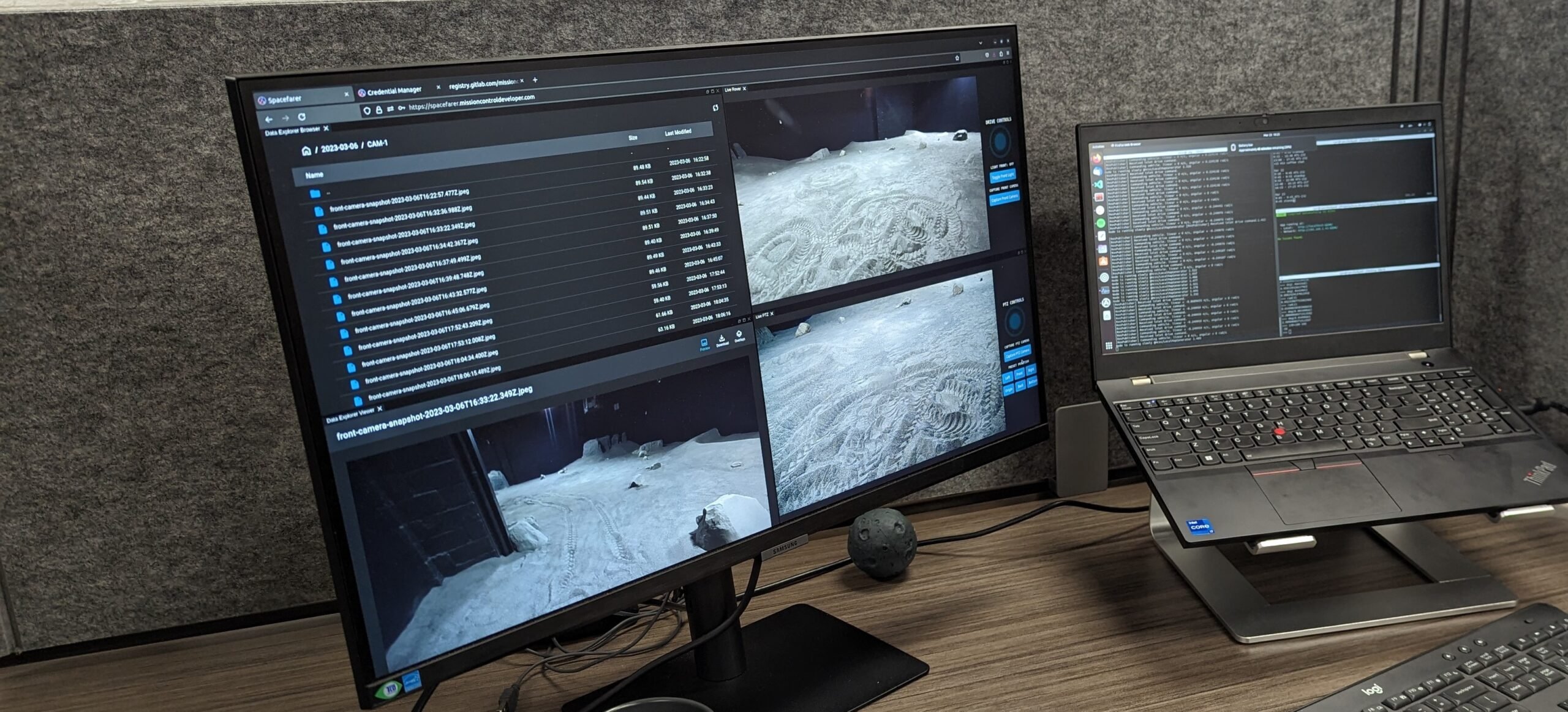 Reliable operations system for your mission.
User-friendly and flexible interfaces.
Robust cloud server to operate your robot and payload anywhere, anytime.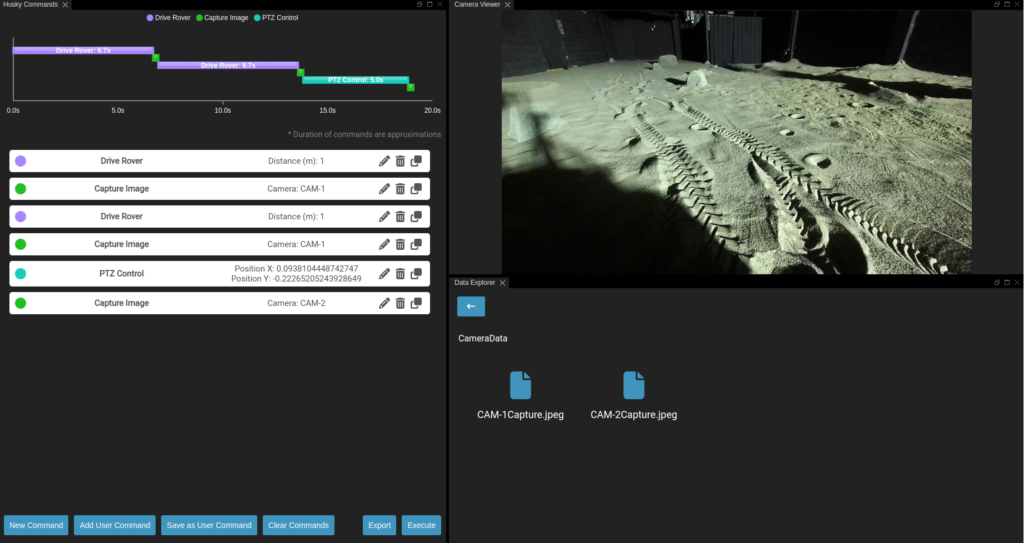 Spacefarer has been used for thousands of hours in analogue missions on Earth, and is now supporting upcoming missions to the Moon.
Our Tools
One Platform
for Mission Operations
Web-based user interfaces with tools for operating missions in space and on Earth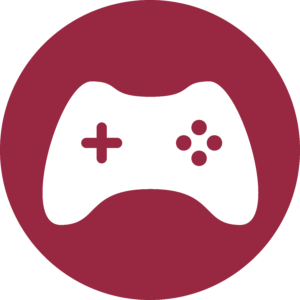 Live Controller
Operate robots and payloads with a real-time connection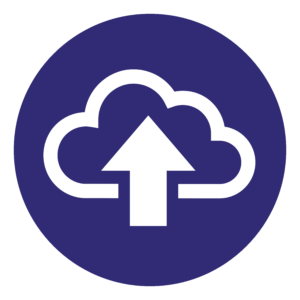 Command Builder
Create command sequences for your spacecraft, robot, or payload
Data Explorer
Browse data products with a timeline viewer and additional features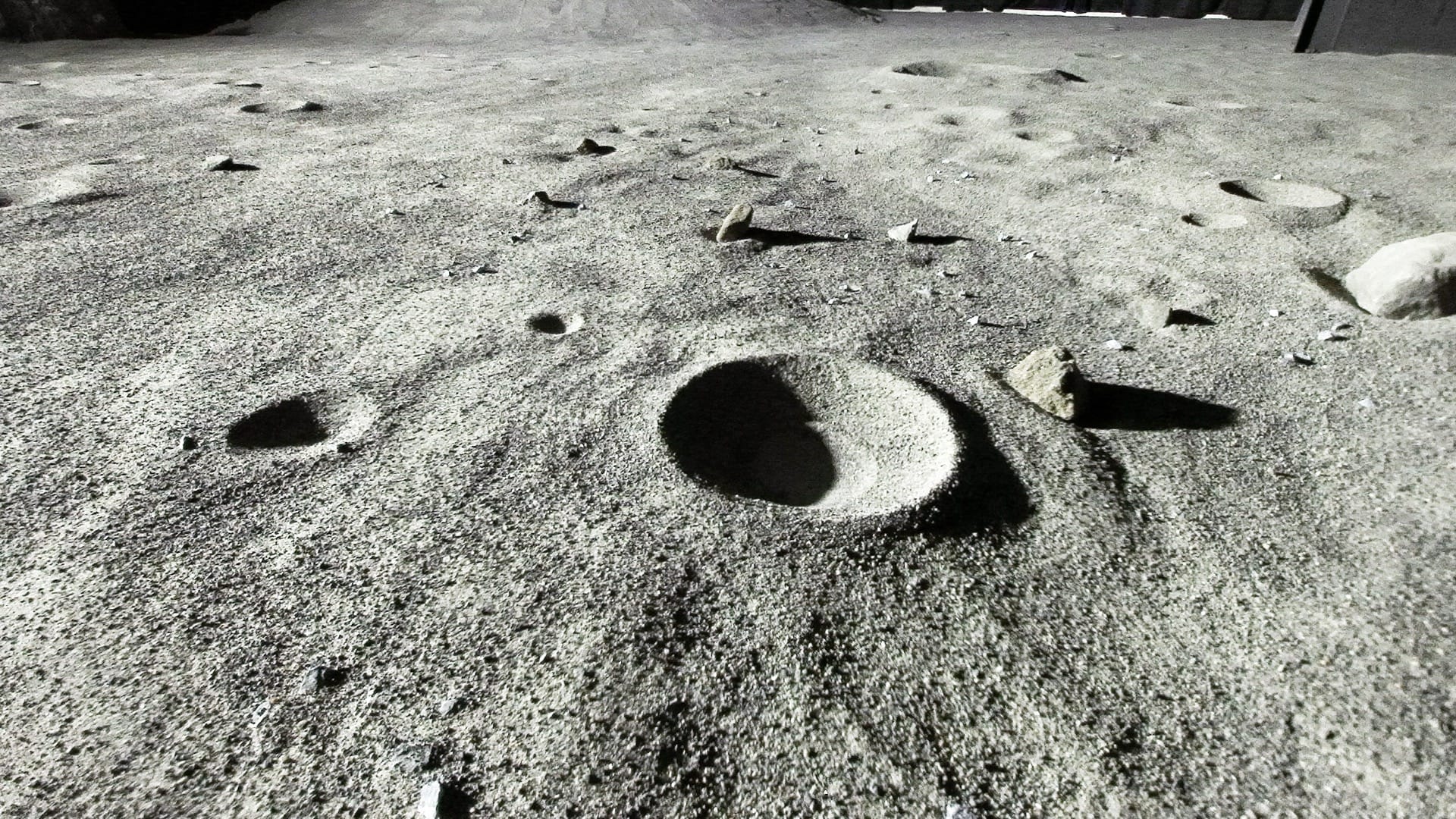 HOW DO I GET STARTED?
Try Spacefarer from anywhere across the globe
Spacefarer is currently in pre-release stage and available for limited distribution. Reach out to us and we will set up a live demo where you can drive a rover in our Moonyard!
Our Story
In our early days, deploying rovers in analogue environments was critical to our R&D.
With no available operations tools, we decided to create our own
This made it easy for our distributed team to drive rovers and payloads. Since then, our customers and partners have trusted our software for thousands of hours of analogue missions.
We're focused on developing Spacefarer for you so you can focus on your mission. You can count on us as we fly to the Moon and beyond!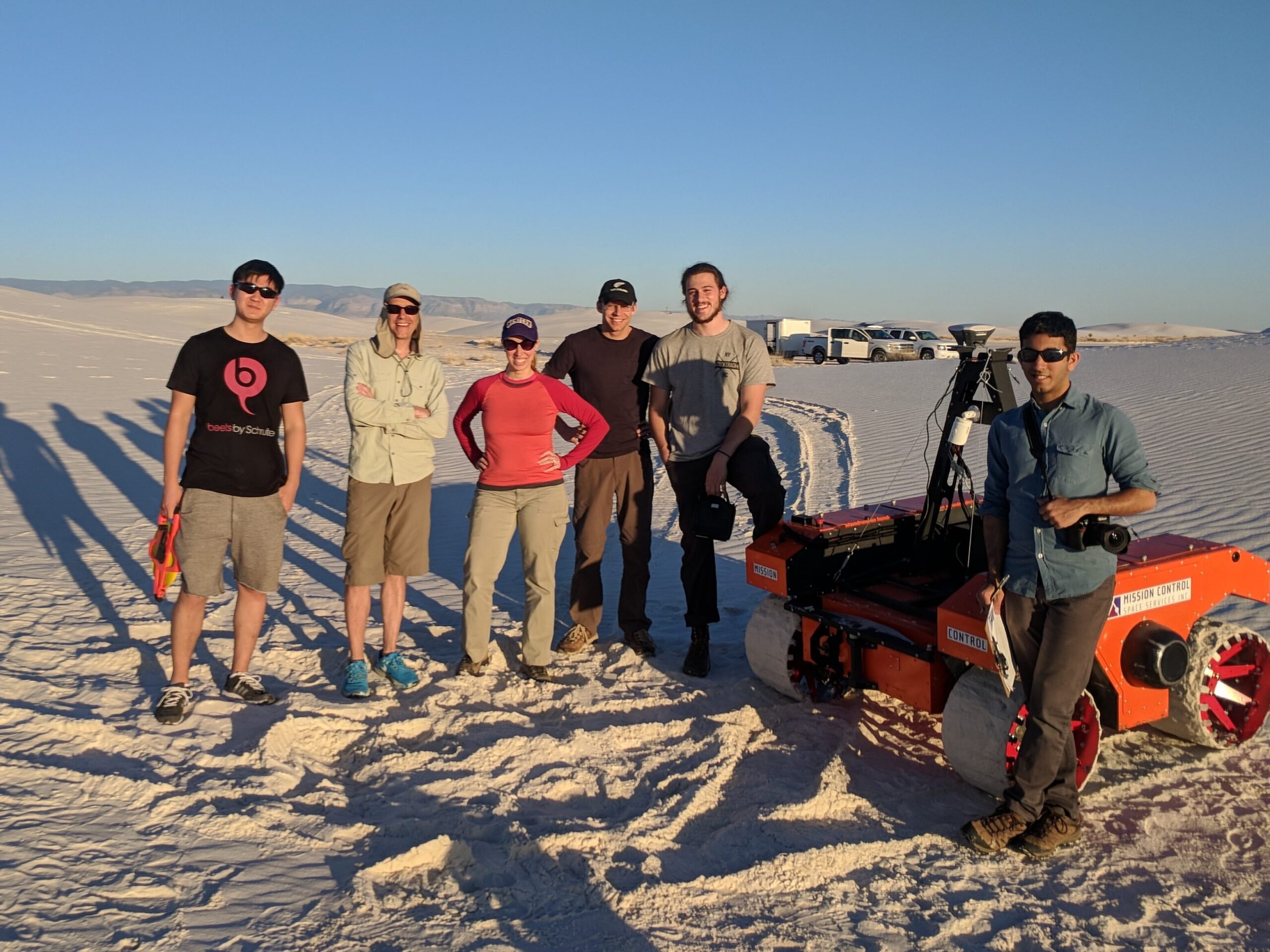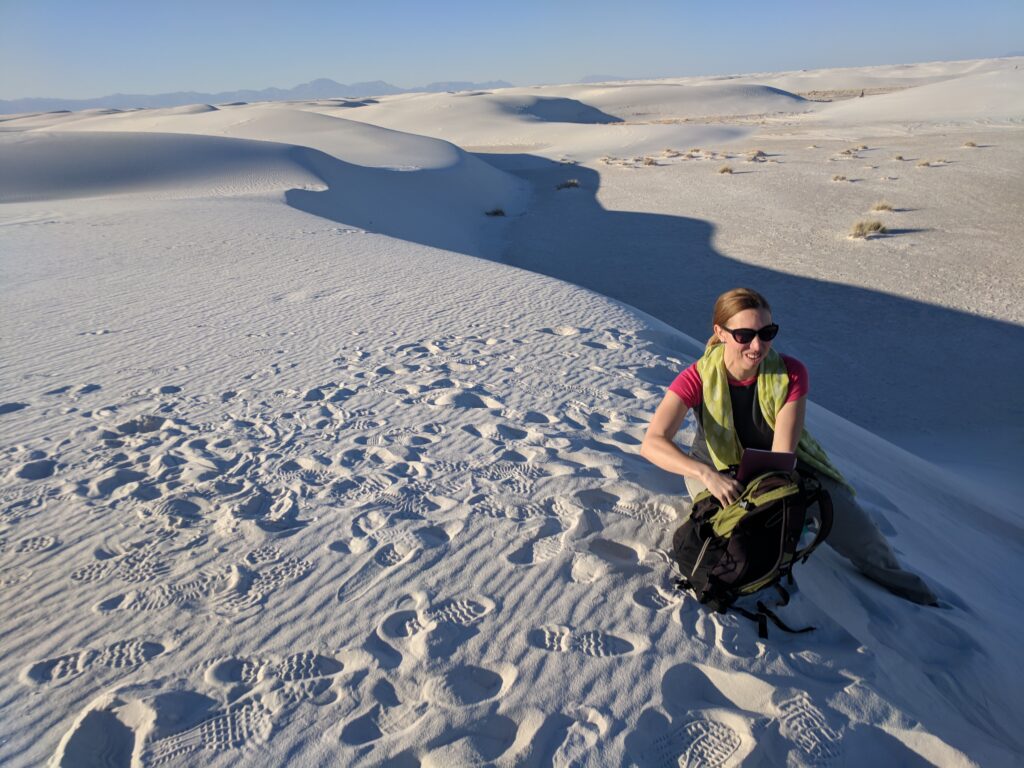 As our Chief Science Officer, I am so happy our team has developed Spacefarer. It has made the process of evaluating my mission plans a breeze.

Dr. Melissa Battler – Chief Science Officer
Looking for Extra Support?
We're here to help
If you're looking for extra support, our team can assist with
Custom user interfaces for your robot or payload
Tailored integration with your robot or payload
Mission concept development
Analogue test support
Use our Moonyard
Let's discuss how we can best help you out!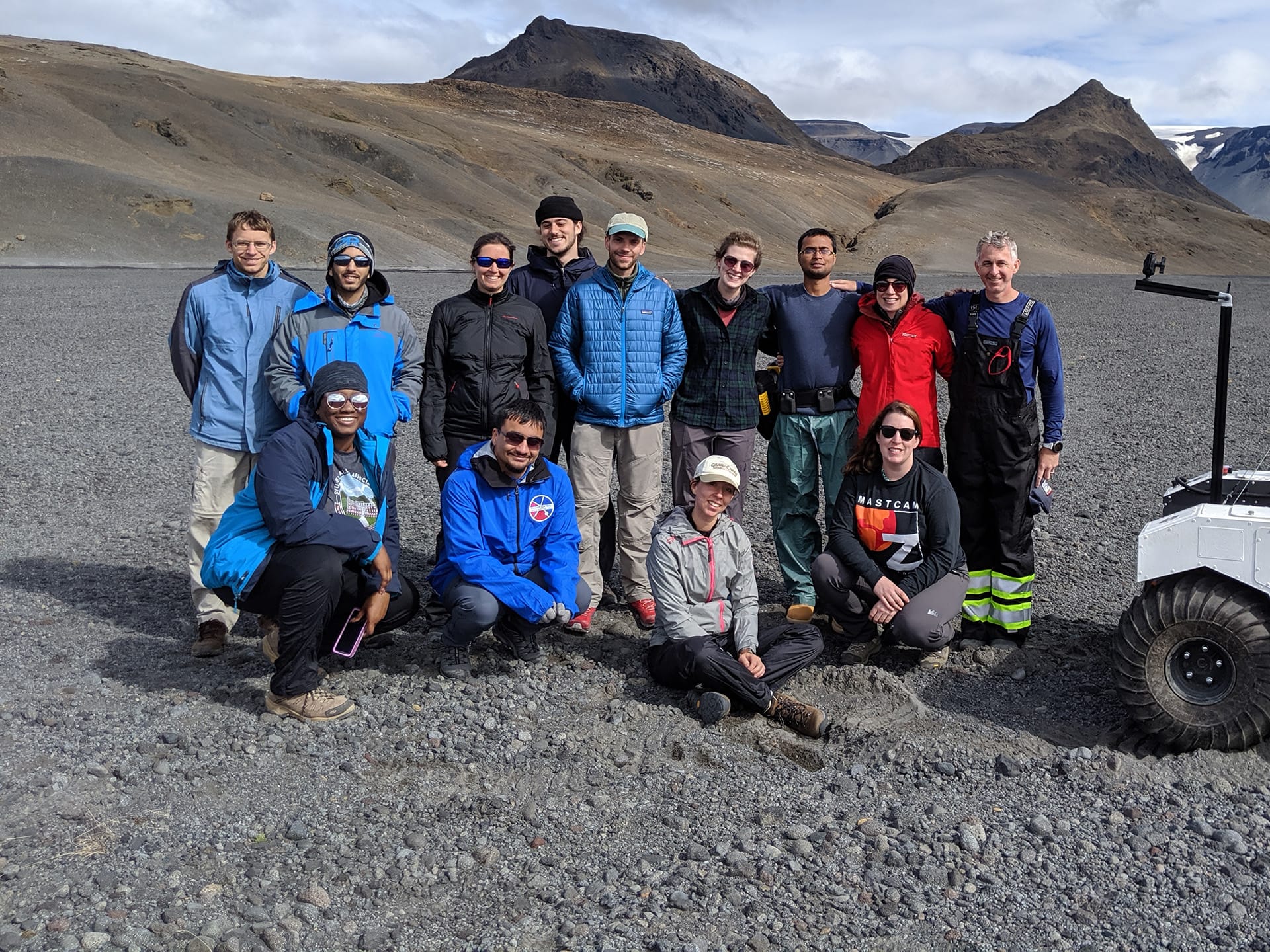 ---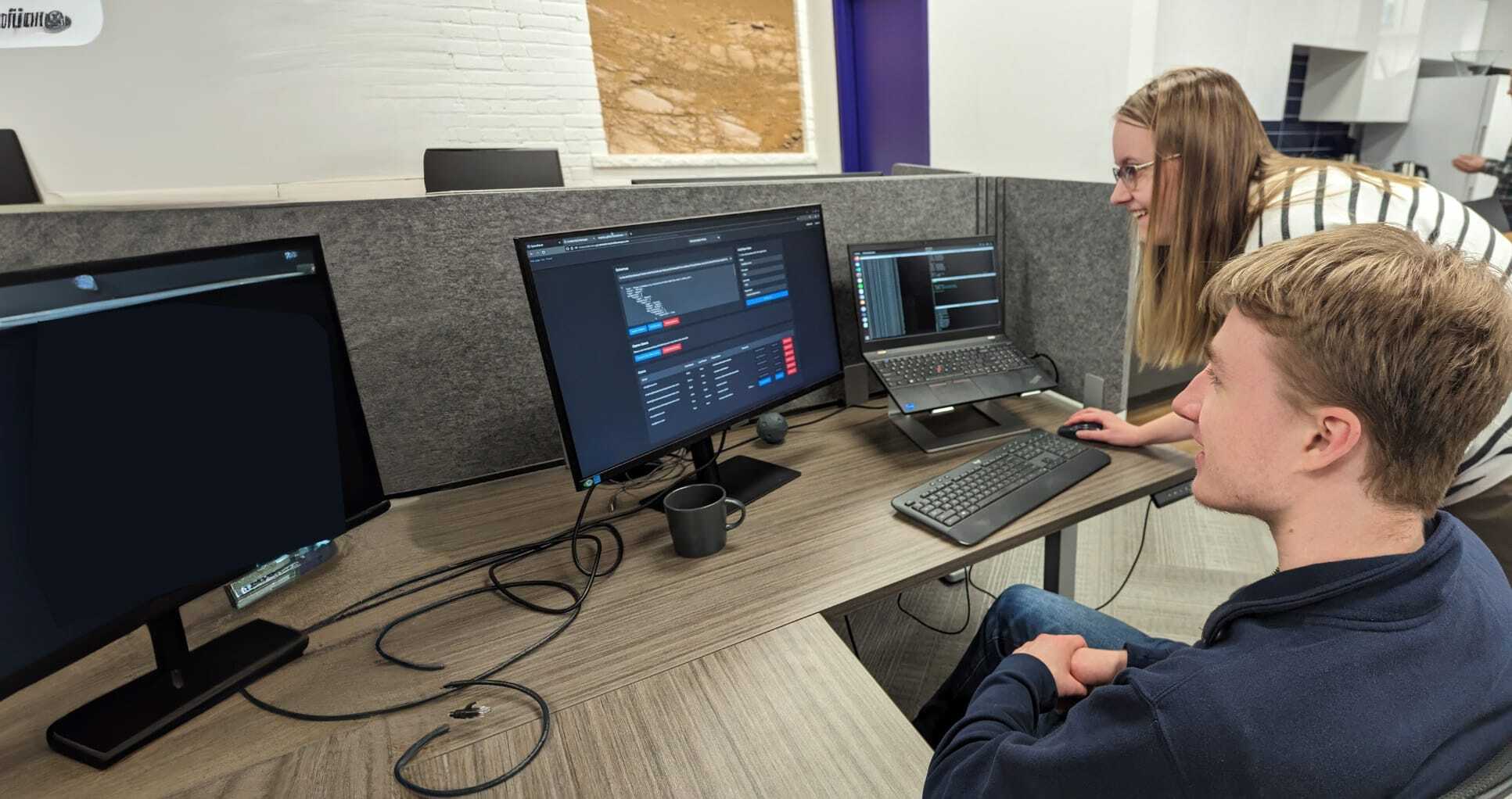 HOW DO I GET STARTED?
Contact us for a product demo today!