About
Mission Control empowers explorers to advance their space missions
We innovate to make modern software viable for use in space, unlocking the potential of new scientific and commercial opportunities on Earth, Moon, Mars and Beyond.
WHO WE ARE
We are Visionaries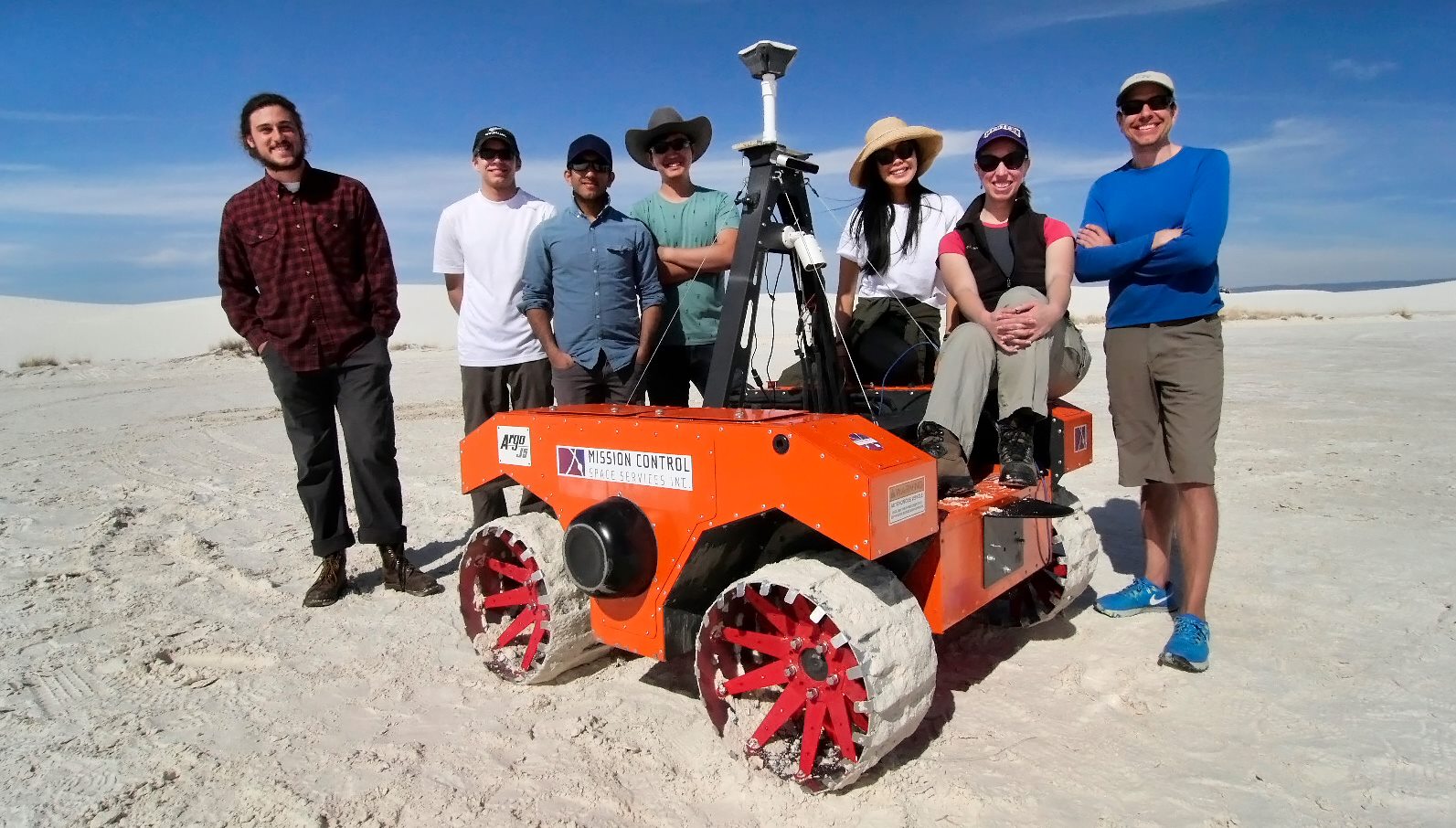 We are pragmatic visionaries and creative problem-solvers on a mission to develop software and AI that empowers explorers to advance their space missions. We strive to support mission operators, scientists, software developers, students and members of the space community.
Mission Control's solution supports any mission with:
An advanced ground control platform
Autonomous onboard intelligence
Turnkey applications supporting specific mission goals
Our software is used by mission controllers, scientists, and software developers who seek faster deployments, lower-cost mission development, and valuable data returns.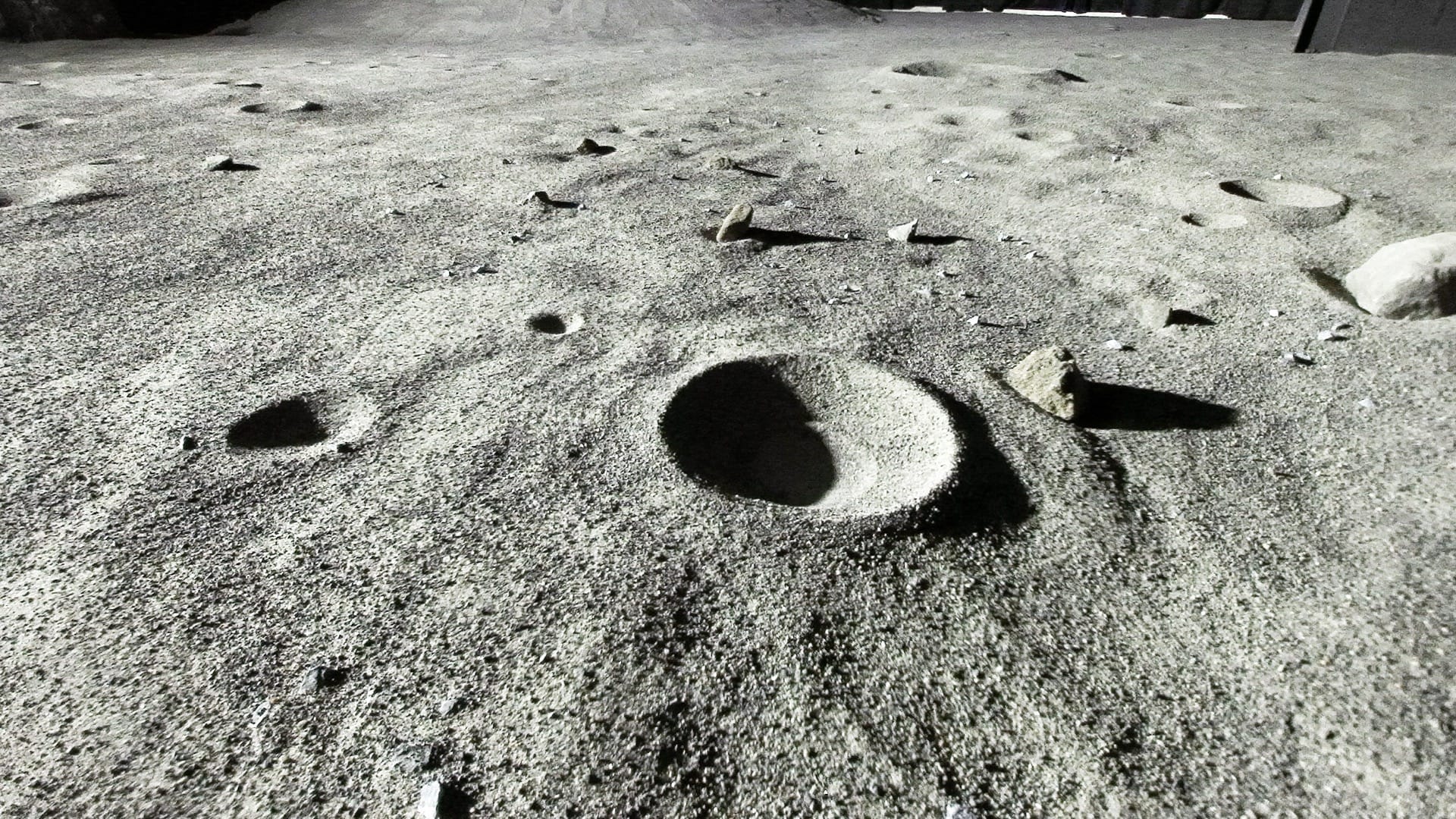 VISION & VALUES
Building the future today
We are inspired by a vision of the world in which access to space is ubiquitous and inspires all humans to treasure planet Earth and marvel at the universe. We are united around the Mission Control Vision and motivated by these core beliefs:
Curiosity is the root of discovery.
We aim to inspire and to be inspired, always to seek and share new ideas with open minds and honest hearts.
To discover is to embrace diversity.
To fully participate in the exploration of remote environments is to welcome the new and the newly known. We extend this spirit to our work environment, where we practise diversity and inclusion.
Ubiquity is a passport to accessibility.
Through the thoughtful application of ubiquitous technology, we believe every human can have the opportunity to participate in the exploration of the universe.
Sustainability requires intelligence.
We wish to contribute to a sustainable human presence in the solar system by constantly improving the quality of information that our software helps explorers, citizens, and communities to access.
Exploration is best achieved through collaboration.
We are an interdisciplinary team of engineers and scientists who design openness, responsiveness, and teamwork into our systems, processes, and technologies.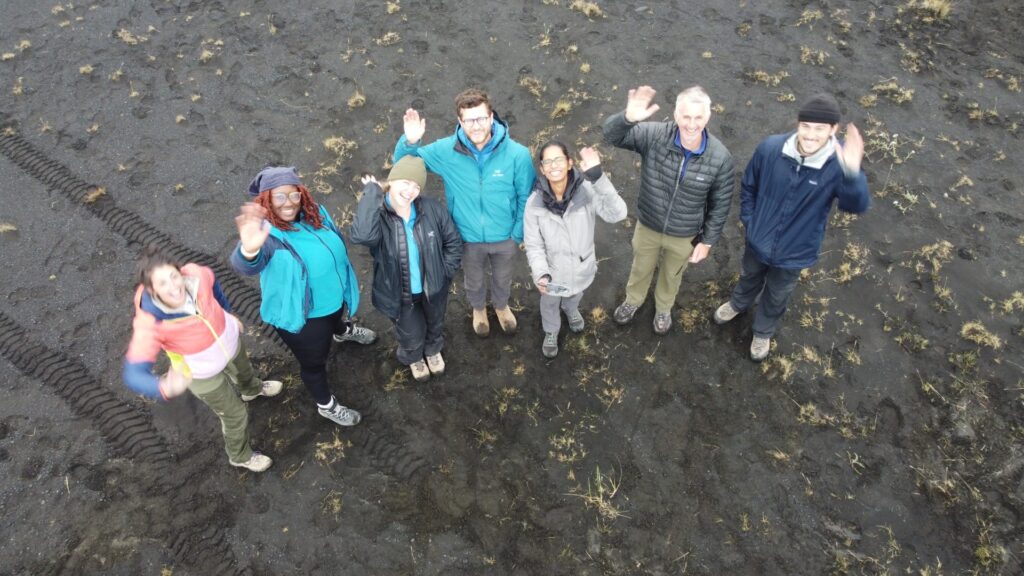 Our team
We are a team of scientists, engineers, and entrepreneurs on a mission to develop software that empowers explorers.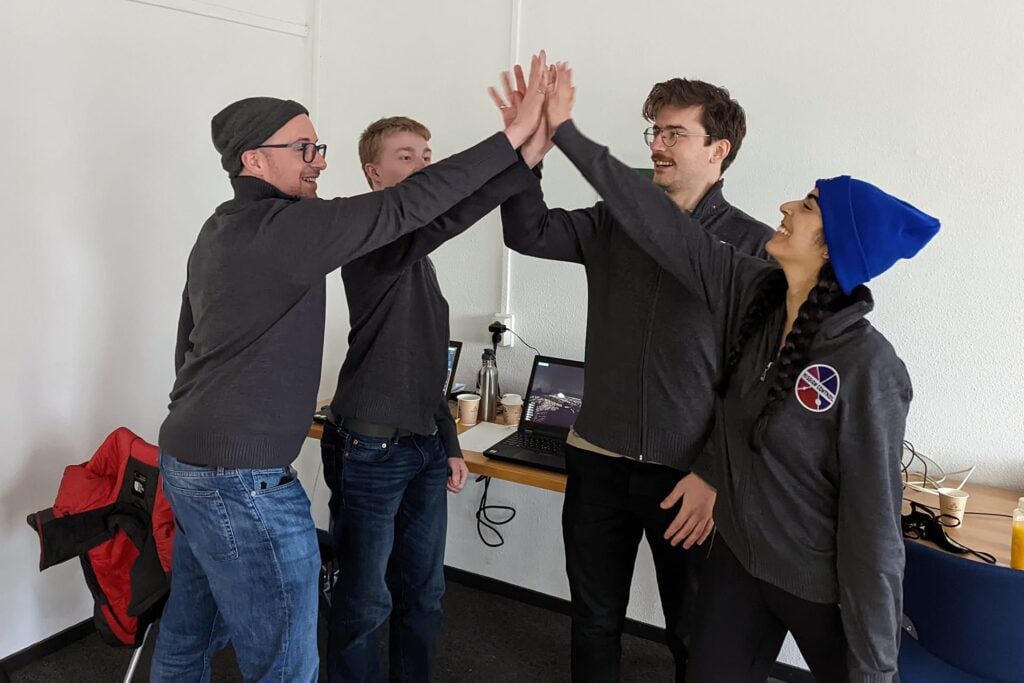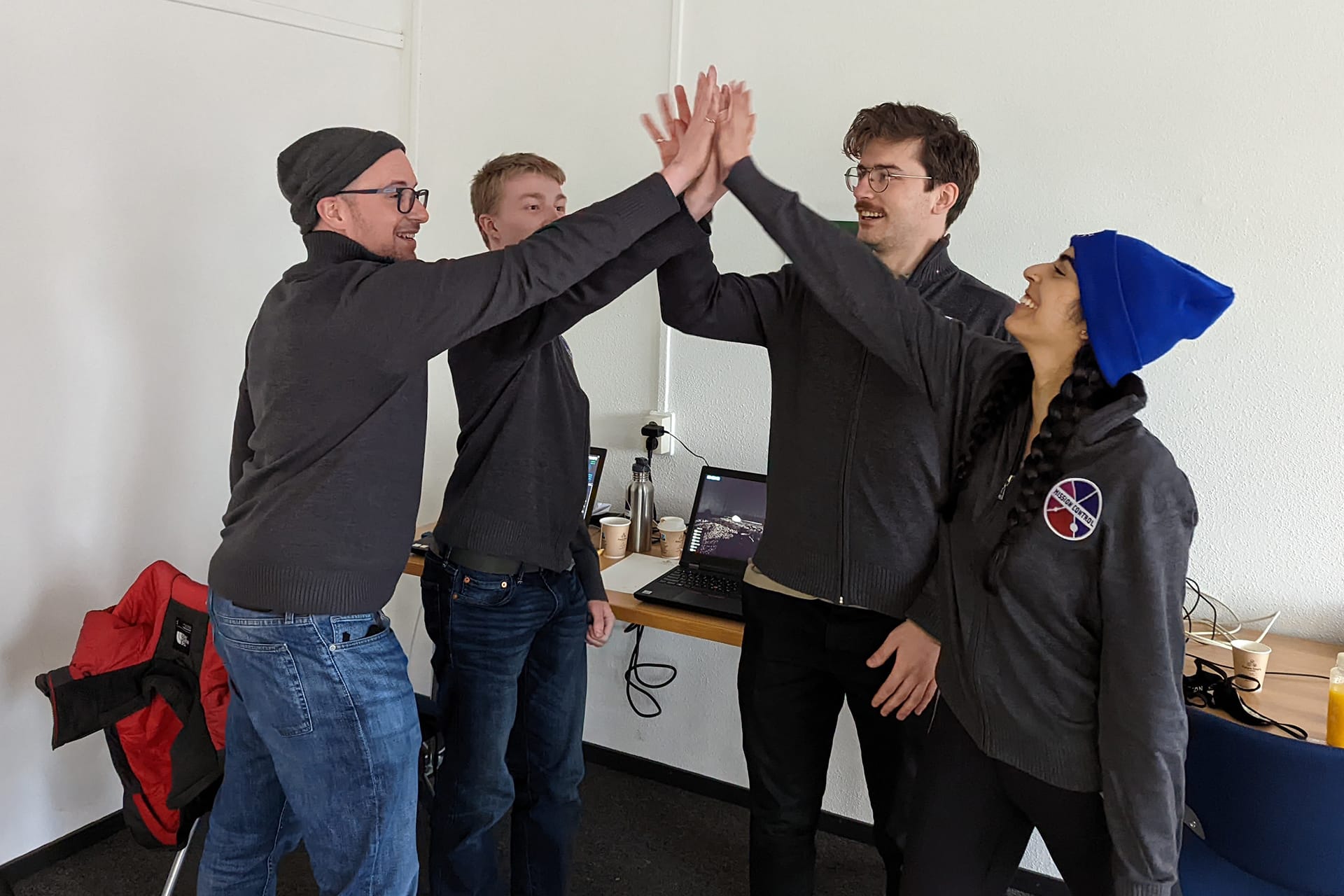 Careers
Get involved in developing software and innovating for space projects at the cutting edge of science, technology, and innovation.
Our Partners
We Work with the Best
Security Standards
Adhering to stringent standards
Mission Control has been registered with the Canadian Controlled Goods Program since 2021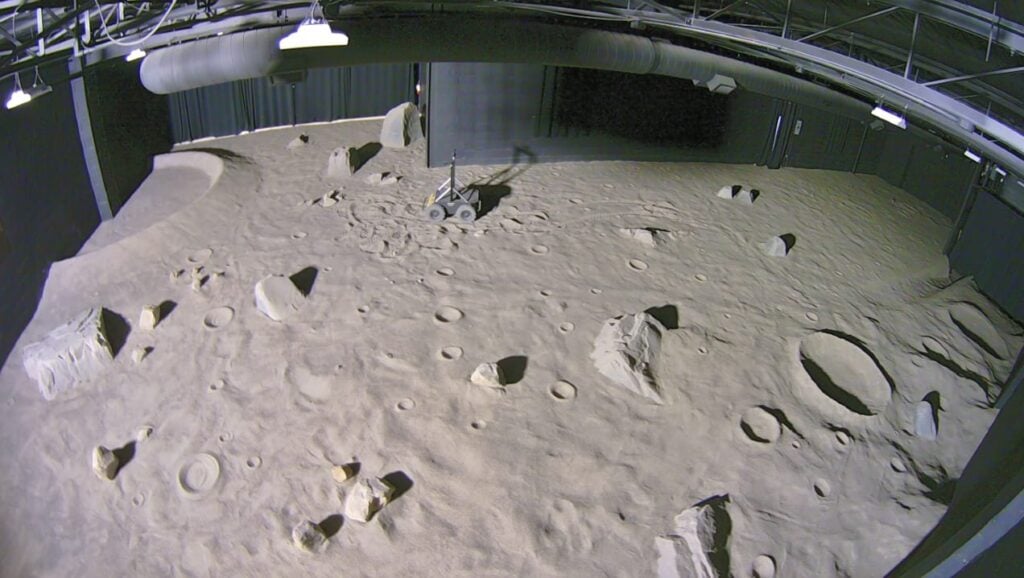 Facilities
Beyond our advanced software platforms, we also offer our facilities for clients and partners to test, experiment and explore. They include our Orbital Autonomy Lab (OAL) and Moonyard.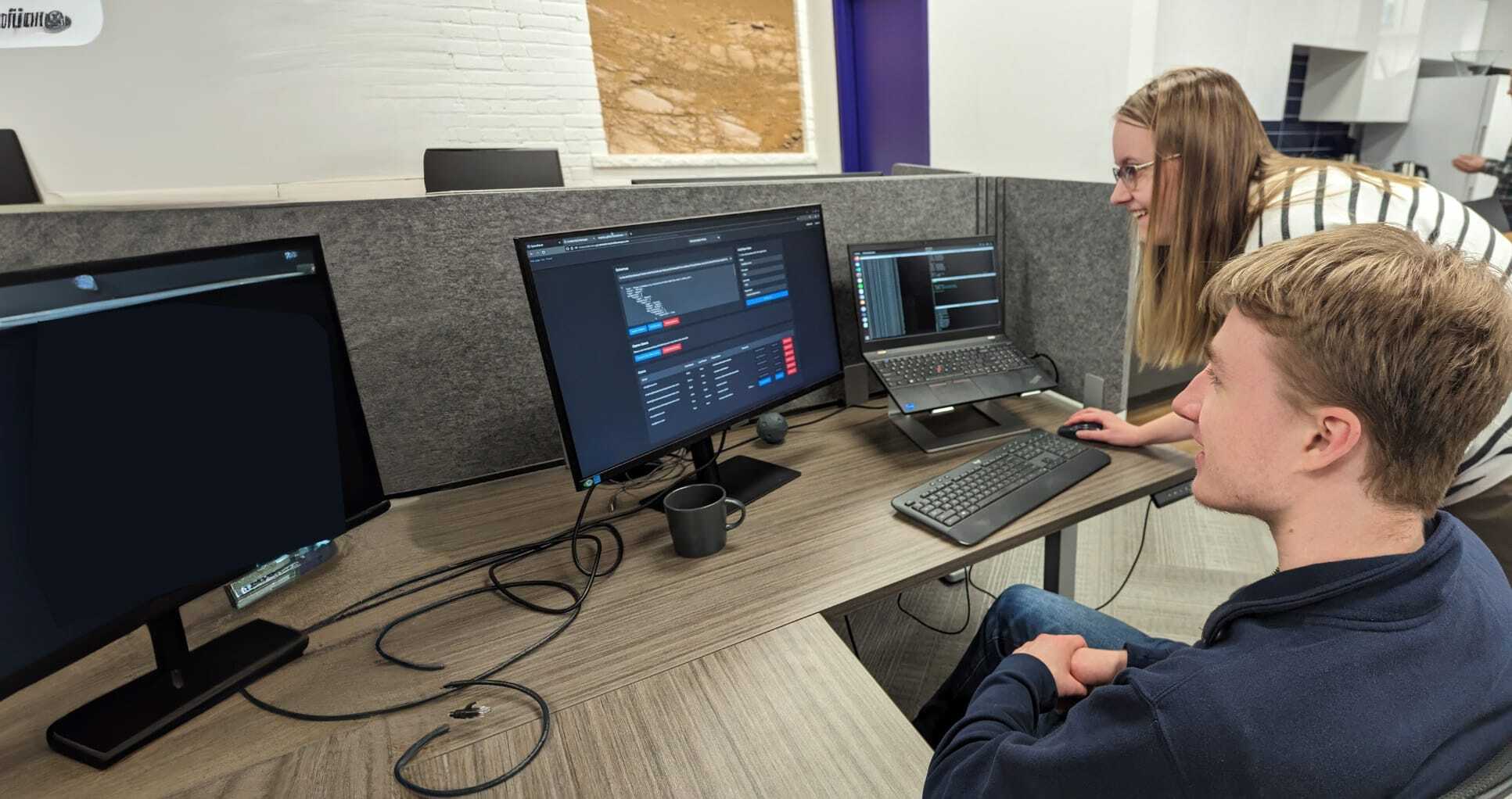 HOW DO I GET STARTED?
Contact us for a product demo today!