Orbital Autonomy Lab
Test facility to develop and validate next-generation software for autonomous on-orbit robotic operations.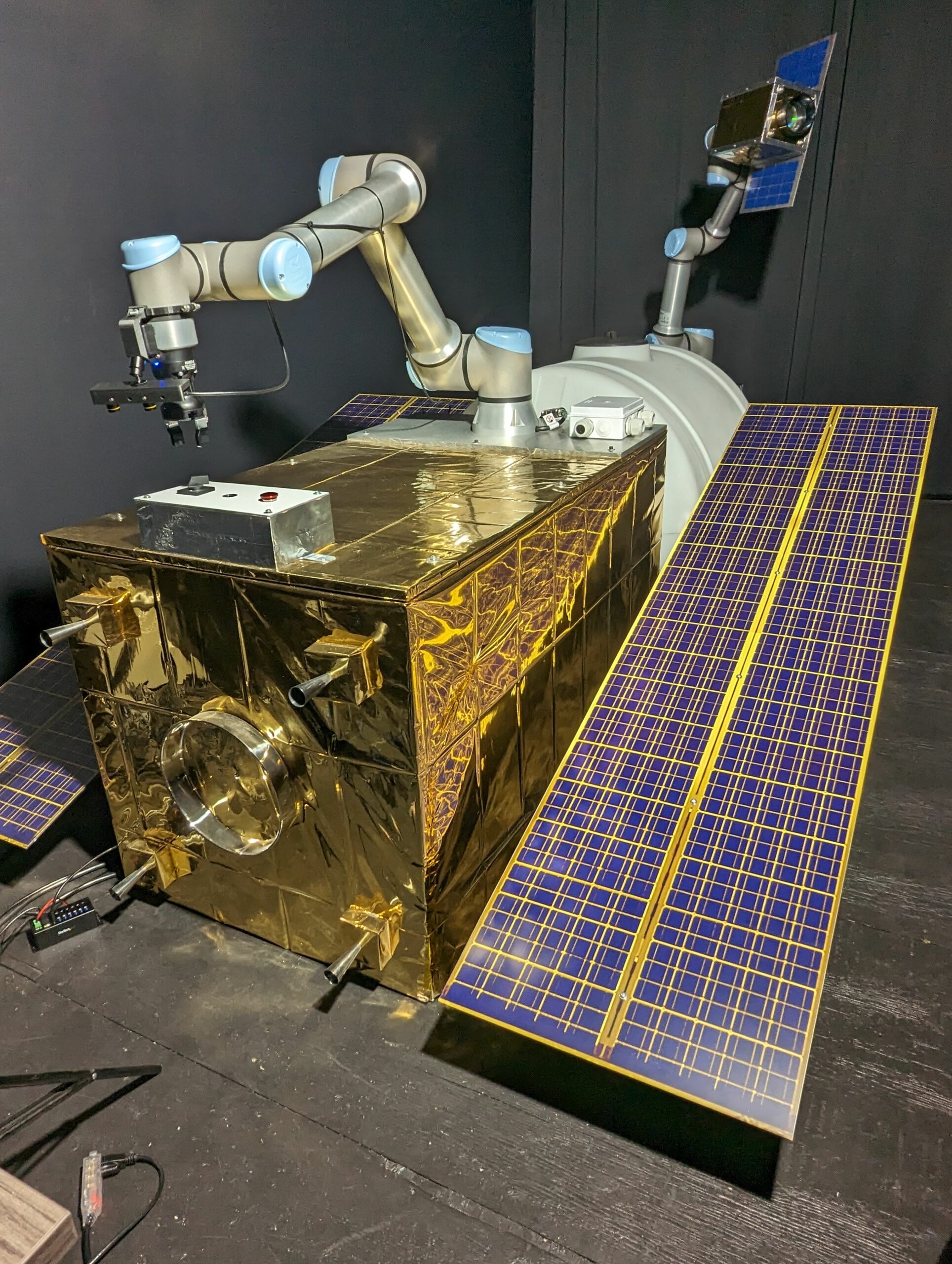 Mission Control's Orbital Autonomy Lab allows for testing algorithms and operations strategies for orbital robotic missions.
The lab consists of two 6 Degrees-of-Freedom robotic arms which can be programmed to perform simple manoeuvres imitating spacecraft, in a visually high-fidelity environment to support data generation for algorithm development.
Contact us to learn more!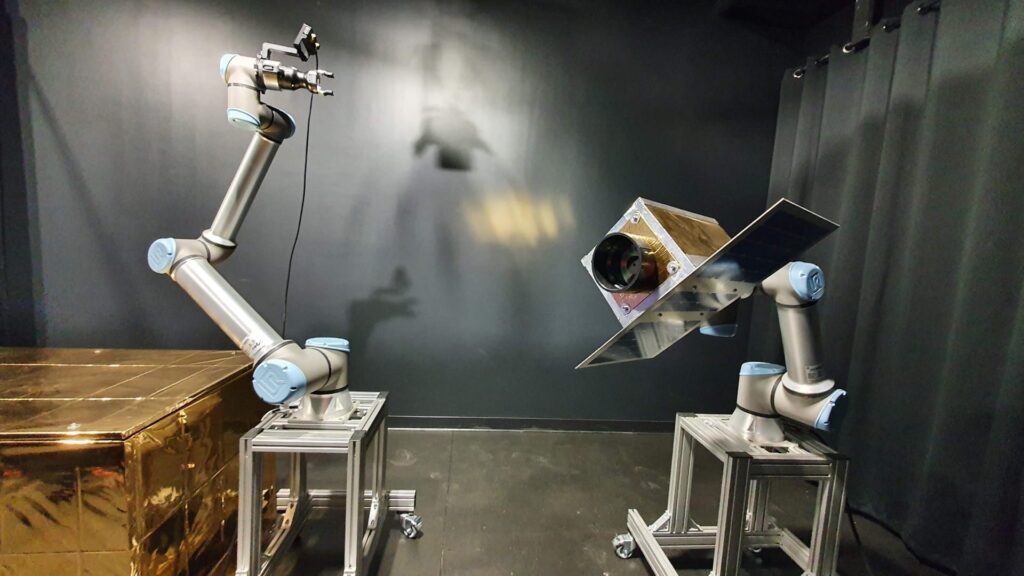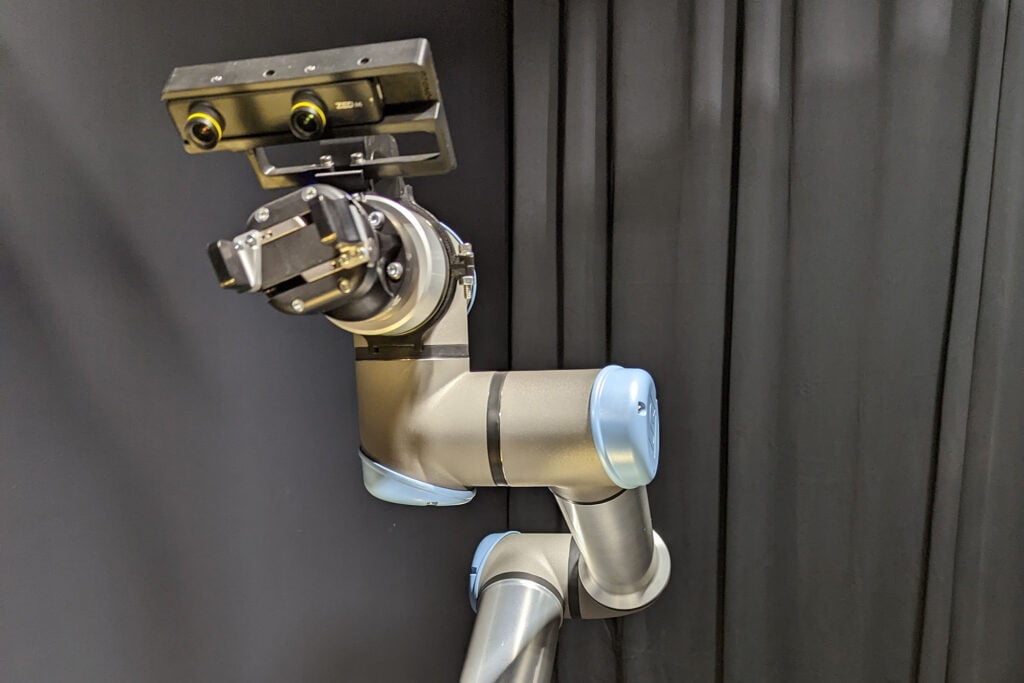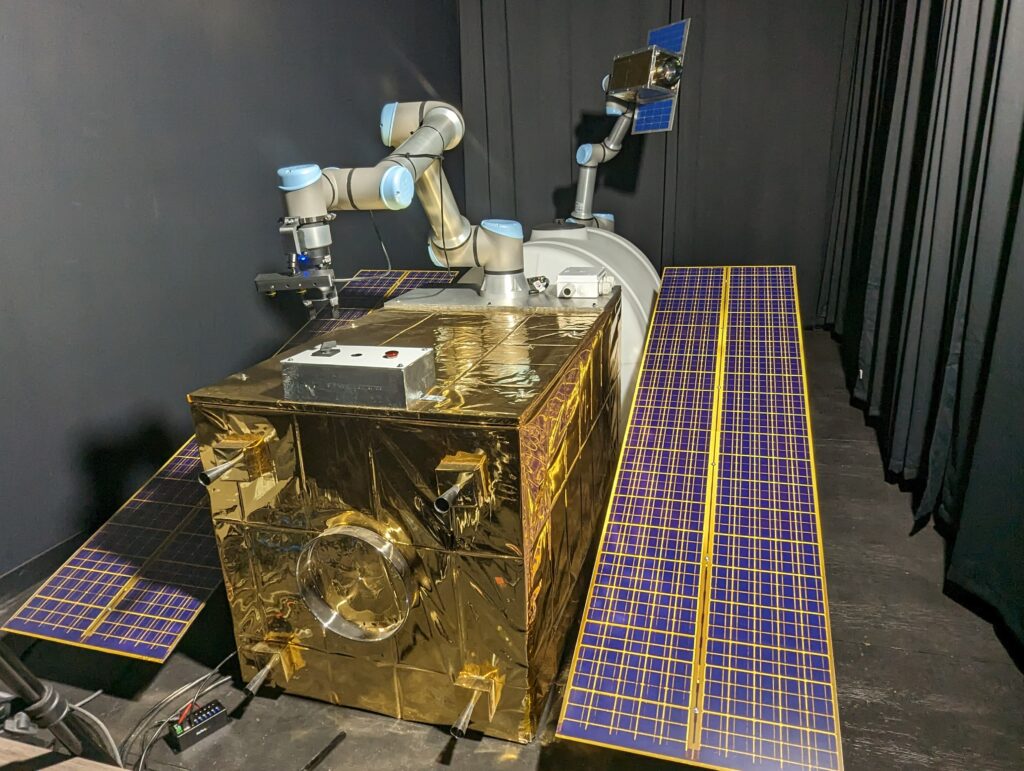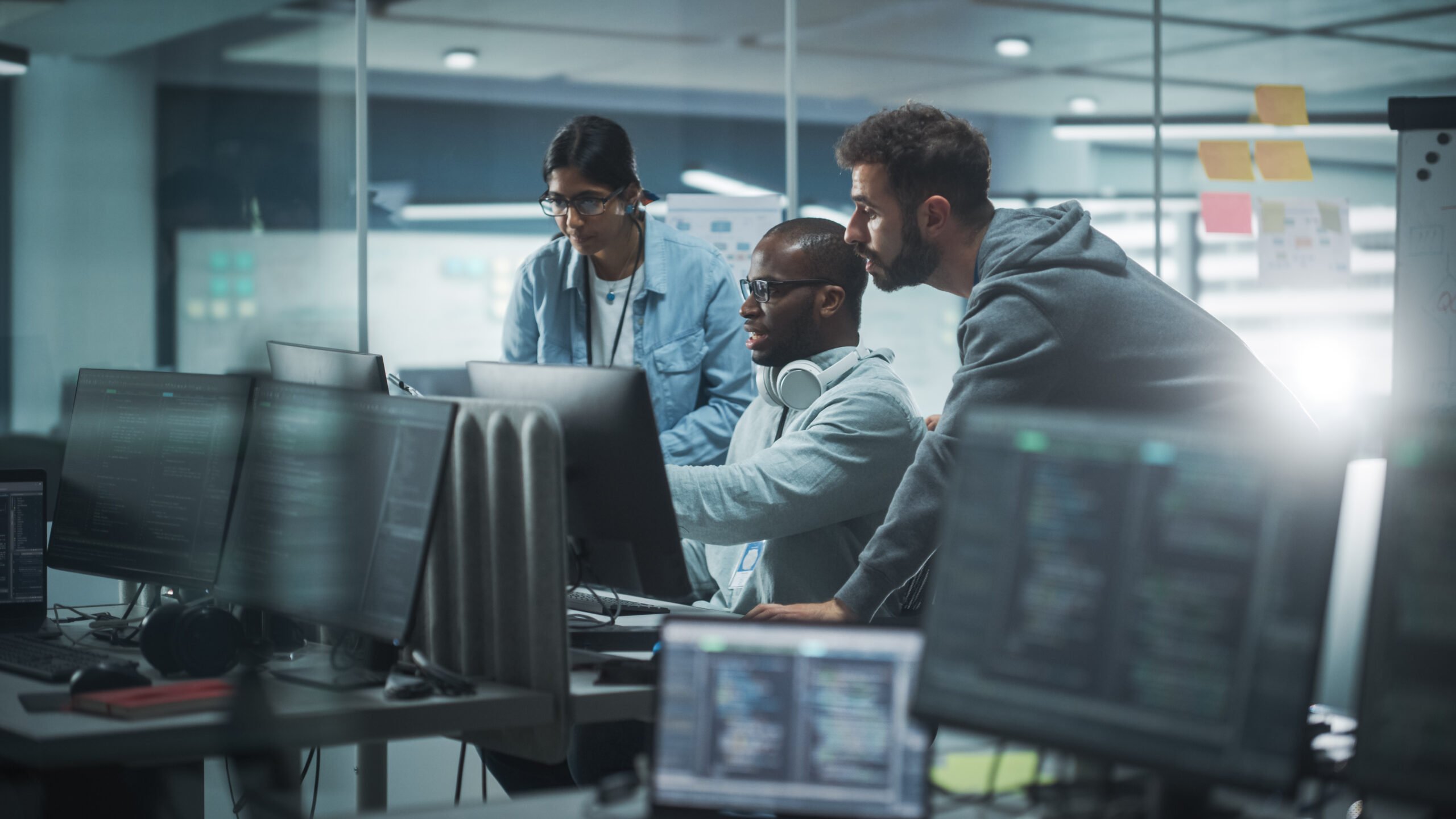 REQUEST A DEMO
Ready to unlock your mission's potential?
Get in touch for a product demonstration – we'll show you the capabilities of Spacefarer and how it can simplify your mission development and operations.