On April 24th, 2023, Canadian Space Agency astronaut Jeremy Hansen and his Artemis II crewmates arrived in Ottawa to welcoming arms.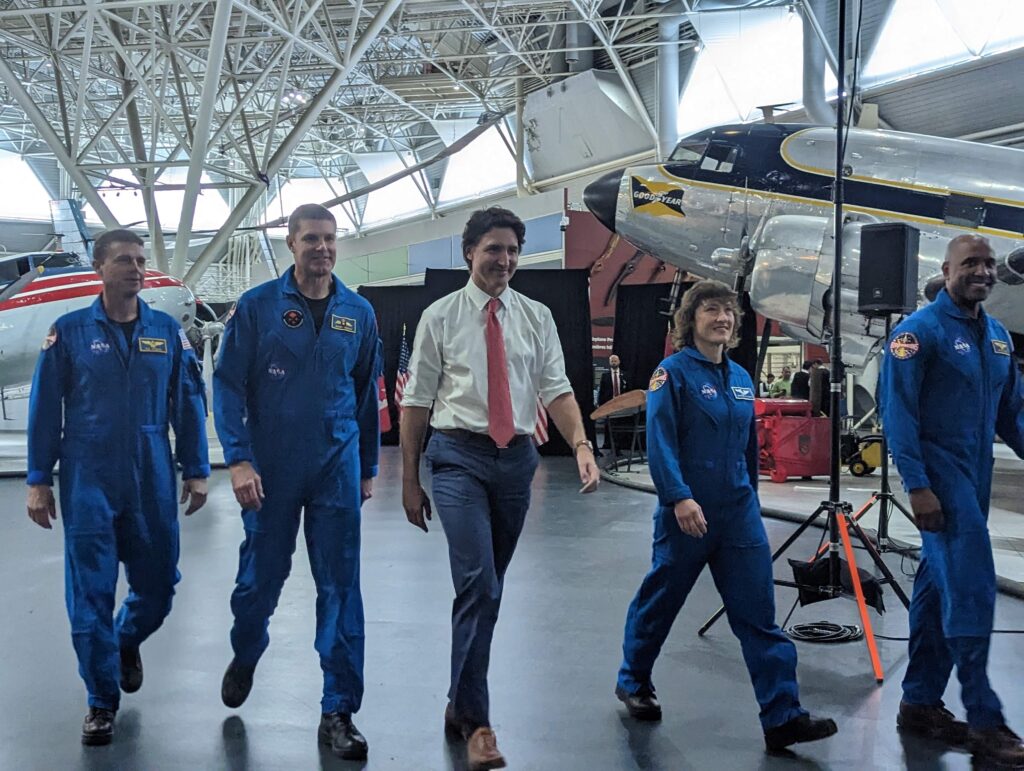 Their visit began with a trip to the Canadian Space Agency headquarters, followed by a trip to the House of Commons, where they met Prime Minister Justin Trudeau and Minister Francois-Philippe Champagne. The astronauts were applauded at both locations as they gave their thanks and appreciation for all the support and hard work each establishment has provided.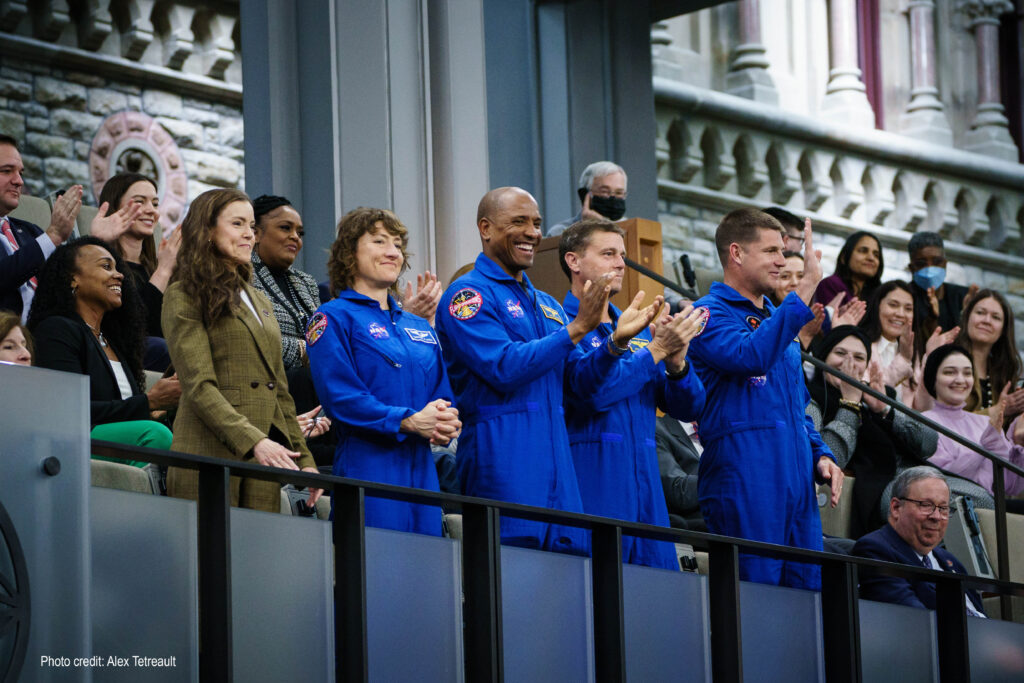 On the afternoon of April 25th, students from Fisher Park Summit Alternative Public School attended the Canadian Aviation and Space Museum to learn about Canada's role in space and exploration, and to meet these incredible role models in the space industry.
Mission Control was invited to showcase and demonstrate their rover driving software, Spacefarer, during the private event, giving the students, Prime Minister, and Artemis II crew an opportunity to drive the rover in their Moonyard.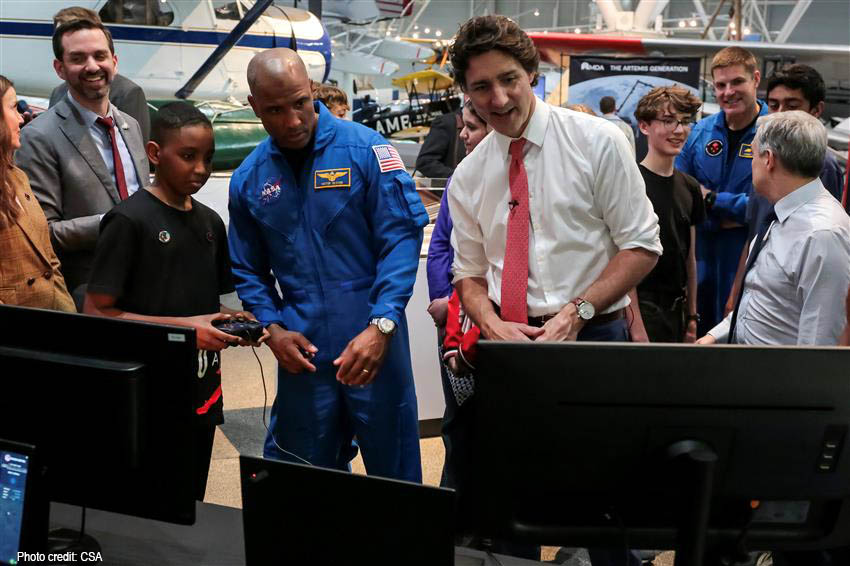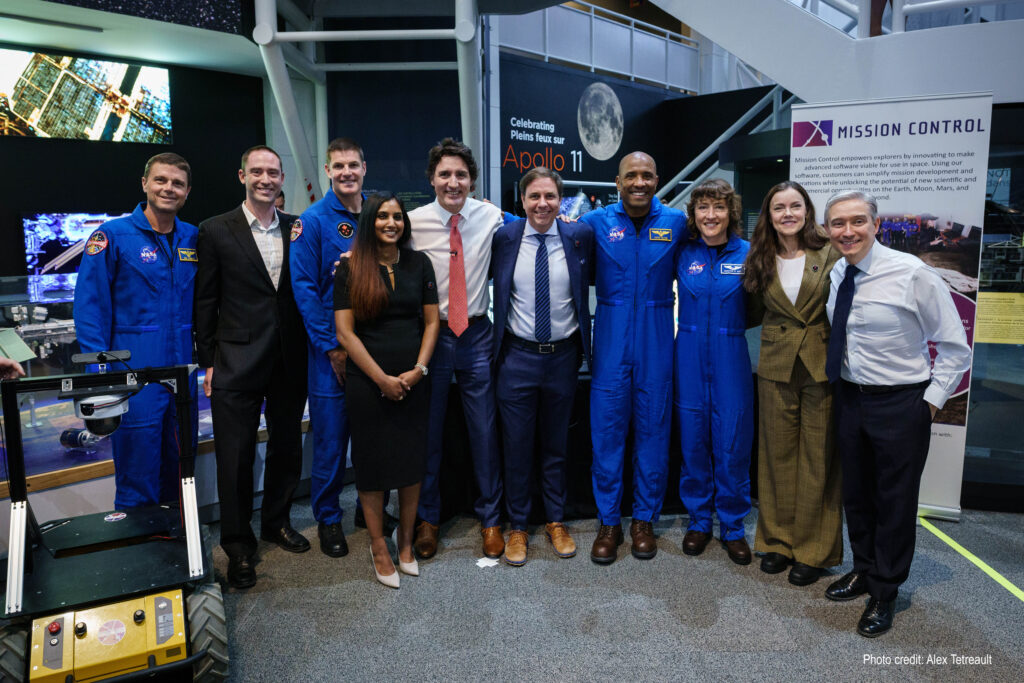 Later that evening, CSA President Lisa Campbell, NASA Administrator Bill Nelson, Prime Minister Justin Trudeau and the crew of Artemis II participated in a panel discussion at the Canadian Aviation and Space Museum.
With new technology being developed and new partnerships forming, it is an exciting time in the space industry. The event was a great success. Mission Control is proud to be pushing the boundaries of exploration and discovery.